Animated Explainer Video Production Company in Montreal
Communicate your message to your audience in a better way with an animated explainer video
Video is the best way to grab people's attention and get your point across. Animated explainer videos have the power to grab audiences' attention because they consistently deliver a personalized message in an interactive and fun way. These videos are not only popular and in demand, but they are also a very profitable and powerful sales and marketing tool for all organizations.
Animated and explainer videos

created to help your reach and attract more clients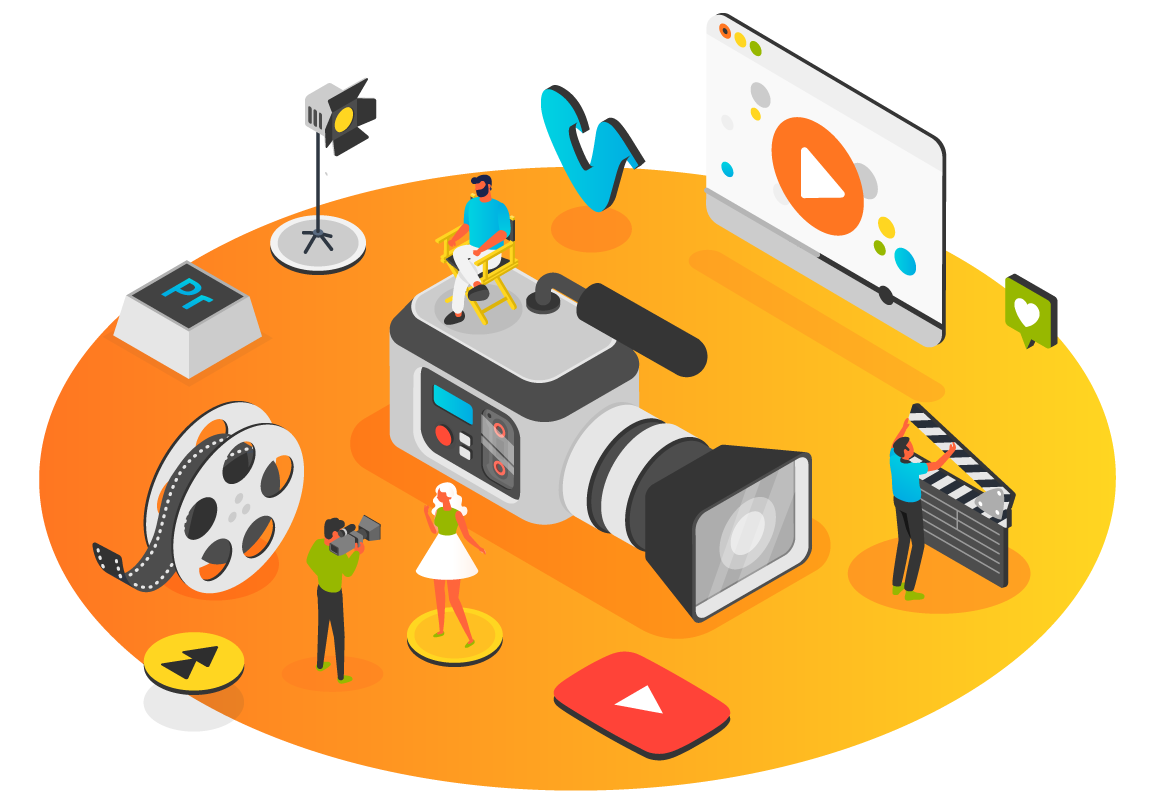 Are you looking for a way to convey a specific message, communicate and convince your audience in a powerful and effortless way? An animated or explainer video might just be your solution.

Adding an animated explainer video to your marketing arsenal can act as the equivalent of an online salesman, available 24/7, with a perfectly crafted and scripted message, on a tight budget.

So, how do you create a complete and engaging animated explainer video that leads people who view it to a desired action?

Thanks for asking. That's what we do.

We know what it takes to create an animated explainer video that tells your story, promotes your brand, and delivers the right message to your audience to take them to the next step.

Our animation and explainer video services are sales driven and offer custom animations and scripts to convince your audience and increase your revenue.

Why would you work with an outside firm if it wasn't to bring your idea to life, the right way?
Our
animated explainer video production services

encompass all your needs and are designed to support you from A to Z in the production of video assets that create an impact for your business.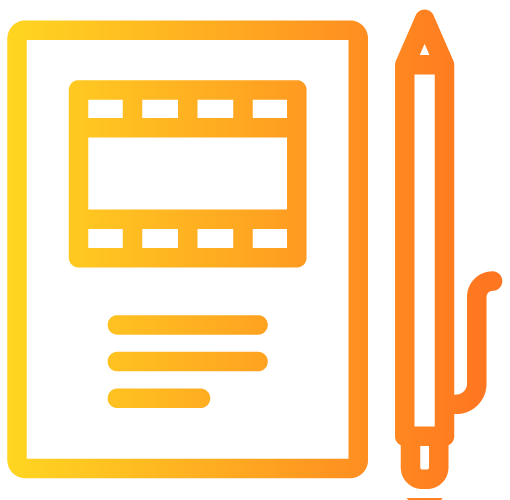 Script Writing
We help you design the perfect script to present your products or services to your audience while promoting your unique value proposition to create an explainer video that will surpass your expectations.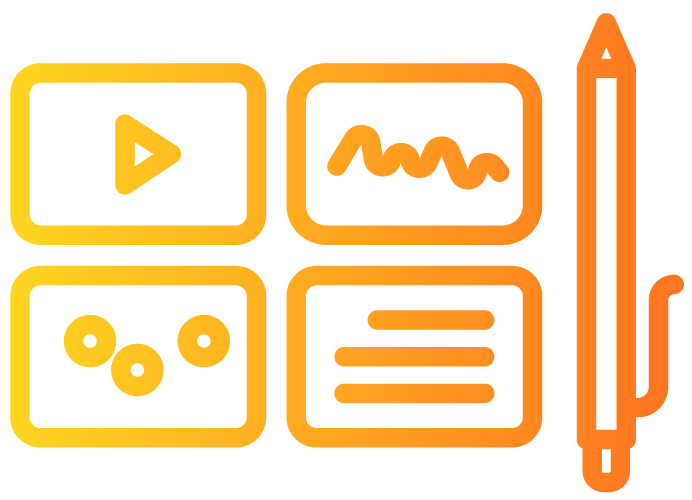 Storyboard Creation
We create a static version of your explainer video in order to plan the production and validate the direction taken with you to make the necessary adjustments and build the right foundation of the explainer video.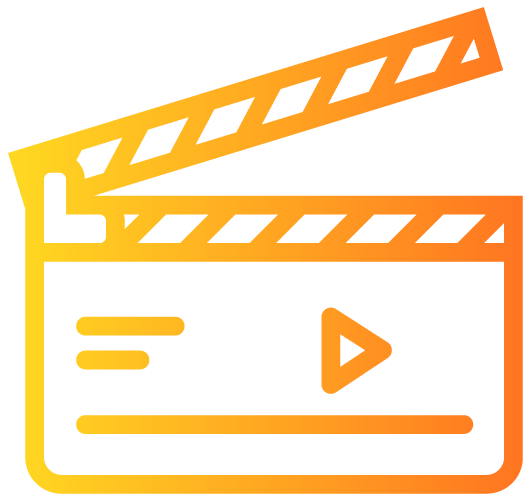 Illustrations
Our team creates custom illustrations based on your unique needs and requirements to create visuals that are tailored to your brand's identity and image to align it as par as your marketing assets.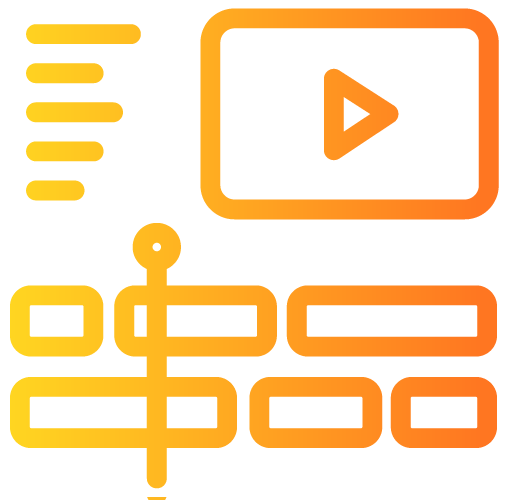 Tailored Editing
From the selection of the takes to the color grading, we take care of the complete editing of your video so that it meets your expectations.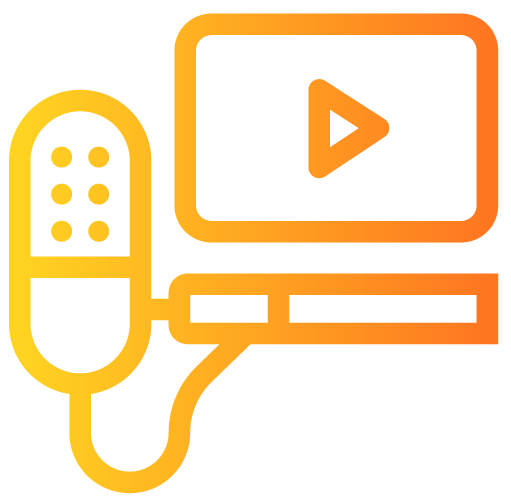 Voice-over
Most animated explainer videos use voice-overs to better explain your unique value proposition. Voiceover sourcing, selection and recording is included as part of our service.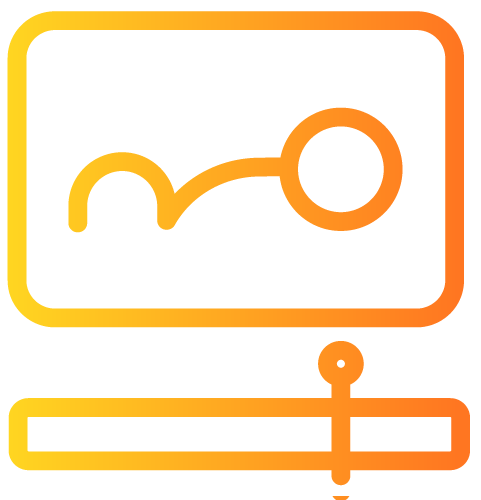 Motion design
At the core of any animated explainer video is advanced motion design work to perfectly sync the illustrations and the voice-over into a top-notch video for your business.
Some of the
animated explainer videos

we've created
Ready to create Momentumm for your business with an animated explainer video?
Contact us to discuss about your explainer video project and let's make it happen!
Contact Us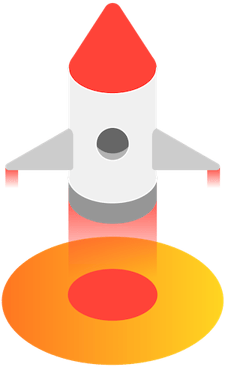 Our process

for animated and explainer videos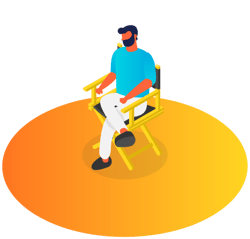 1. Planning and objectives
What is the reason or purpose of your animated or explainer video? Where is it going to be published? Who do you want to reach? We work with you to understand your goals in order to define the key success factors of your video project and to plan the production process to achieve them.
2. Script, scenario and storyboard
After understanding your goals and your audience, we craft the right message and script to achieve and influence them with your explainer video. What will make them react? What fears, frustrations, goals or dreams do we need to address? How to properly demonstrate and illustrate your message?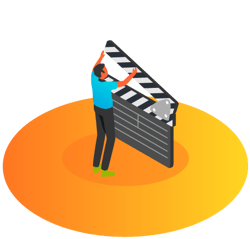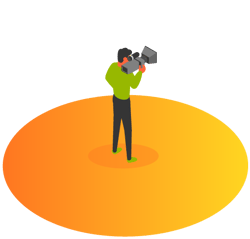 3. Illustrations and animations
This is where your idea comes to life. Our team take care of creating the illustrations, animations and editing necessary to create a complete and compelling animated video that will resonate with your audience and achieve the desired goal.
4. Publication and promotion
What's a good video if no one sees it? Being a marketing agency, we can help you publish and promote your video on the best platforms to reach your audience, maximize your visibility and your return on investment.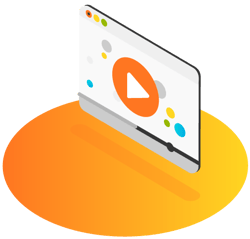 How much does it cost to make an animated explainer video for my business?
How much time does it take to produce an animated or explainer video?
What makes Momentumm different from other video production firms?
Do I need to know all the specifics of my project before starting?