Owning a company means that you need to constantly market yourself by directing traffic and new customers towards your direction. One of the basic things you will need is a website, which will help expand your presence online by helping your customers gain more information on the products and services you offer.
You will have to design new website that is catchy, informative and easily accessible to your current and potential customers. Otherwise, you will be having a bad day at the office if the website is not catchy and driving more leads.
Your company may be facing customer problems lately. Therefore, it may be time that you consider redesigning your website or create a website from scratch that will market your ideas and services. Many customers' first impression of your business will come from what they can see on your website – the visual content.
We can help you launch your new site, feel free to contact us through our Chat!
Reasons Why your Company Needs a Website Redesign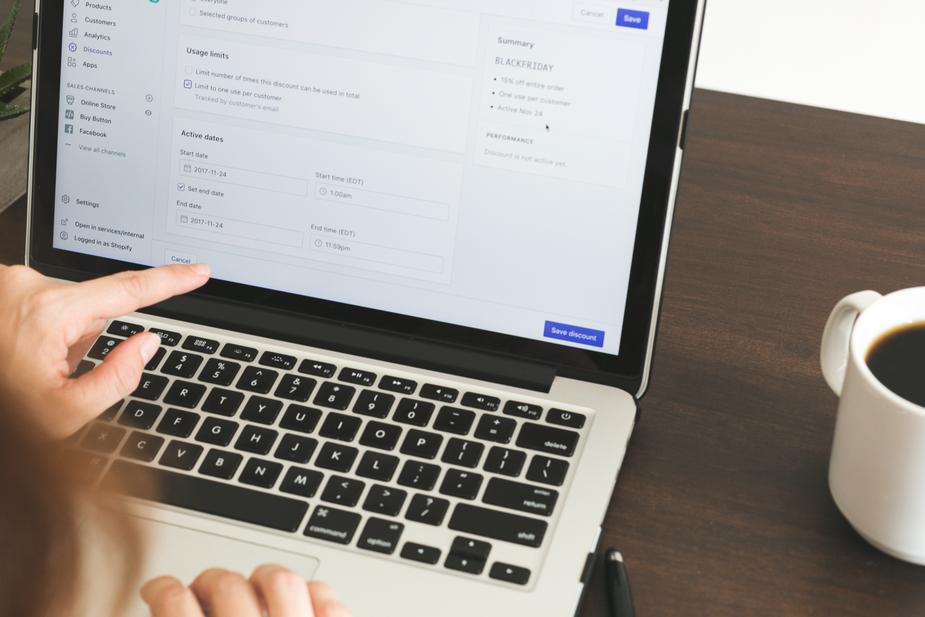 In this post, we will discuss the various reasons you need to redesign your website and the procedures you can follow as you build your professional website.
1. Improving user experience
For your company's website to become successful, user experience is one of the things you must keep in mind. A site that has hard to navigate web design may impact negatively on a potential customer. Your site's web design needs to aim at creating an enjoyable experience for new visitors. You can improve this by understanding user behavior and implementing analytics software to improve your website user experience.
2. Malfunctioning website
Your site may be having issues like taking long to load, presenting broken links, offering outdated offers or even offering outdated layouts that are not optimized. All these will make clients less interested in viewing your website. Although these may sound like non-issues, they can have huge impacts on your traffic; thus, affecting your business.
3. Restructure your website with its marketing goals
Your company may be growing and expanding but its marketing goals aren't, which is very common. Try and review your website frequently to make sure it's working towards achieving your set goals. If not, then, you will need to create a website that works towards achieving those goals.
4. Optimizing the buyer journey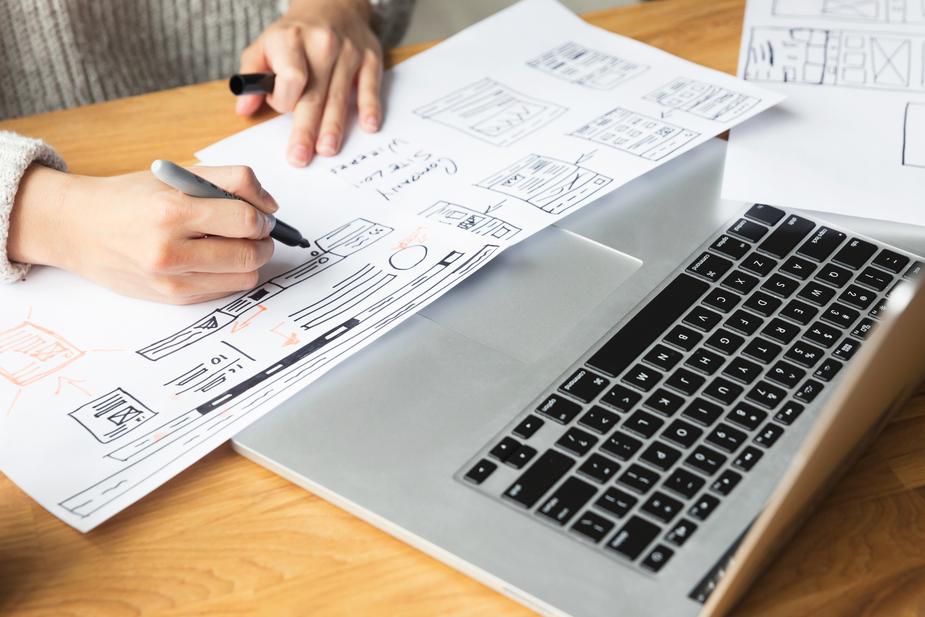 Your website is a vital aspect when it comes to the sales of the company. It's always working to build a positive mindset for potential customers and deliver important information that they need. Therefore, it will be important that you develop strategies that will complement the components of the journey of a buyer into your website.
5. The site is not mobile responsive
The world today is embracing a multi-screen culture and you need to make sure that your website meets this behavior. If your site is not mobile-optimized, then you will miss valuable customers.
6. Outdated branding
The branding of your company needs to maintain a level of consistency with your website. If your company has undergone a rebrand lately, then you will need to update the website to reflect the changes. Rebranding is not only about the logo, it also includes the language and the content used on your site.
7. Converting more leads
Your website may be working but it's not converting its ideologies into customers. You will need to revisit conversion paths to identify the problem. Make the necessary change on your site to attract more customers.
How to Redesign your Website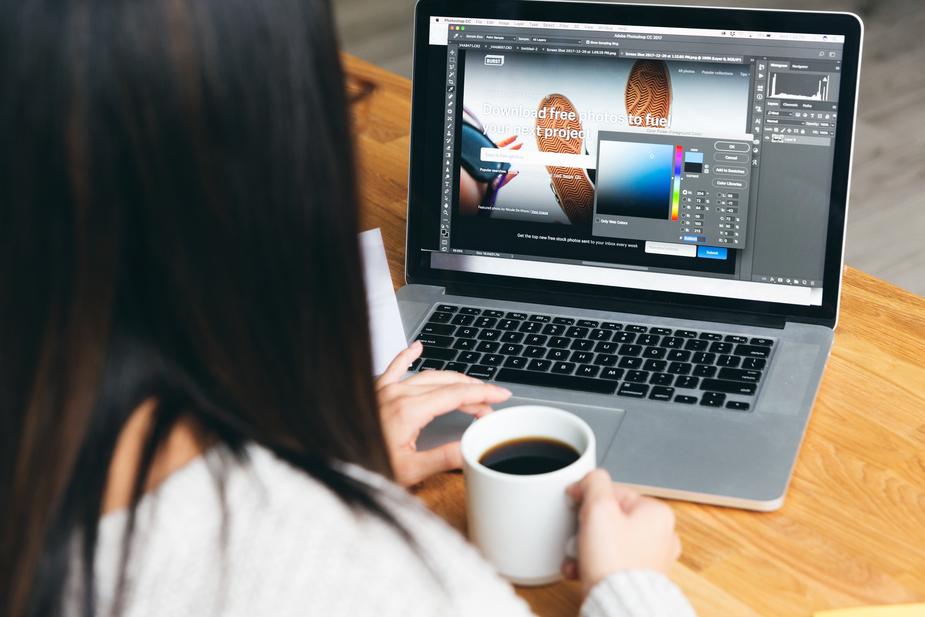 Redesigning your website can have a big impact on your customers/visitors experience. Make sure to have planned everything before acting.
1. Determine Your Website Goals
You probably have your reasons to design a new website. Therefore, sit down and carefully work out what you want your website to complete. Being a company website, you will want it to increase its profits, but come up with more specific goals. A successful website will depend on what you want your website to complete.
2. Choose a Domain and Host Provider
You need to choose a domain name that matches your website goals as you design new website. Furthermore, it should be one that visitors can easily remember for example .com is a domain that many visitors will automatically type while looking for your site. Choose a good hosting provider that will help you navigate between different customer support plans that will help boost your website set up.
3. Come Up With A Plan For Your Site Organization
Your website needs good organization to be beneficial to users. Figure out the main pages and categories that your website will have. Include the important pages in the main menu. If your website does not have many main pages then coming up with an organization will be easier. But if it will have many main pages on your website, then you must come up with a plan to organize your page design.
4. Come Up With a Successful Web Design
You will look to have a quality new website design so to attract more customers to your new website. There are many options that you may consider to use to make your site have better quality like the WordPress site. You can use the WordPress site, a type of content management system, which gives control over your website's look and feel. The WordPress site will help you keep up with upcoming trends associated with web design, especially when it comes to themes may want to use.
The WordPress site is a self-hosted and open-source. This means that the WordPress site is the most popular platform to design new website. You may want to consider help from a web designer to develop a professional website for your company. Therefore, finding the right person to help you through the steps to help you create a website is important.
A professional website will come in handy, especially if your website has many pages. Having a professional website will make it easy to manage these pages.
5. Choose A Theme/Template For Your Website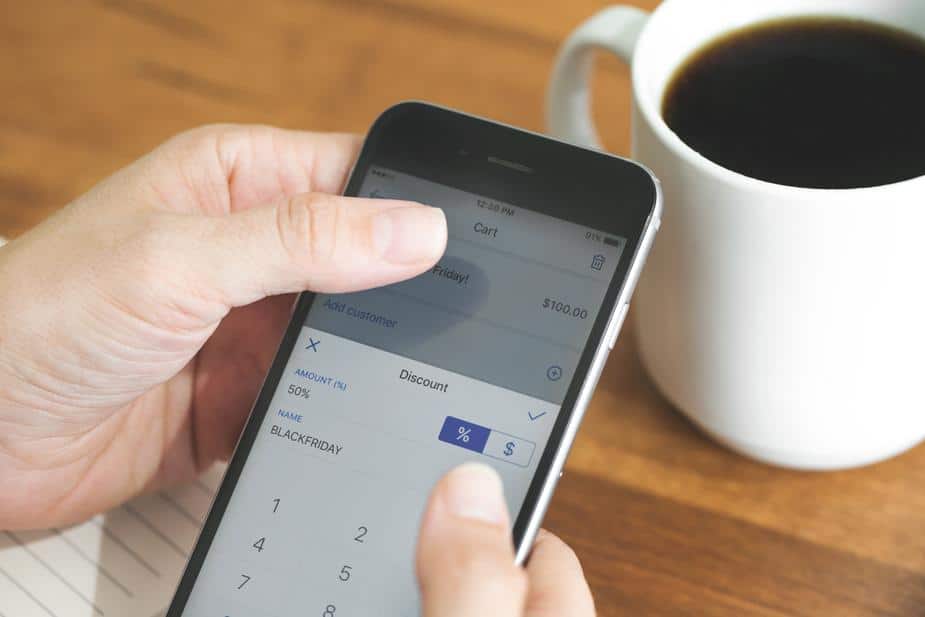 A theme is basically your page design layout. The page design or theme forms the basic appearance of your website. Therefore, the page design should be appealing to customers. Templates can be previewed before editing so that you can have a clear idea of what it looks like and if it fits your requirements. Most website users prefer finding information by scrolling, so if your website needs basic information, you will use a one-page template.
6. Choose your branding well
Build your website, keeping in mind everything that it stands for relates to your company's brand. The color scheme, font style and imagery in your website all must send the same message that your website stands for. Implement visual content on your site that helps promote the site. Choose color schemes that are relating to your company's visions. Also, use appropriate font style in your site that can entice customers.
Visual content plays a crucial part in increasing visits to your site. Be careful not to post too many images to your site. If you use many high-quality images, they will slow down your site, making many customers not interested in your site.
7. Optimize your content
You need to position and layout your content well as you build your website. This will help with when you build your website, especially through content marketing. Content marketing is the art of using visual content to help your website content rank higher on search engines. Content marketing on your site will make it easy for people to view important information eve as you strive to build your website. Use Search Engine Optimization to make changes to your website to increase leads, while using your content marketing the visual content front.
8. Review your site for possible errors
Take time to go through all the pages for any errors as you create your new website. Ensure the information is accurate and cross-check how it looks in mobile devices or other web browsers. You can use the company employees, tell them to visit the site to see if everything is in order.
9. Launching
If you are sure everything is working well and there are no errors, go ahead and publish it to the web. Set up a Google Analytics account and include a tracking code to your website for easy monitoring, as you build your website.
10. Monitoring
Use the analytics account and tracking code that you set up to monitor your website and page design for any necessary changes as you create a website.
Quick Summary
To design a new website doesn't have to take much into account. Creating a professional website is more of what you do after you have published the new website on the web. Come up with the best new website design and a plan of how to maintain it. Remember to take advantage of content marketing as you create a website