Everything You Need to Know About Google Ads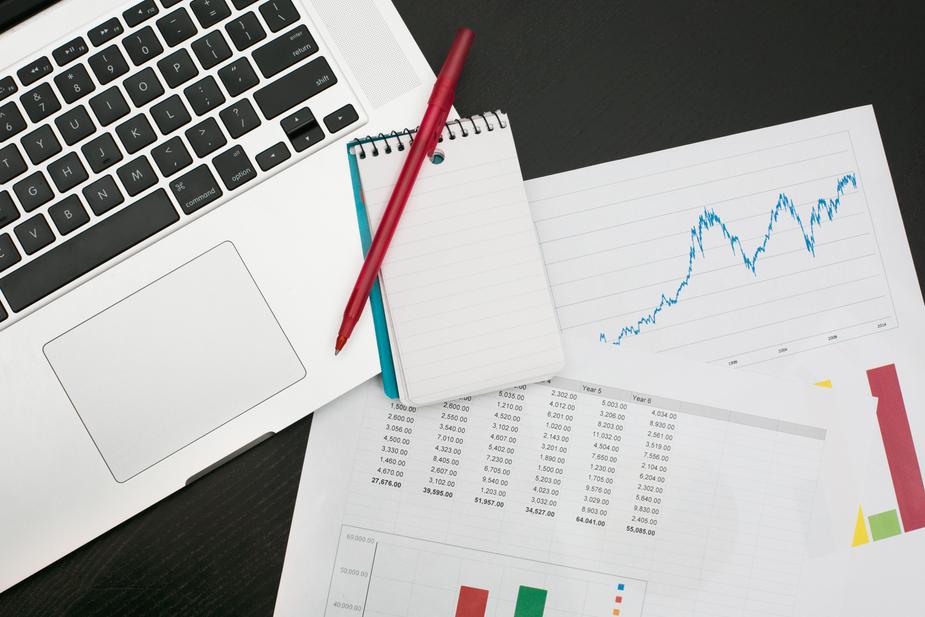 Google is a major key player in online marketing and the most utilized search engine. It is about the most reliable and frequently used platform. Google Ads is the way to go if you want to master your online presence. However, this is not something you walk into blindly. To avoid losing money, you want to master a fool-proof strategy. Get guidance from those who understand online advertising. Note that it is easier to buy traffic to a particular landing page than it is to get elected into the first place in an organic search.
Google Ads has something for everyone, be it a big corporation, a small business, or an individual running a start-up in Montreal or any other part of the globe. The platform is so versatile. The use of different marketing strategies makes it adjustable for various products and services. The different advertising methods available ensure each need is tackled.
Fully utilize the available opportunities and get value for your money. Your intended purpose is to yield results, direct traffic to your website, and convert this into income generation. However, you may focus on directing traffic to your website, yet your website does not adequately define the products and services you have to offer. An agency like Montreal Advertising Agency can help tackle some of these challenges.
There are various advertising methods via Google Ads, also known as Google Ads, which uses keywords to zero-in on the search. Google Ads is an auction system whereby every time a keyword is used, the search engine sifts through the various available options, using the relevance of your ad as well as its monetary value. It's almost like gambling, having the best bidder 'win'. Keywords increase the chances of your website coming up in searches as Google meets the browser's need.
EVERYTHING YOU NEED TO KNOW ABOUT GOOGLE ADS:
Paid Advertising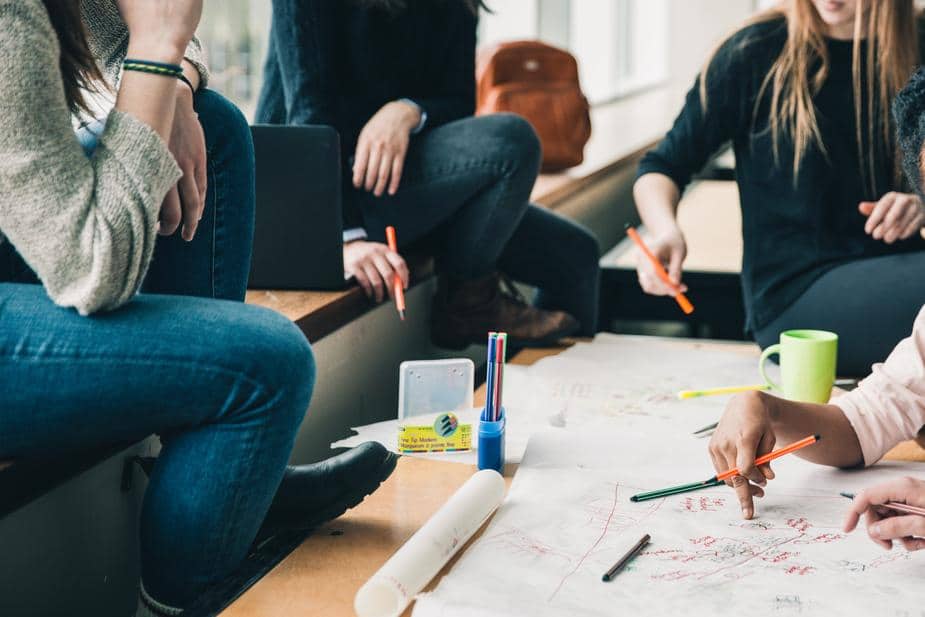 This is where the marketer uses a platform like Google and pays them to put advertisements on their existing online presence, also referred to as ad space. In comparison to owned advertising, paid advertising requires you to purchase ad spots to direct internet traffic to your website. Paid advertising works using certain elements like bidding. You want to increase the quality and quantity of the traffic being directed to your website. The dominant avenues that use the bidding strategy are PPC and CPM.
Pay-per-click (PPC)
PPC is an online advertising platform where the advertisers pay a premium each time someone clicks on their ad. This is ideal for small businesses as it is cost-effective. As the advertisements are run amidst other content, results are realized faster. Average costs range between $1-$2 per click. If you run a business in Montreal on a budget you would like to control, PPC is ideal as you set the clicks to a controlled number. You have probably clicked on Google Ads several times before and even purchased products or services through the website you were directed to. It is a very effective advertising method.
Cost-per-mille (CPM)
CPM is limited to a specific number of impressions you get. Mille means "thousand" in Latin and defines the limit of impressions you get for a specified payment. While CPM does not guarantee conversions, it ensures the visibility of your paid advertising. When having a controlled budget, CPM is effective as you choose the impressions you are willing to pay for at the onset.
Paid Social
Many free tools can give you an online presence. However, with paid social, it uses sponsored content to boost the presence of your website. Paid social is a new method of advertising that allows the advertiser to target a specific audience. This can be achieved by using a Google Partner. Managing Google Ads can be an engaging affair. Of more benefit is involving a google partner to manage your account on your behalf, someone with the required expertise and exposure.
Google Partners undergo intense training on understanding the online markets and even get a certification. Google Partners is a program that is offered by Google for digital marketing professionals. They are not limiting as they also allow individuals who manage their own Google Ads to become Google Partners. Advertising agencies like Montreal advertising agency are also eligible for the Google Partners program. This ensures that those managing Google Ads are well versed at all times with the various updates.
Understand Your Audience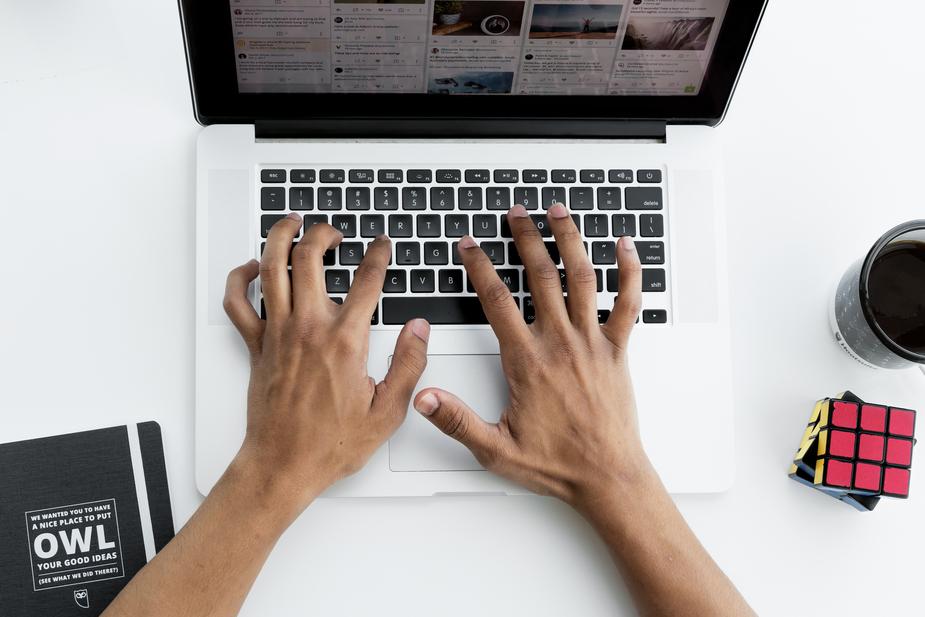 With a wide range of audience in Montreal, online advertising can be challenging. For it to be effective, understand your target audience. To better understand, tailor, and adjust your content, products, and marketing strategies effectively, engage in continuous performance evaluation of your site and users. While Google Ads are an effective online advertising tool, they are not for everyone. They require patience, tenacity, and intense research.
So how do you determine if Google Ads is the way to go with your business? Well, there are various factors to consider.
Keyword Research
To determine if this advertising strategy is for you, research how many people search for the product or service you offer.
Budget Analysis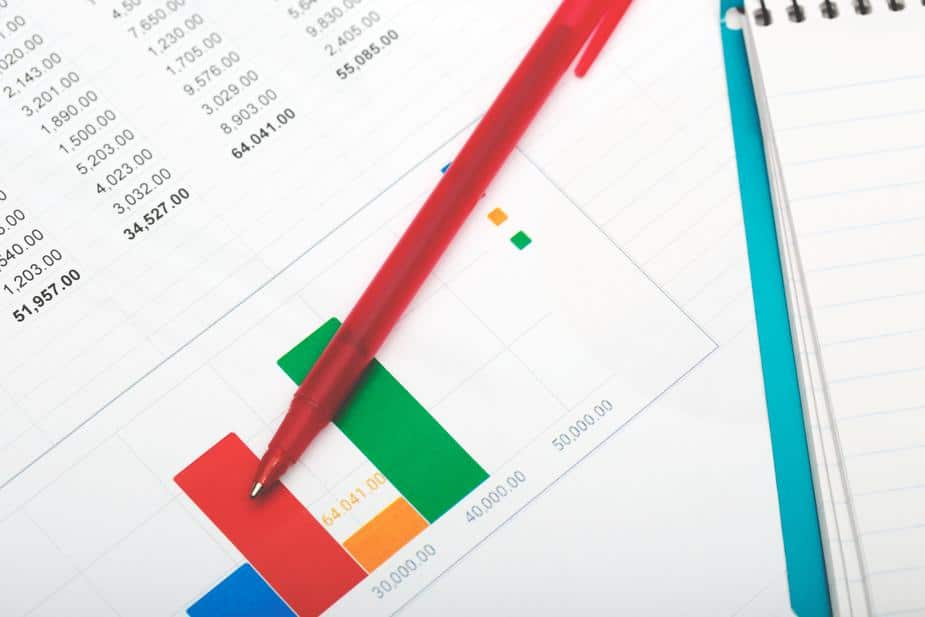 Engaging in advertising without a budget is similar to having a hen lay an egg from a raised structure with no soft landing. Chances of retrieving an egg without a broken shell are next to impossible. Likewise, advertising without a budget gives you no limitations and you would easily get burnt and suffer major losses. Product or service research, target market, and intended results are all factors that are affected by your budget.
Time Limitations
Do you intend to run the campaigns yourself, or will you get an expert in Montreal at a manageable fee? Have the answer to this question before you engage in online advertising to make your venture worthwhile.
Managing Your Google Ads
In Montreal, Canada, we explore some of the best digital marketing agencies. A Montreal advertising agency boasts of having multi-disciplinary brand builders who establish efficient results for your paid advertising. They manage your online presence and offer a wide range of services, from website building to online marketing efforts to building a strategy that works.
You want to get the most value out of your paid advertising and paid social strategies. Therefore, identifying a Montreal advertising agency that is well versed with your marketing needs is vital for optimal results.
In summary, Google Ads seem pretty simple though it can be a challenge navigating through hence the use of a Google Partner to manage your account. Paid advertising is ideal and gives you an edge as opposed to using the available free platforms. Paid social puts you advantaged. It helps you determine your return on investment (ROI) for social ads campaigns. A Montreal advertising agency has some of the best account managers and their services have proven handy. Advertising is paramount in ensuring the success in any business venture; ensure you are engaging in advertising that gives you a good ROI. On average, Google Ads are said to generate $2 for every $1 spent on advertising, making it a worthy investment.