A new website and leading local organic rankings for 2 growing clinics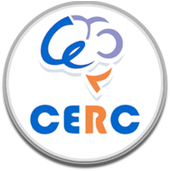 About the project
The CERC has 2 clinics (Montreal and Laval) and offers neuropsychology, remedial education and psychoeducation services. In the space of a few months, the new website we launched for them as well as the SEO optimizations allowed them to accelerate their growth.
Our role
Website design and development
SEO
Video production
x
Increase in organic traffic
x
Increase in appointment requests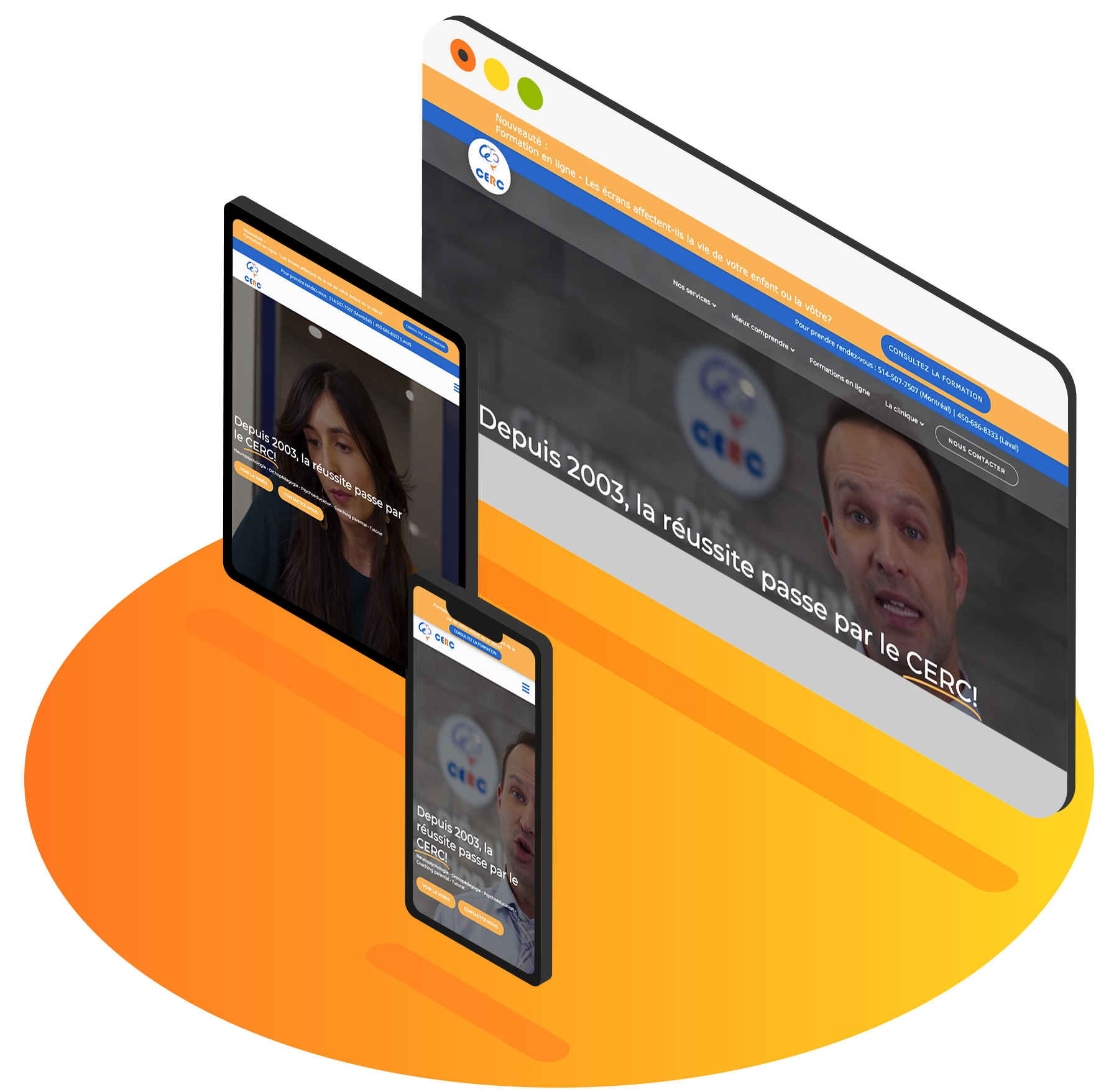 Let's create online Momentumm for your business
Let's talk about your project and your business. Let's deploy the right online web marketing strategies and tactics and propel your growth.
Contactez-nous

Momentumm is a great business partner for all our marketing and corporate image needs. A team that it feels good to do business with. Available and responsive on requests and always providing great guidance!
Fanny Paquin
HR/Admin Director | CERC
Ready to create Momentumm for your business?
Contact us and let's chat about your project to deploy a winning digital marketing strategy!