360 support, from the brand image creation to digital campaigns. About the project
En route is a Propulsion Québec initiative aimed at showcasing local businesses and talents in order to contribute to the growth of the electrification industry and transportation intelligence. As part of this mandate, we collaborated with the Propulsion Québec team to define and create the brand image, develop the website, produce video clips and launch digital marketing campaigns on Google, Facebook and LinkedIn in order to contribute to the visibility of the brand and collect registrations for the first 100% virtual event.
Our role
Branding
Website design
Video production
Digital marketing campaigns
Registration for the first event
+
Social media followers in 3 months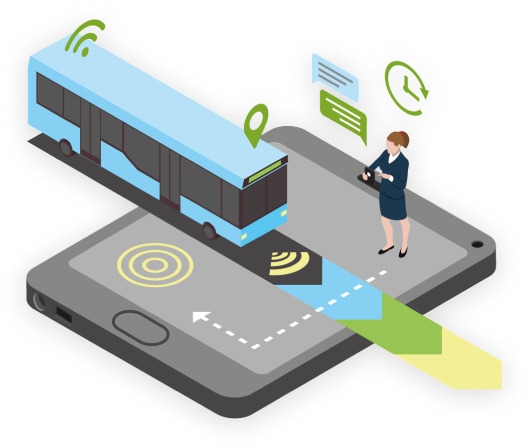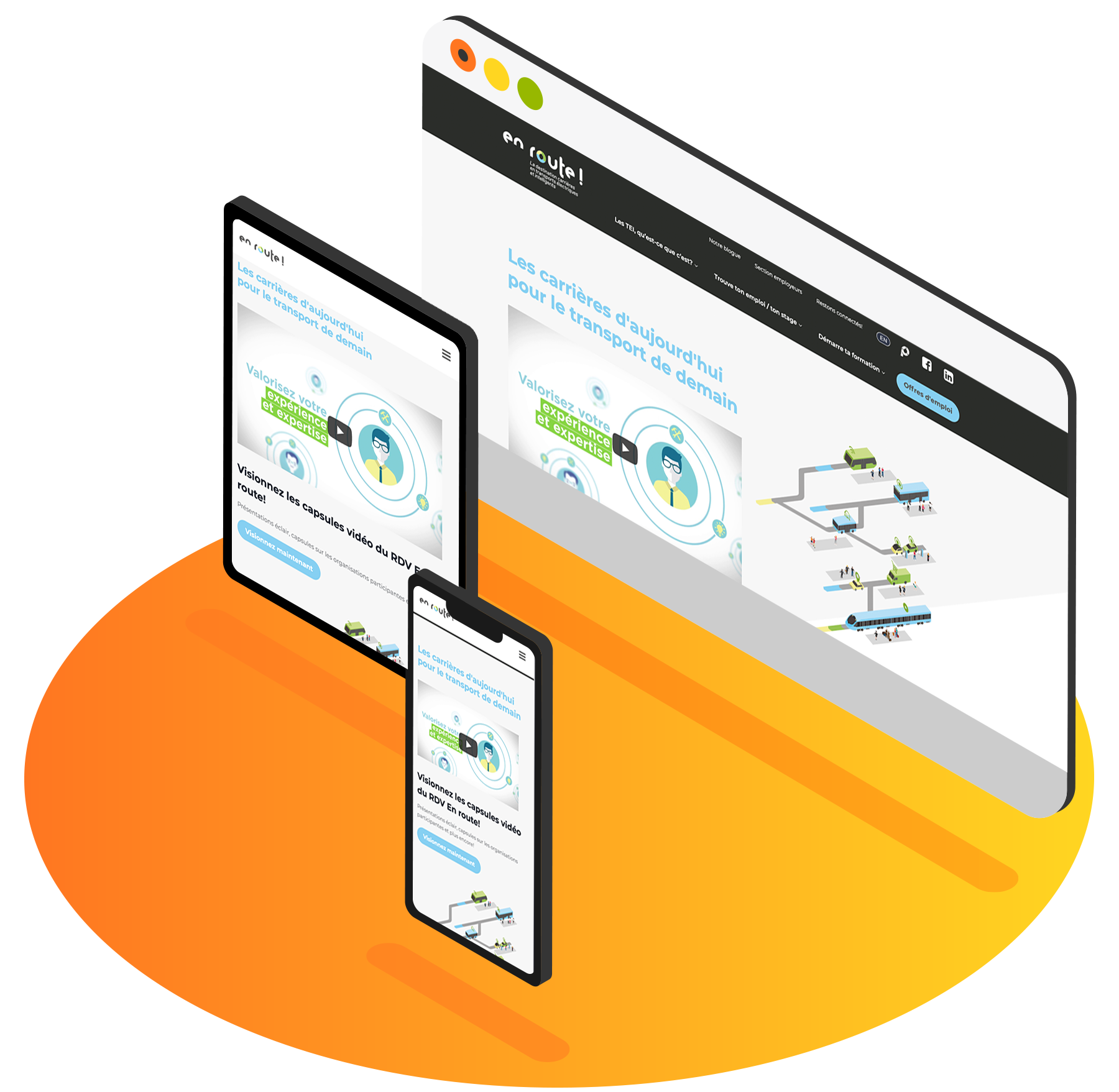 Ready to create Momentumm for your business?
Contact us and let's discuss your project in order to deploy a winning web marketing strategy!