Search Engine Optimization Agency in Montreal
Reach the First Page of Google
Get more qualified search engine traffic to your site with smart search engine optimization (SEO) services and a trustable SEO agency in Montreal, established to maximize your return on investment. Attract new customers and increase your brand awareness by outperforming your competition on search engines like Google, Youtube, and Bing.
Our
SEO services

allow you to be present when your potentials customers are searching for your products or services and on top of your competitors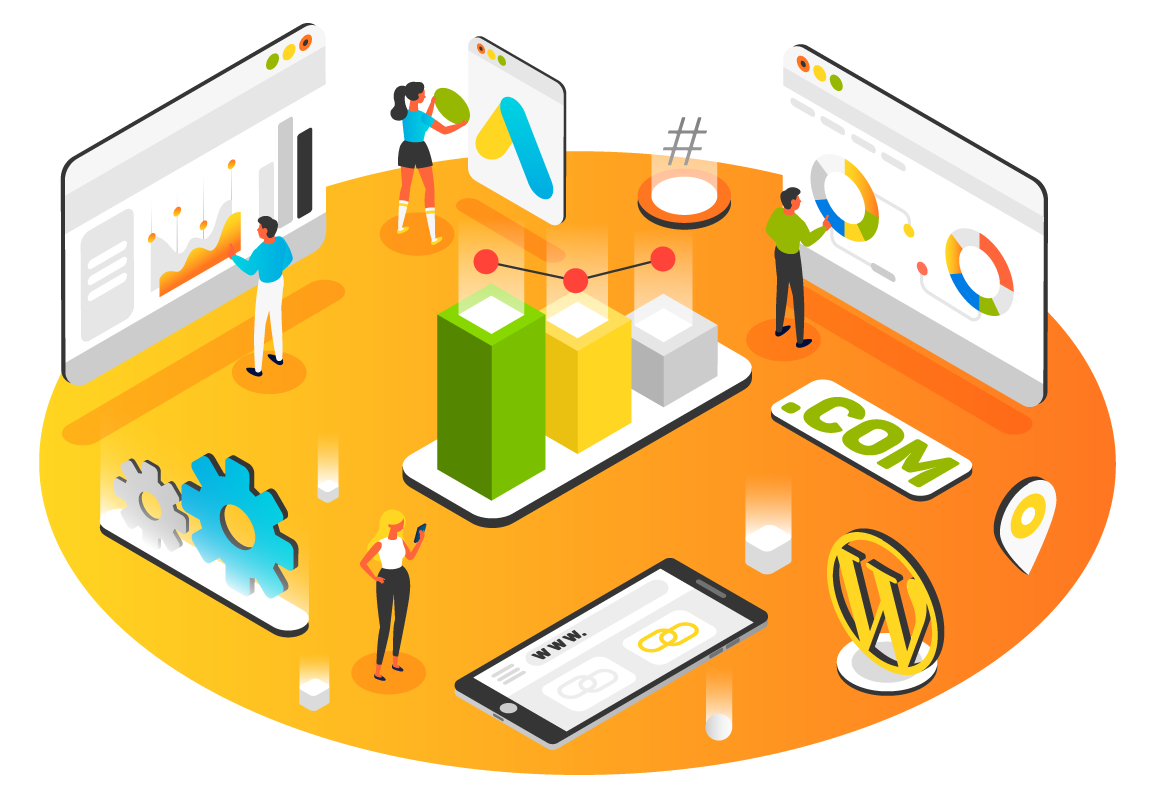 Search engines are all around us. Google, Youtube, Bing, Amazon and Alexa are now essential tools to help us find what we want, when we want it.

In fact, 93% of online experiences start with a search engine. So how do you position yourself online? Can potential customers find your business, products or services when they search for it? Even more important, how do you stack up against your competition on search engines and relevant queries?

In the current competitive environment, your business needs search engine optimization and using an SEO agency to position you favorably in the relevant search engines and to help you maximize your investments of time and money will allow you to acquire more qualified traffic and attract more new customers.

When it comes to working on our clients' SEO, we make sure we understand the competitive environment and the key aspects of your business in order to maximize your visibility and the profitability of your digital marketing investments.
As a
SEO Agency in Montreal

, our services cover different aspects in order to improve your rankings and maximize your return on investment.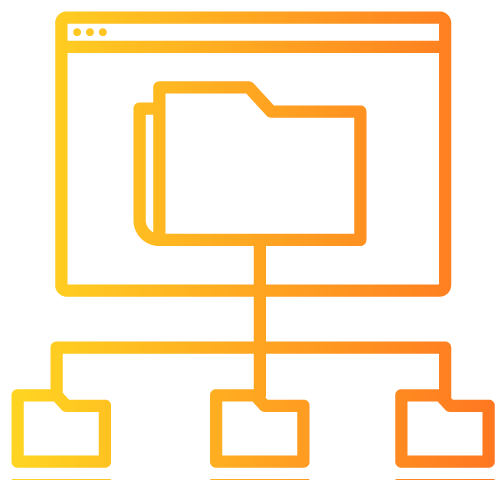 On-site Optimization
Work and optimization of your content, titles, meta description and technical issues of the website to make it "google-friendly" and better position key pages for relevant search terms.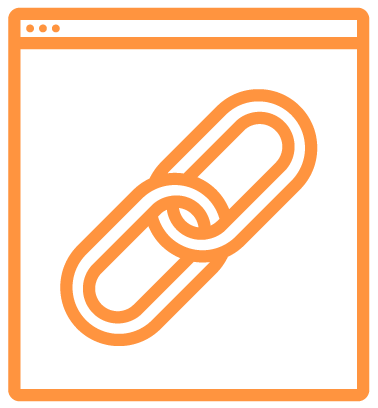 Off-site Optimization
Acquisition of quality backlinks to improve the authority of a website and key pages, thus increasing the relevance of pages to Google and improving their ranking on relevant search results.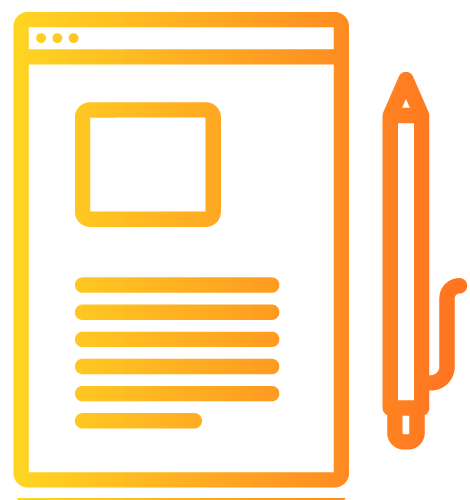 Content Creation
Content is King! We help you create content that is relevant to your target audience and that will get noticed by search engines so you can better position yourself and gain more qualified traffic.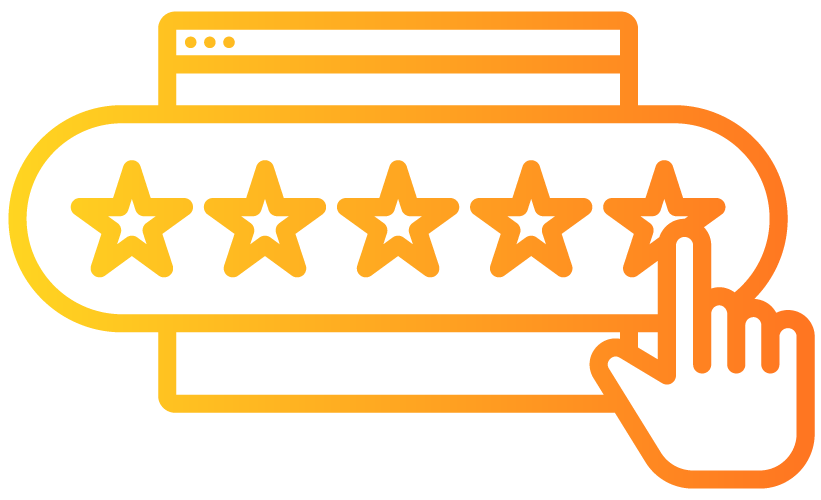 Reputation Management
Building citations, listing your business on relevant directories, and online reputation management (reviews) to maximize your overall presence and visibility online.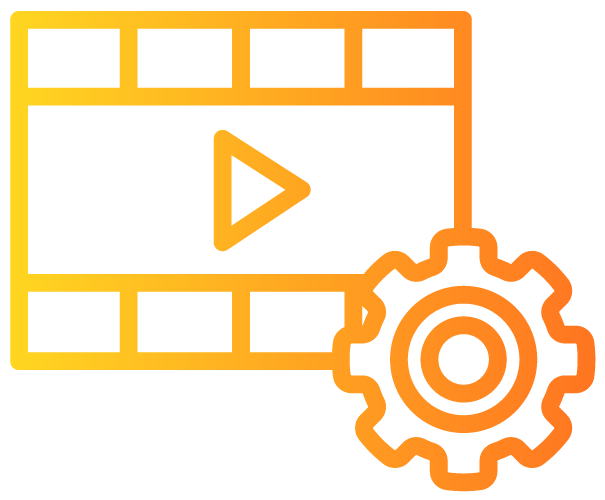 Video Optimization
Optimization of your videos on platforms like Youtube, the second largest search engine in the world, in order to better position them on search engines.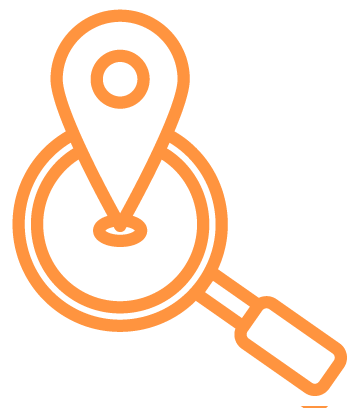 Local SEO
Optimization of all components of GMB (Google My Business) listings to better position you on local searches and at the top of traditional organic search links.
Ready to create Momentumm for your business with SEO?
Contact us and let's discuss your goals in order to put in place the right strategies to achieve them.
Contact Us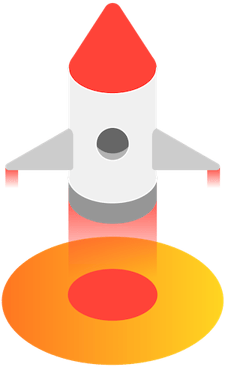 Our process

for SEO campaigns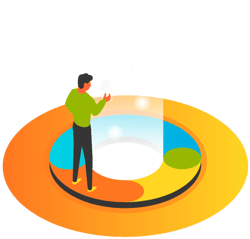 1. SEO Audit
We start each of our services with a thorough SEO audit. This allows us to build our SEO strategy on solid foundations and to make it more efficient.
2. SEO Research

We then move on to creating YOUR SEO strategy. In line with your values and your brand message, we are building a keyword strategy and an editorial calendar that will allow you to conquer the semantic universe of your activity on Google.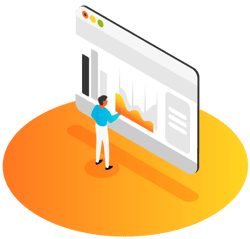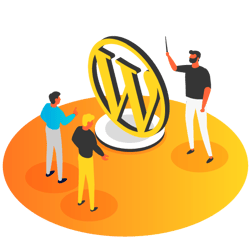 3. Content Creation
The project is launched. We produce, enrich, optimize and publish the pieces of content on your site. The goal? Unite your community and show Google that you exist.
4. Promotion
Together, we will capitalize on your content. To ensure that you send the best signals to Google, it is essential to promote them to influential sites and blogs in your market. Search engines are fine ... but we also recommend you to maximize the results of each article.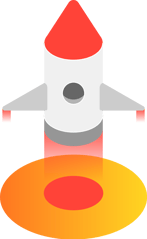 How much does Search Engine Optimization (SEO) services cost?
How long does it take to be on the first page of Google?
Is it better to do SEM or SEO for my business?
Why do i need SEO services for my business?