Social Media Marketing Agency in Montreal
Propel your business on social with targeted campaigns
Reach, grow and influence your audience on the right social media platforms. Our social media marketing services vary between creating content including posts, videos and creating digital advertising such as advertising on Facebook, Instagram or LinkedIn to allow your business to reach more qualified people, thus helping you to increase your reach and income.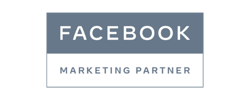 Social Media Marketing

services tailored to increase your reach and influence your target audience.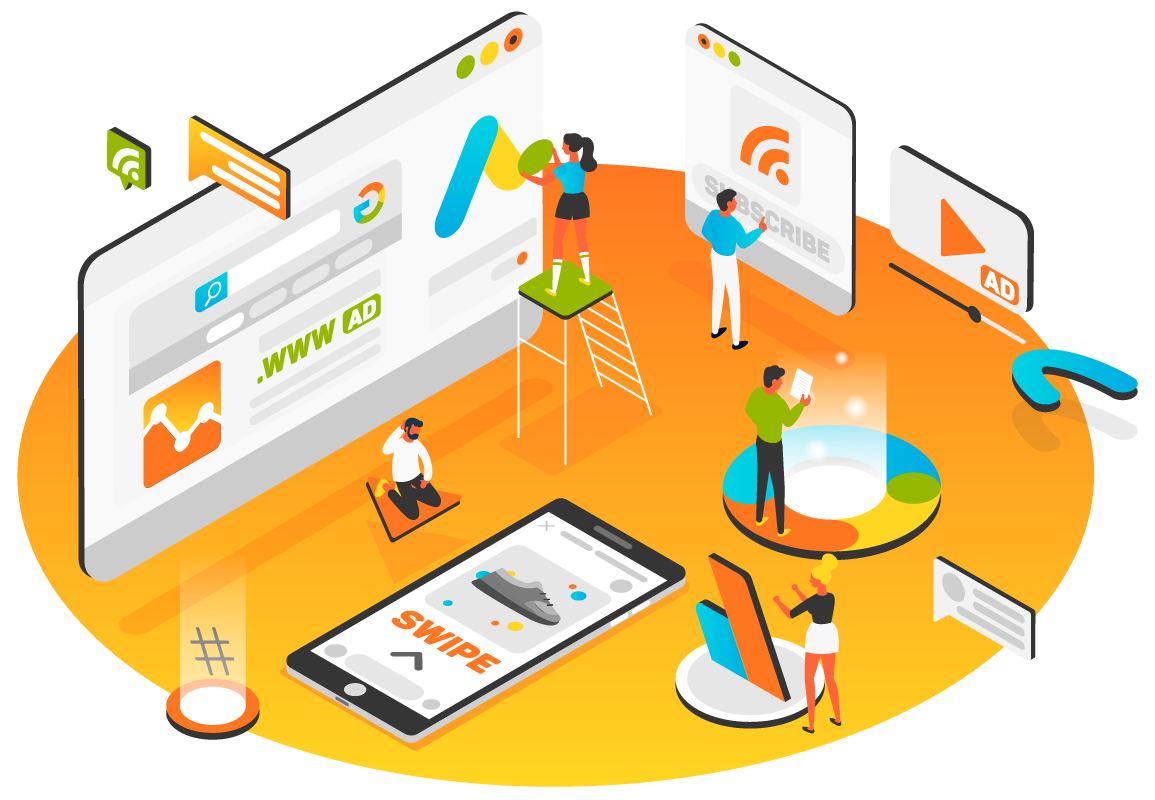 You already know that having a social media presence is essential for your business. It is an essential part of digital marketing for all businesses, regardless of the industry.

The challenge is how to use social media successfully to grow your audience, strengthen your brand and influence your audience. You need a plan, you need to know who you are reaching out to, what platforms your audience is consuming content on, and what kind of content you should promote.

We do not currently offer a community management service, our social media marketing services focus on publishing content as well as advertising campaigns with the goal of building community and generating results.
Our Social Media Marketing Services (SMM) cover the
most popular social platforms

to help you better reach your target audience.
Facebook
Thanks to its very advanced targeting possibilities as well as its powerful algorithm, advertising on Facebook represents an extremely relevant and very profitable acquisition channel. Whether it's lead generation, online sales, or increasing a brand presence, this is the go-to platform for several marketing goals.
Instagram
Facebook's little brother offers increased reach within targeted campaigns on Facebook and Instagram. Focused on primarily visual content and slightly different in terms of formats, it allows campaigns to be completed strategically and offers a second platform to reach your target audience effectively.
LinkedIn
More designed for B2B companies and recruitment campaigns, advertising on LinkedIn can be an excellent acquisition channel thanks to its targeting features focused on the professional profiles of its members. Usually more expensive than its competitors, LinkedIn can also be a great addition to your business-oriented organic content.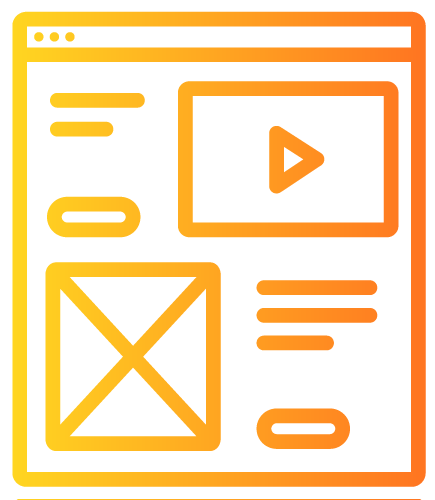 Complete Management
Every week, our experts review your campaigns and your ads in order to manage budgets, creatives, test audiences and new ads in order to always perform better.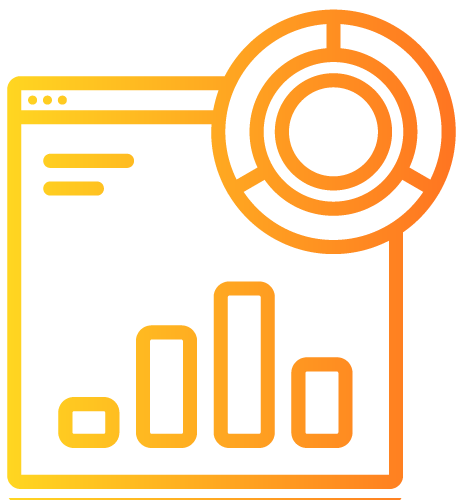 24/7 Dashboard
PDF reports are so 2017. We provide you with a dashboard available 24/7 allowing you to analyze the performance of your investments at all times!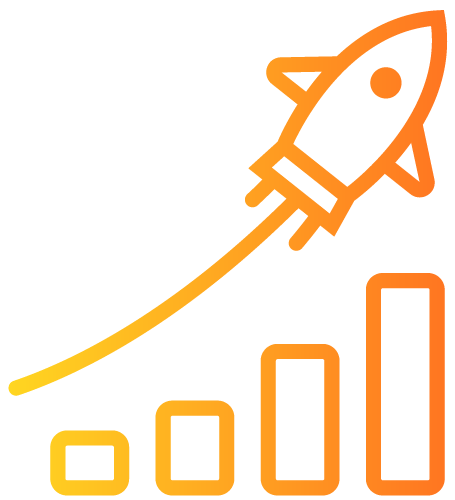 On-going Collaboration
Each month, we review the performance of the campaigns with you. We analyze the results and plan the next steps together to continue to grow together.
Ready to create Momentumm for your business with social media marketing?
Contact us and let's discuss your objectives in order to deploy effective campaigns and allow them to materialize.
Contact Us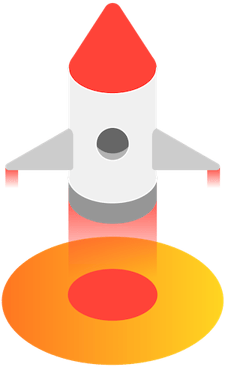 Our process

for social media marketing campaigns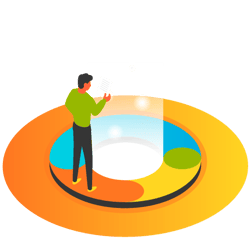 1. Planning and objectives
We start by understanding your business, your goals, your message, and your target audience. This allows us to strategize with the right content, for the right platforms to better reach your audience on the right social platforms and maximize your investment.
2. Creation

Following the planning, we help you with the creation of relevant content. Blog posts? Videos? Promotions? Publicity? Done. We then make sure that the content suits you and the publication and promotion strategy on the targeted platforms.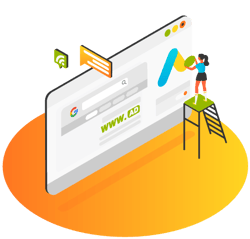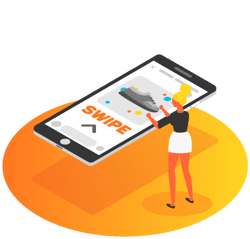 3. Launch
Let's go. We launch your campaigns and your publications on the relevant platforms and according to the desired parameters and the established strategy. This phase will include several tests, allowing us to collect relevant data and uncover potential improvement opportunities.
4. Optimization
We continually analyze the results and performance of your social media campaigns and share the data with you on a live dashboard. This allows us to have the right data to optimize your content and campaigns, to maximize your reach and return on investment.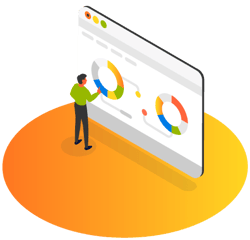 How much does it cost to manage my social networks?
How much should I invest in social media marketing/advertising?