Website Design & Development Agency in Montreal
Make Your Business Shine Online
Strengthen your online presence with website design and development services that put your brand and business forward.

Attract and convert new customers with the right content and the right design, while delivering a high quality customer experience.
Website Design & Development

personalized to help your business stand out online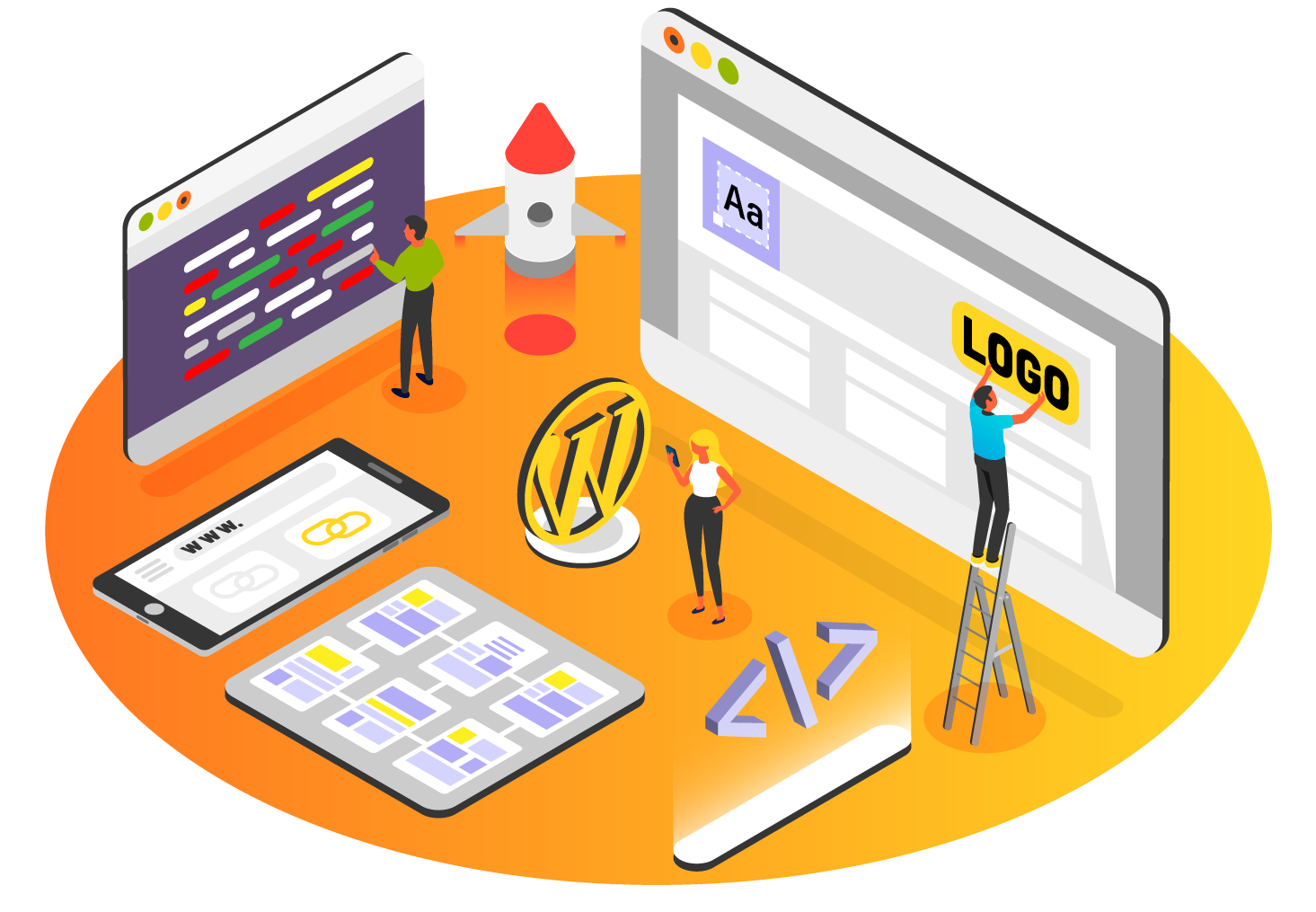 All businesses need an online presence that accurately reflects their brand, product or service.

Today, you need more than just a website; you need a site that performs on all devices and acts as the cornerstone of your online marketing activities. Whether it's presenting your products or services, gaining more qualified search engine traffic or more, we help you build a quality digital asset by supporting you every step of the way.

As website design and development can become extremely complicated, we allow you to simplify the process and the understanding by providing you with several resources and possibilities. We take the time to fully understand your business objectives in order to advise you properly and we focus on the most important aspects for your business' online presence.

Some companies will invest a lot of money on a website that will only look good. We take a different approach by focusing on website design that will empower our clients to generate results.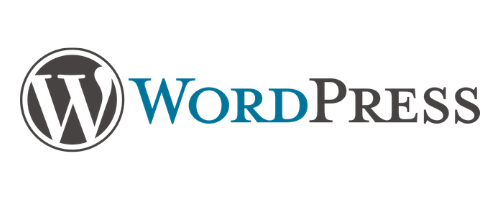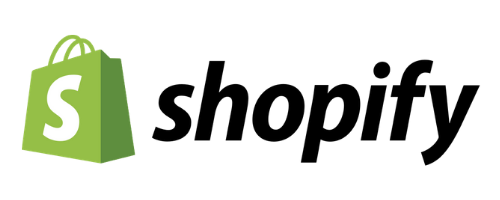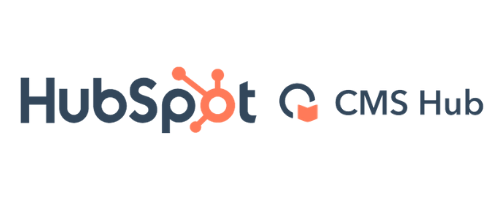 Our
website design & development

services cover different aspects in order to offer you a turnkey service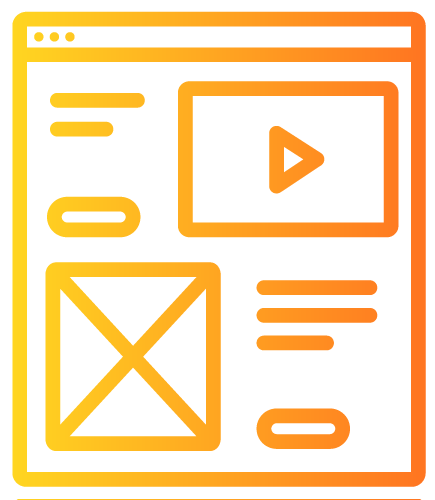 Design
If you want a website that is 100% yours, it all starts with the conception and design of mockups based on your branding in order to establish the graphic direction to follow for your website. For some clients with a budget or limited time, we can also start from a model that we will adjust to your image.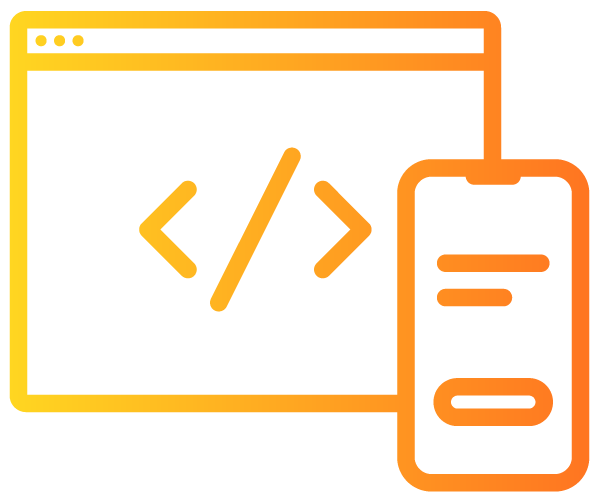 Development
Following the approval of the design of the mockups, we develop your website on the chosen platform in development mode, we share the progress with you in order to adjust and integrate your content. We mainly work with the following platforms (CMS): WordPress, Webflow, Shopify and HubSpot CMS.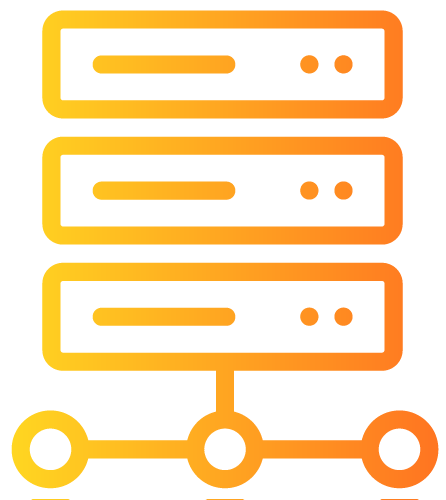 Hosting
In the case of platforms such as Shopify, Webflow or Hubspot, hosting is an integral part of your subscription or package and we'll take care of getting it all done for you. In the case of WordPress for example, we can offer you hyper-performing hosting on Google Cloud to maximize the performance of your website.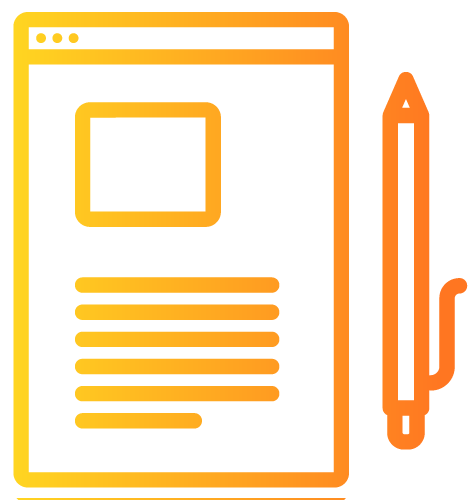 Content Creation
Need a helping hand with content to display on your website? We help you in its ideation and creation, from text to images and videos, make sure that your website will have relevant, quality content that will be charmed by your visitors in order to help you achieve your business goals.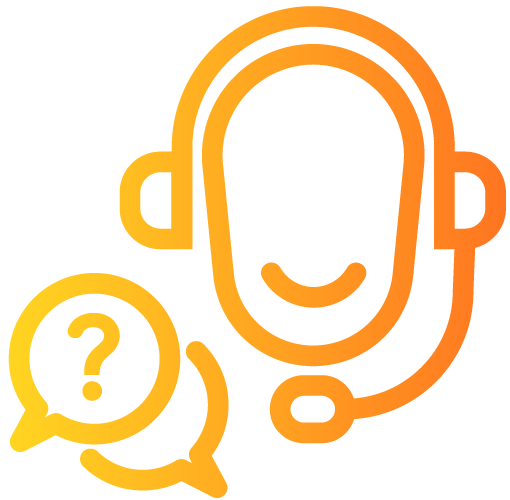 Maintenance & Support
A good website is never finished, it constantly requires additions, adjustments, fixes, updates, etc. Whether it is an adjustment to your offer, adding content, technical questions or additional development, our team remains available so as not to leave you alone in the management of your site.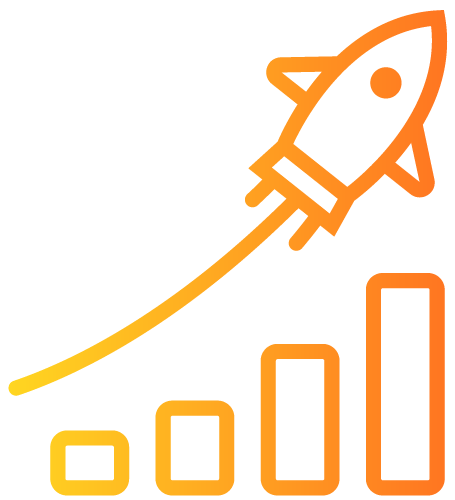 Growth
What is the point of having a beautiful website if no one is looking at it? As a web marketing agency, we help you promote and grow your site traffic with SEO, Inbound Marketing and / or digital advertising campaigns to maximize your presence and return on investment.
Ready to create Momentumm for your business with a performant website?
Get in touch with us and let's discuss your goals to build your online presence and make them come true.
Contact Us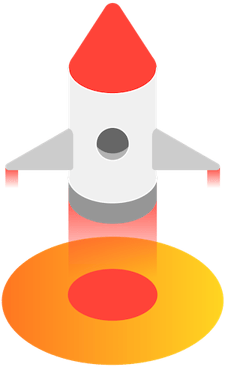 Our process

for website projects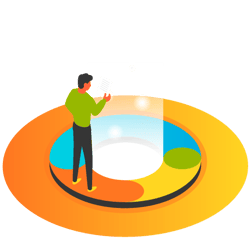 1. Planning, strategy and objectives
We work with you to understand your brand identity and define your key business messages and identify clear goals to bring your idea to life and help you achieve your vision.
2. Creation and iterations
Then we brainstorm and create mockups to work with you on potential ideas.
Once we have found the right look with you, we start building the site.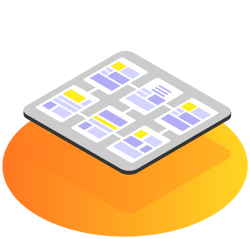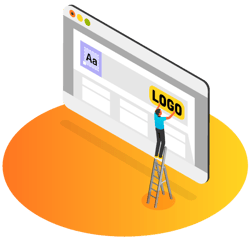 3. Integration and finetuning
We finish with you the final details, content and analysis tools so that your website meets your expectations and performs as well as possible.
Once everything is approved and ready to deploy, we're ready to go live.
4. Launch and growth
Your project comes to life and we help you with the right bases in addition to offering several web marketing services so that you can maximize your visibility and your return on investment.
How much does a personalized website cost for my business?
What makes Momentumm different from other website design agencies?
How long does it take to develop a website?
What platforms do you work on?