Profitability of SEO: What is the impact of SEO for your business?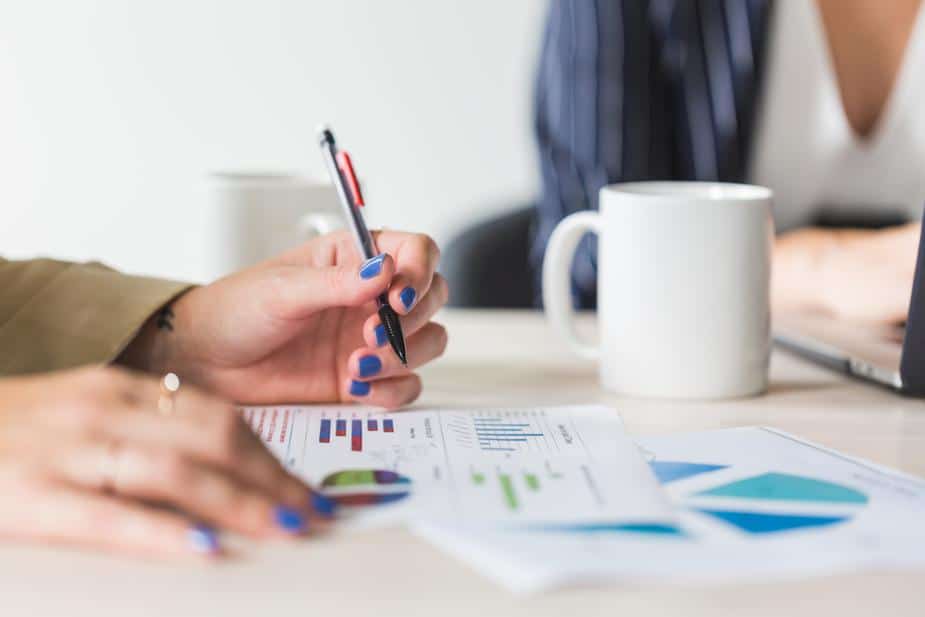 Most businesses understand that SEO is important, but exactly how does SEO affect profitability? Few companies understand the ins and outs of SEO and how it helps them. If you understand business and sales very well but want to know more about SEO, these 10 reasons will help explain the profitability of SEO.
1. Most Website Traffic comes from Organic Searches
Most users will find your business' website through organic searches. Google is the most popular search engine, owning approximately 75% of the search market compared to competitors like Bing or Yahoo. So, while it is worth considering other search engines, Google's SEO guidelines are the most important. The average person utilizes the Google search engine at least once a day. When your company optimizes its SEO for organic search results, more people visit the company's website which leads to more conversions and more sales. Most customers click one of the top few search engine results and never search further so appearing as high as possible on the list is a fundamental part of the profitability of SEO.
2. SEO Builds Credibility and Trust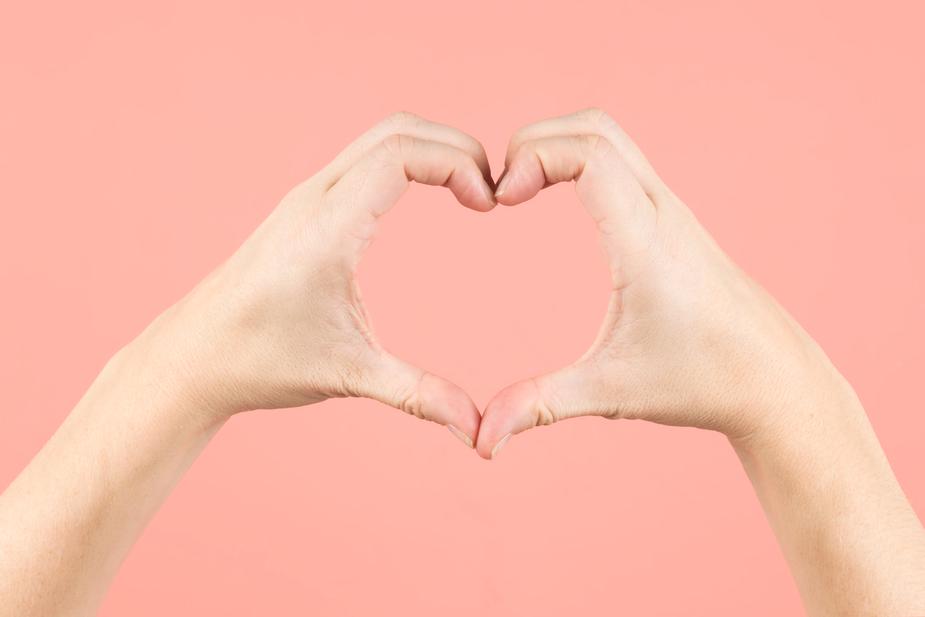 People who understand business and sales very well understand the importance of consumer trust. Part of high-quality SEO is establishing a user-friendly, high-authority platform. Users trust search engines to deliver the best results close to the top. When your business' website ranks highly in a search engine, your users assume this is because it is trustworthy, and they are more likely to become customers as a result. Building your brand authority takes time and effort. Part of the process is convincing search engines like Google that your business can be trusted. Accruing elements like quality backlinks, positive user engagements and optimizing your page content builds authority. As your brand authority grows, more users find your business, convert to customers and help increase that authority.
3. Good SEO leads to Better User Experiences
SEO is more than ranking highly on search engines. Few businesses understand that optimizing their users' experience is an effective tool in harnassing the profitability of SEO. Search engines like Google know how to take user experiences and use them to change website rankings. Anyone who understands business and sales very well knows that happy customers make for repeat customers. Google knows this too and it tries to guide potential customers to locations where other customers have had positive experiences.
4. Local SEO Increases Traffic, Engagement and Conversions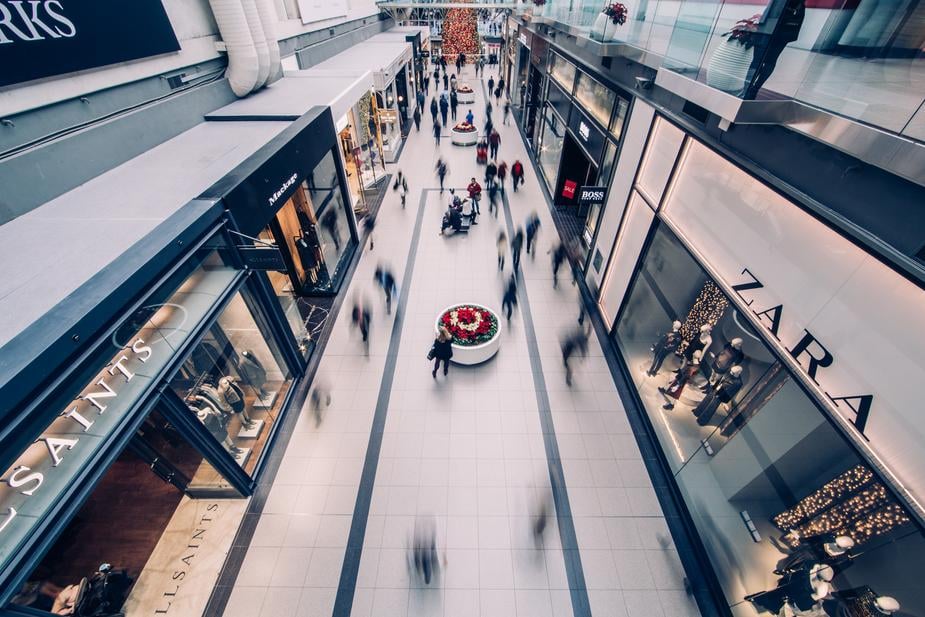 As mobile traffic grows in quantity, local SEO has become a more important marketing tool to grow your business. The objective of local SEO is optimizing your website so that people who are within the physical vicinity of your business are more likely to be directed to your business' website. Local marketing focuses on utilizing SEO services based on a specific town, city, county or any other region to connect potential customers with local brands. Optimizing local SEO is about utilizing area-based citations, backlinks and listings so that you can grow your business as an authority within its local market. Reviews are also a fundamental part of search engine results since recent comments and an overall star rating are key determining factors when people are selecting which company to engage with.
5. SEO Affects the Buying Cycle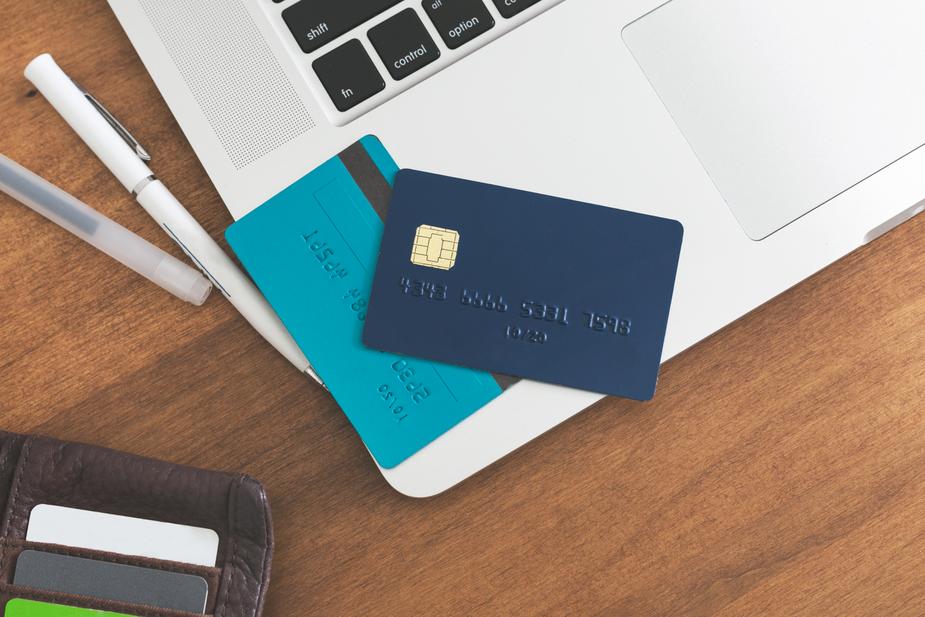 Users utilize search engine results to do their research before becoming customers. SEO allows businesses to inform users about their products, services and offers in a positive fashion, and it lets you grow your business by positively affecting the buying cycle. Users are more likely to convert to customers when they have immediate access to relevant information about promotions, deals and other positive factors through their search results.
Are you looking for SEO services? Get in touch with us today and improve your digital strategy!
6. Effective SEO Methods are Continuously Updated
When you understand business and sales very well and you want to grow your business, you understand that marketing your services is a continuous process. The profitability of SEO follows the same principles. If your business' website is not constantly updated to take advantage of better SEO techniques, then it can never rank higher in search results and may fall behind other, more active competitors. Google constantly updates its search engine algorithm and staying relevant within the search results means making constant adjustments as SEO requirements change.
7. Understanding SEO means Understanding your Digital Environment
The digital environment of the Internet is in a state of constant change. As with physical marketing practices, understanding your business' position within its digital environment means you are better prepared to profit from new opportunities. Staying on top of SEO means that you can grow your business by keeping track of new marketing trends. When you understand business and sales very well, you keep an eye on the competition and never let yourself be left behind.
8. SEO is Relatively Cheap
Growing your business means investing in it and while SEO costs money, it is relatively cheap for the return it provides. The profitability of SEO lies in the fact that as it improves, it has a positive and permanent impact on your business. Better SEO means a higher rank in search results, more customers who are aware of your products and services and a larger user-base who help maintain your company's successful, financial growth.
9. SEO is a Long-Term Strategy
Positive changes to your SEO will have a positive impact on your business' profitability within a year but the impact of these changes lasts much longer. It is true that as SEO practices evolve you should keep on top of current marketing trends. However, your original SEO investments will still pay off years down the line. Continually making investments in your search engine rankings ensures a steady stream of new customers and clients who are interested in your products and services for as long as your business remains active.
10. SEO is Quantifiable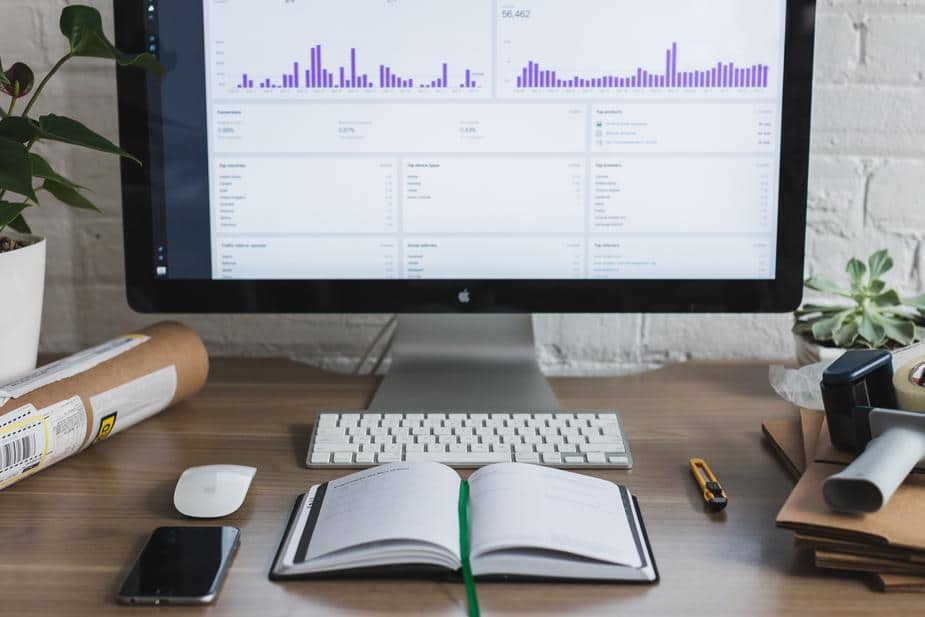 The return on investment of SEO is not as easy to calculate as other investment methods, but it is quantifiable with enough data and the right tools. Understanding the SEO methods that have been the most profitable lets you make changes that further drive user conversions.
Quantifying your business' SEO performance helps you understand where your company is in the digital landscape and where it is going next. There is also no better way to demonstrate how SEO has helped grow your business since data never lies.