About Momentumm
More than a service provider.
A growth partner.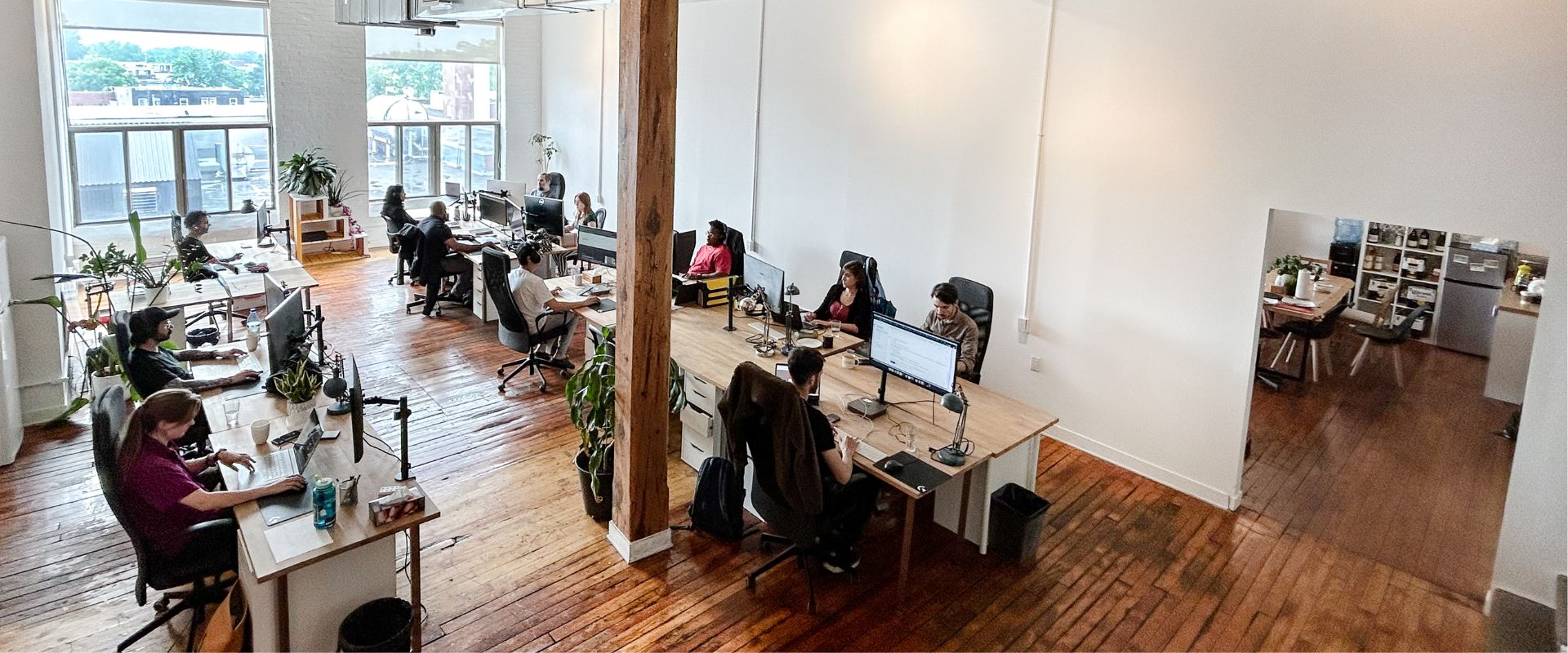 We take our commitment with our customers to heart and truly want to be a long-term growth partner - not just a service provider with no real added value.
One of the fundamental reasons for the inception of Momentumm is the accountability in reaching the results related to the mandates entrusted to us.
-Anthony Guilhem, President.
The Momenteamm
Our team and our values
Clients First
Our clients are at the heart of our priorities and we make sure to offer exceptional service, based on their unique needs.
No Egos
We're here to deliver results, not feed the ego of our team or our clients.
Transparency
No gimmics. We act with complete transparency on all facets of your mandates.
Knowledge Transfer
We believe in sharing as much knowledge as possible about your tools and campaigns to help you grow.
The Momenteamm
Our Team and our Values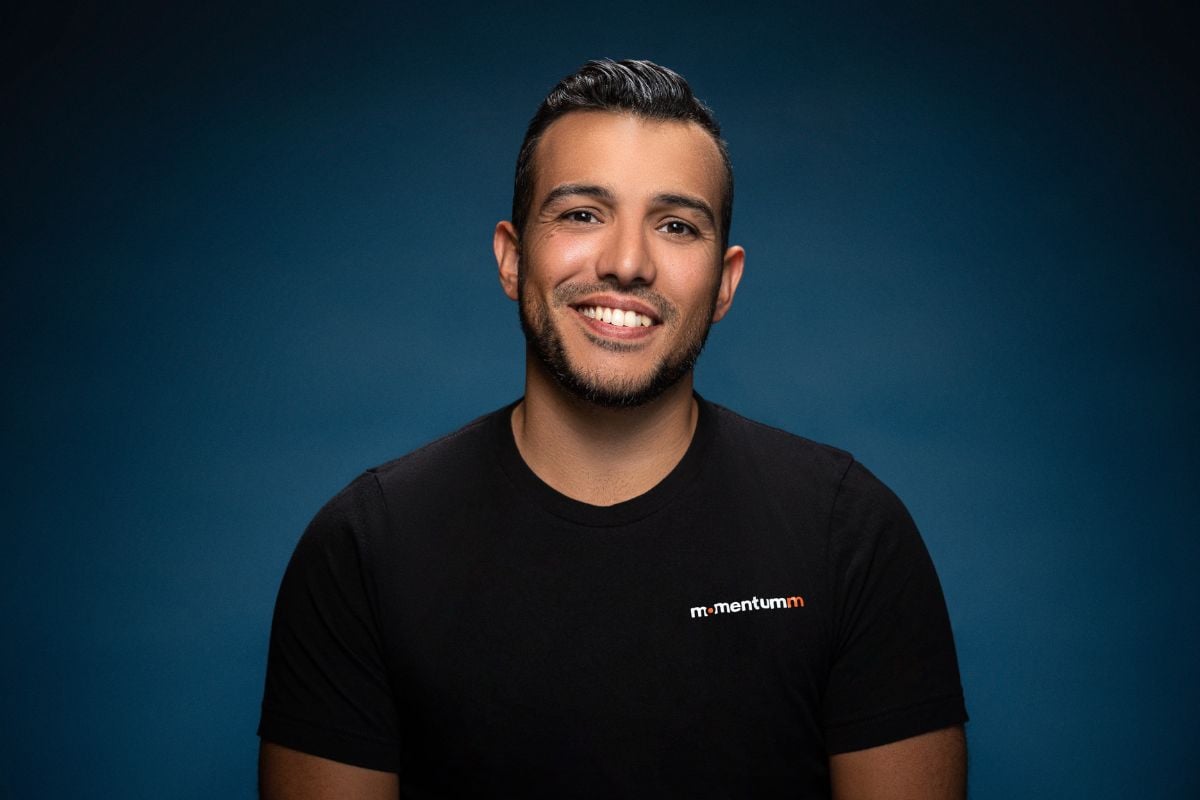 Anthony Guilhem
Co-founder and President
Co-founder and president of Momentumm, Anthony oversees the majority of activities related to marketing campaigns and HubSpot. He is also at the forefront of many of our client relationships.
Steven Yates
Co-founder and Creative Director
Co-founder of Momentumm, Steven manages the majority of video and photo projects and also assists the team with the artistic direction of other projects.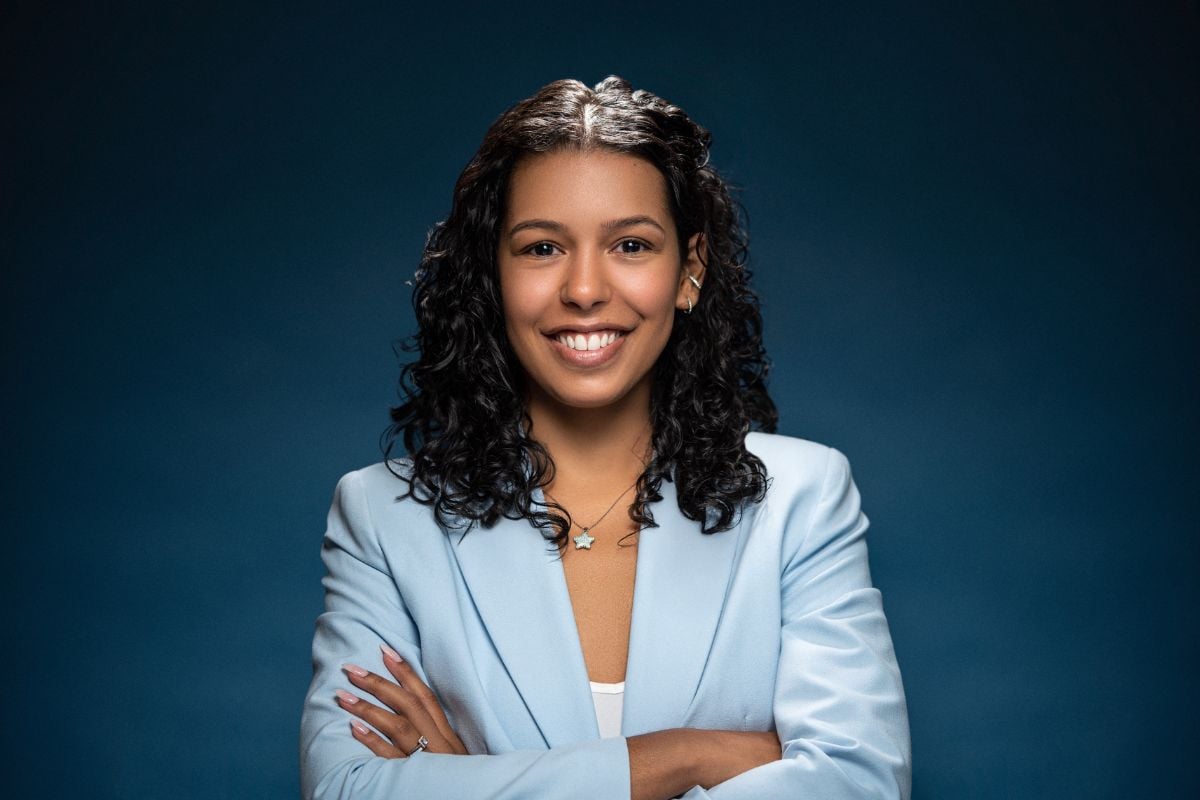 Sâmela Silva
Paid Media Specialist
Digital advertising strategist, Sâmela manages our clients' digital campaigns. Both creative and analytical, she makes sure to maximize every facet of our clients' campaigns to exceed expectations.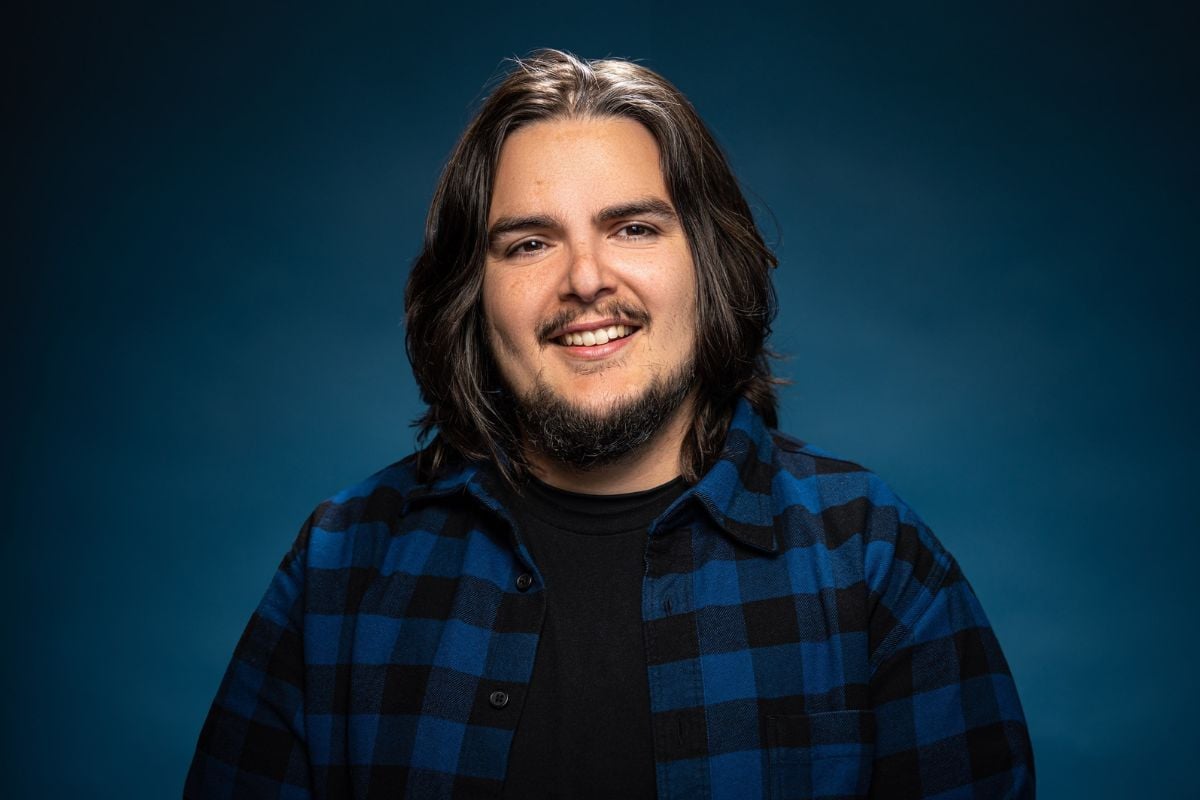 Miguel Lage
HubSpot & Inbound Specialist
Miguel is our SEO, Inbound & HubSpot specialist. Passionate about systems and optimization, he constantly generates ideas that bring positive results to our clients.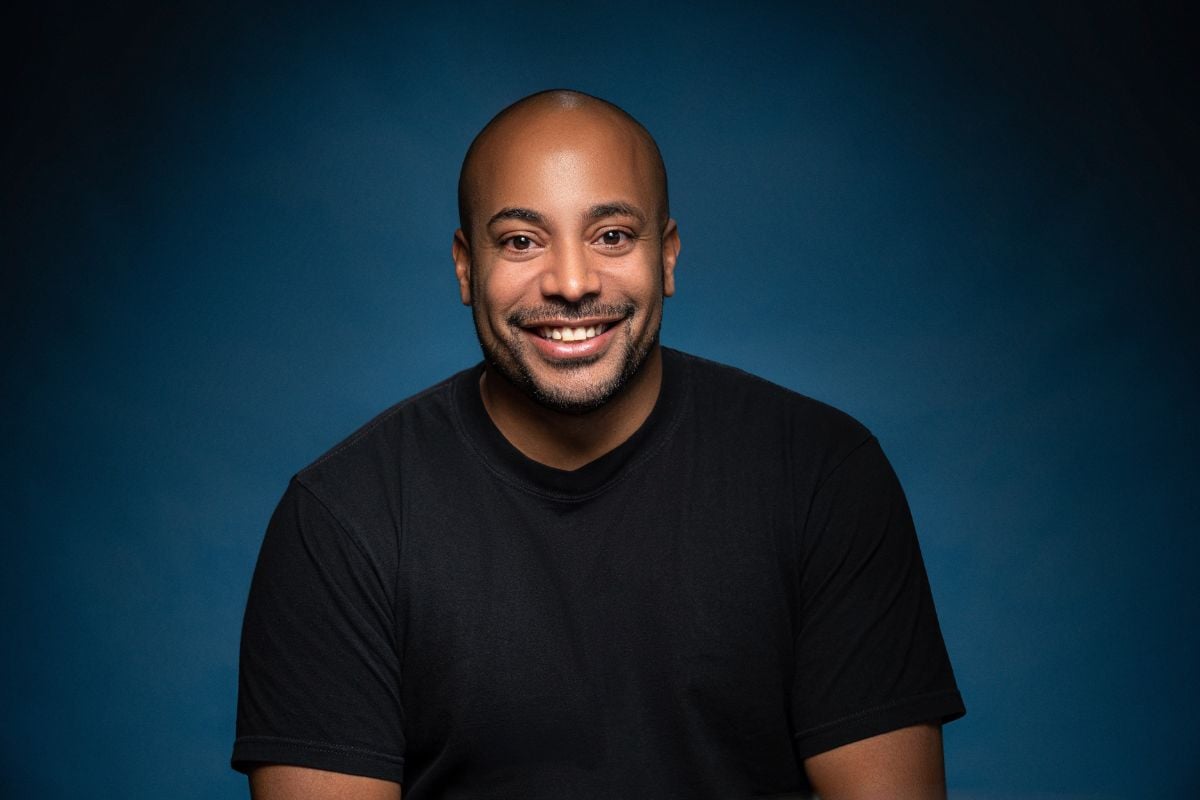 Jean-Paul Moïse
Designer & Intégrateur Front-End
Jean-Paul (A.K.A JP) is involved in all the web design mandates entrusted to us. His in-depth knowledge of design and his abilities in multimedia and development make him able to adapt quickly and use different tools for the needs of our clients.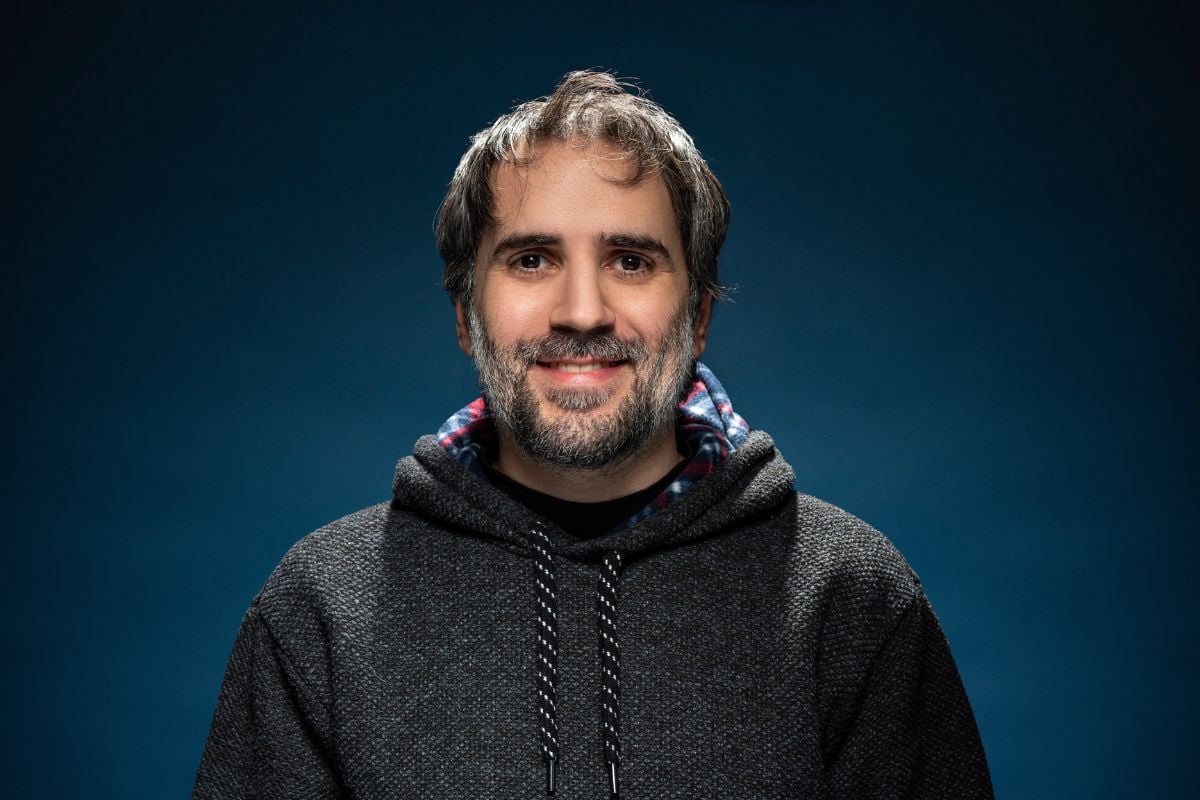 Fillipe Montenegro
Développeur Full Stack
Fillipe is our main developer for all website projects. Whether managing a database, creating APIs or developing custom web modules; Fillipe always knows how to find the solutions to the needs of our customers.