Google Ads (SEM) Agency in Montreal
Position your business rapidly and efficiently on the search results of your target customers
Are you looking to increase your visibility, attract more new prospects, increase your sales and grow your business? We bet you do!
Depending on your industry, your goals and your audience, it is essential to establish a tailored strategy to maximize your Google Ads investments.
By crafting the right messages, the right ads and strategies based on best practices and available data, we help you reach the right people, on the right platforms, in the right way.
Our team is certified by Google to maximize the return on your media investments.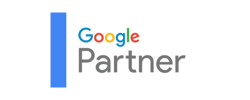 Trust a
Certified Google Ads Agency

for your SEM campaigns to get more traffic and more customers, faster.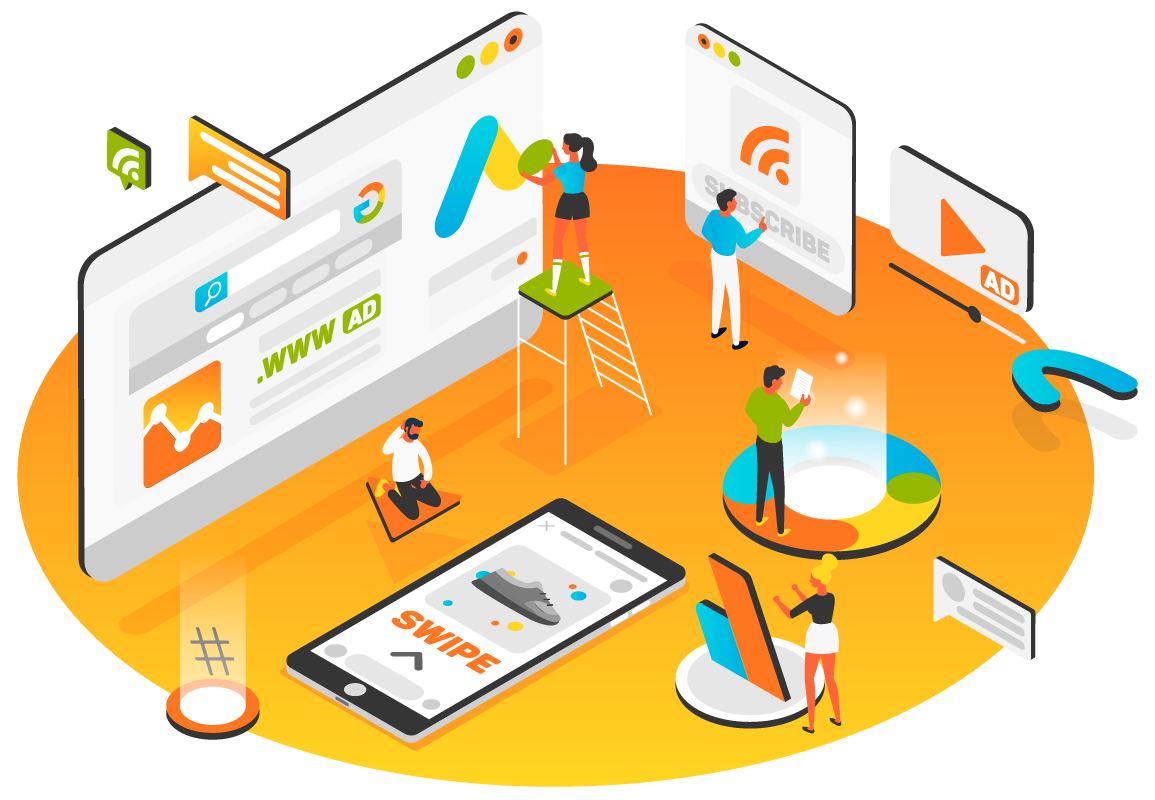 Are you looking to immediately increase the visibility of your business, services and products to the right audiences? Probably, and that's exactly what we can help you accomplish with Google Ads.
65% of people click on a Google ad when looking for information about a product or service online. You don't want to miss this opportunity for your business!
What's special about Google Ads, formerly Google AdWords, is that you have the opportunity to rank your business immediately in relevant search results, with no minimum investment.
Since all companies and industries are different, we work with you to position your business in front of the right search terms and the right audience so you can acquire more qualified traffic, more leads and increase sales from your business.
Our SEM services cover the entire
Google Marketing Plateform

to help you better reach your target audience while ensuring you maximize your return on investment.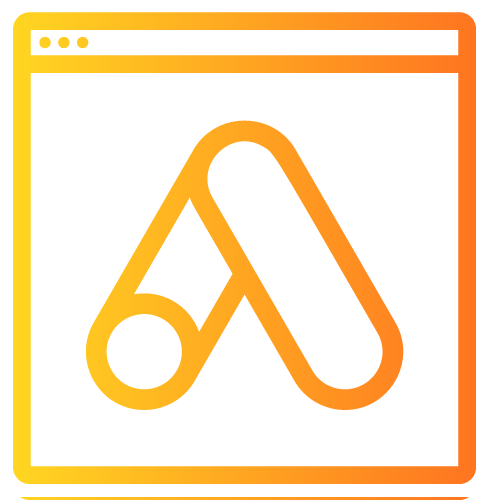 Search Ads
At the core of the Google Ads platform are search ads. Over time, these have evolved in order to give more and more possibilities and we take care of maximizing the opportunities of your campaigns by integrating standard search campaigns, dynamic search, ad extensions, etc. to maximize your results.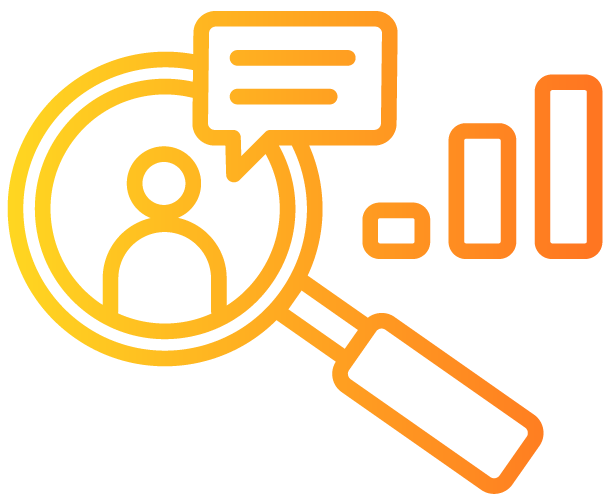 Shopping Ads
Created for e-commerce businesses, Shopping Ads allow your products to showcase your products in a unique way on the search results of your customers who search them. They represent the # 1 opportunity on search engines to maximize online sales results.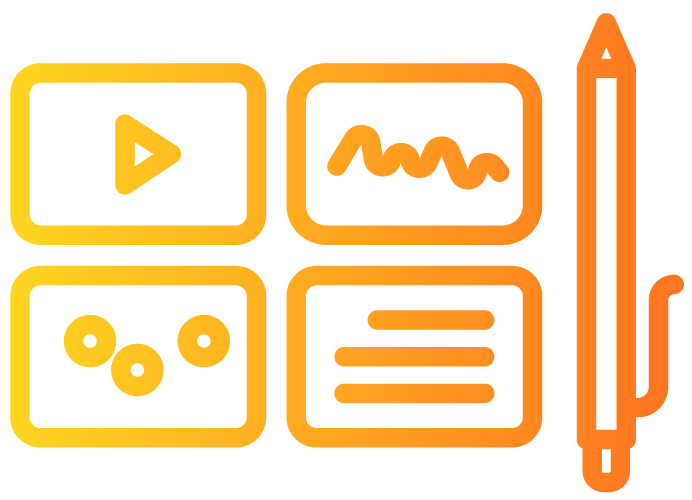 Display and Video
Display and Video ads allow your business to boost their marketing approach on the Google platform by promoting banners on third-party sites as well as videos on Youtube, targeted according to the right audiences and search intent of your customers, generating increased visibility and results.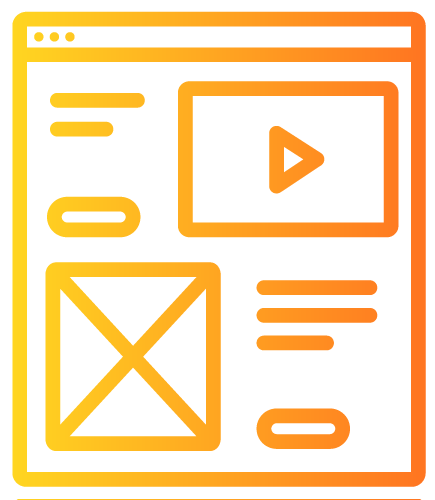 Management and Optimization
Every week, our experts review your campaigns and your ads in order to manage budgets, keywords, test audiences and new ads in order to always perform better.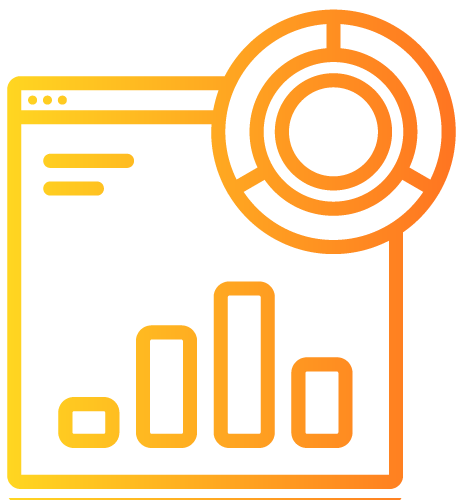 24/7 Performance Reporting Dashboard
PDF reports are so 2017. We provide you with a dashboard available 24/7 allowing you to analyze the performance of your investments at all times!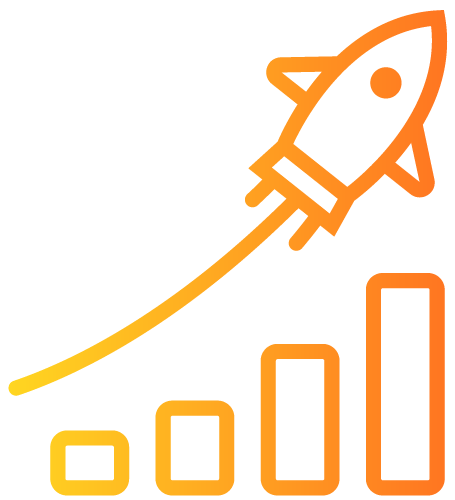 On-going reviews and accompaniment
Each month, we review the performance of the campaigns with you. We analyze the results and plan the next steps together to continue to grow together.
Ready to create online Momentumm for your business with Google Ads?
Contact us and let's discuss your objectives in order to deploy effective campaigns to make them a reality.
Contact Us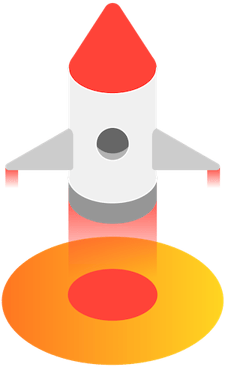 Our Google Ads Campaigns
Process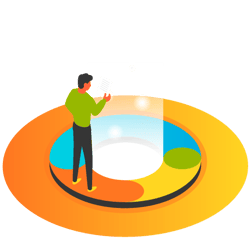 1. Planning and Strategy
To be successful, your Google Ads campaigns need a solid plan. We start any project with a market analysis that includes audience testing and keyword research in order to define the right objectives and the right messages to optimize the results of your Google Ads campaign. This allows us to go beyond expectations based on your budget and your goals.
2. Preparation and Creation

We create the right elements for your Google Ads campaigns, including landing pages, visual content, and creative copy. We also set the right tracking parameters to measure ad performance. Once everything is validated on your end, we are ready to launch your ads on Google to reach your target audience and start measuring their performance.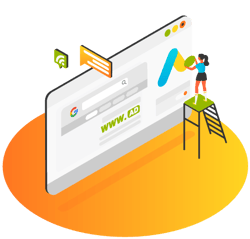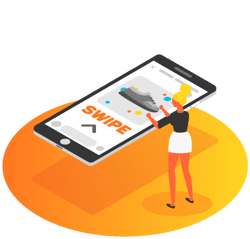 3. Campaign Launch
After the planning, the strategy, and once it's all set to go, it's time to execute. We launch your Google Ads campaign according to the strategy we are implementing. We make sure the right ad structure and tracking parameters are in place to ensure continuous measurement and improvements.
4. Analysis and Optimization
After launch, we closely monitor and measure the performance of your campaign on a daily, weekly and monthly basis. We then use the data at our disposal to modify and optimize components of your campaigns such as bids, budgets, ad units, visuals, etc. and continue to find new opportunities for improvement while the campaigns are underway.
We also analyze everything with you and continue the work in order to constantly improve the results.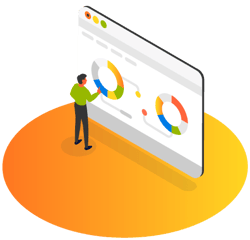 How much does it cost to run Google Ads for my business?
Which Google Ads service should I use to promote my business?