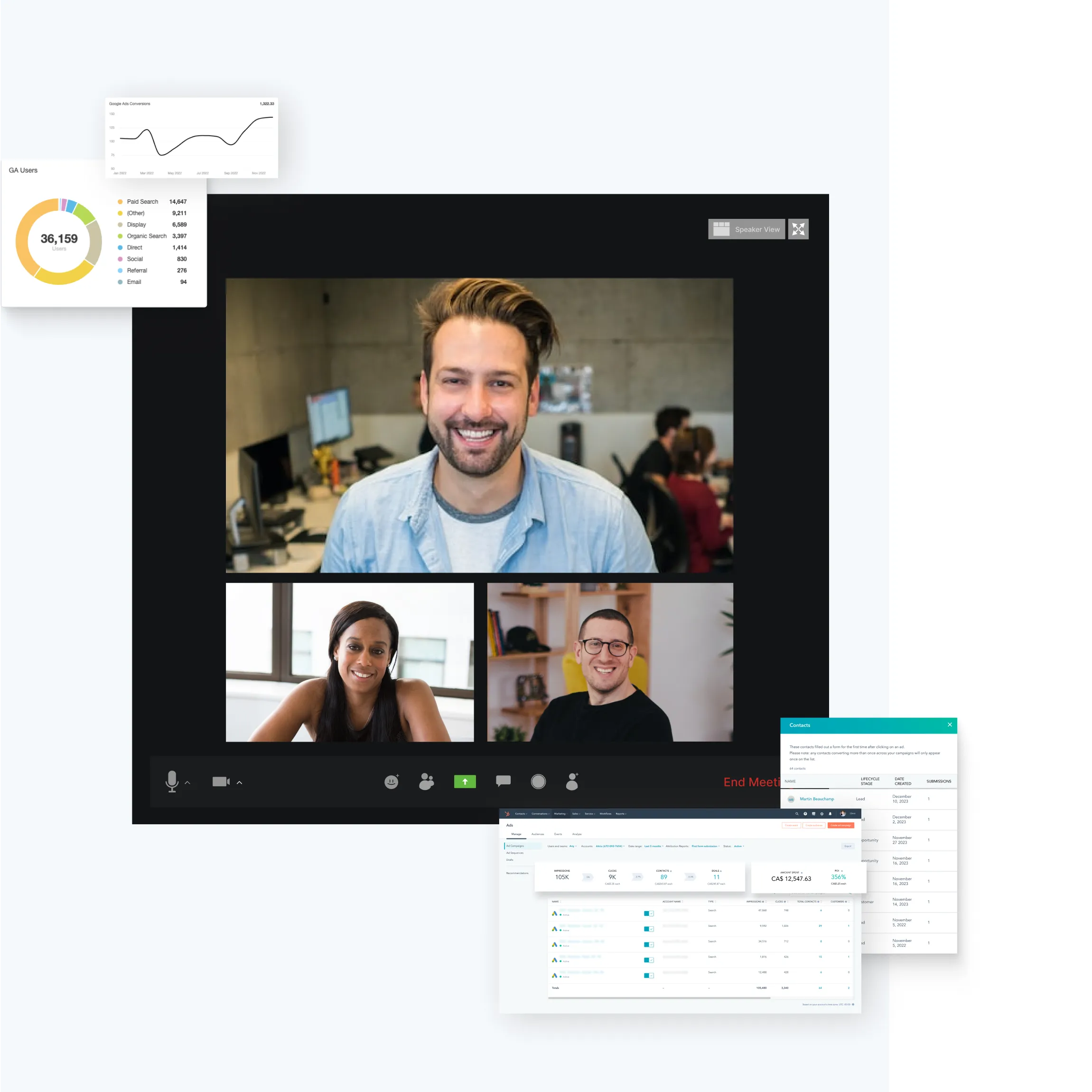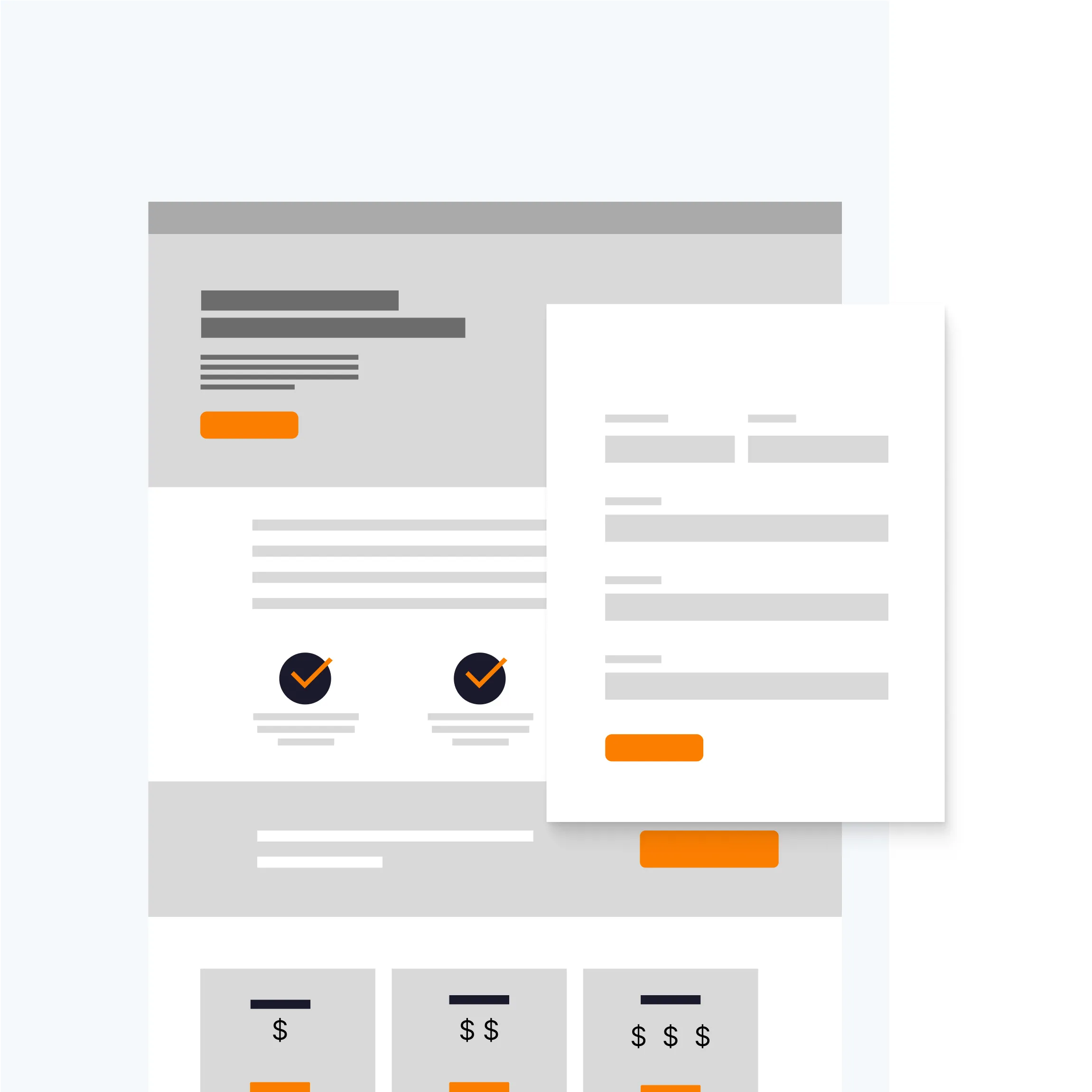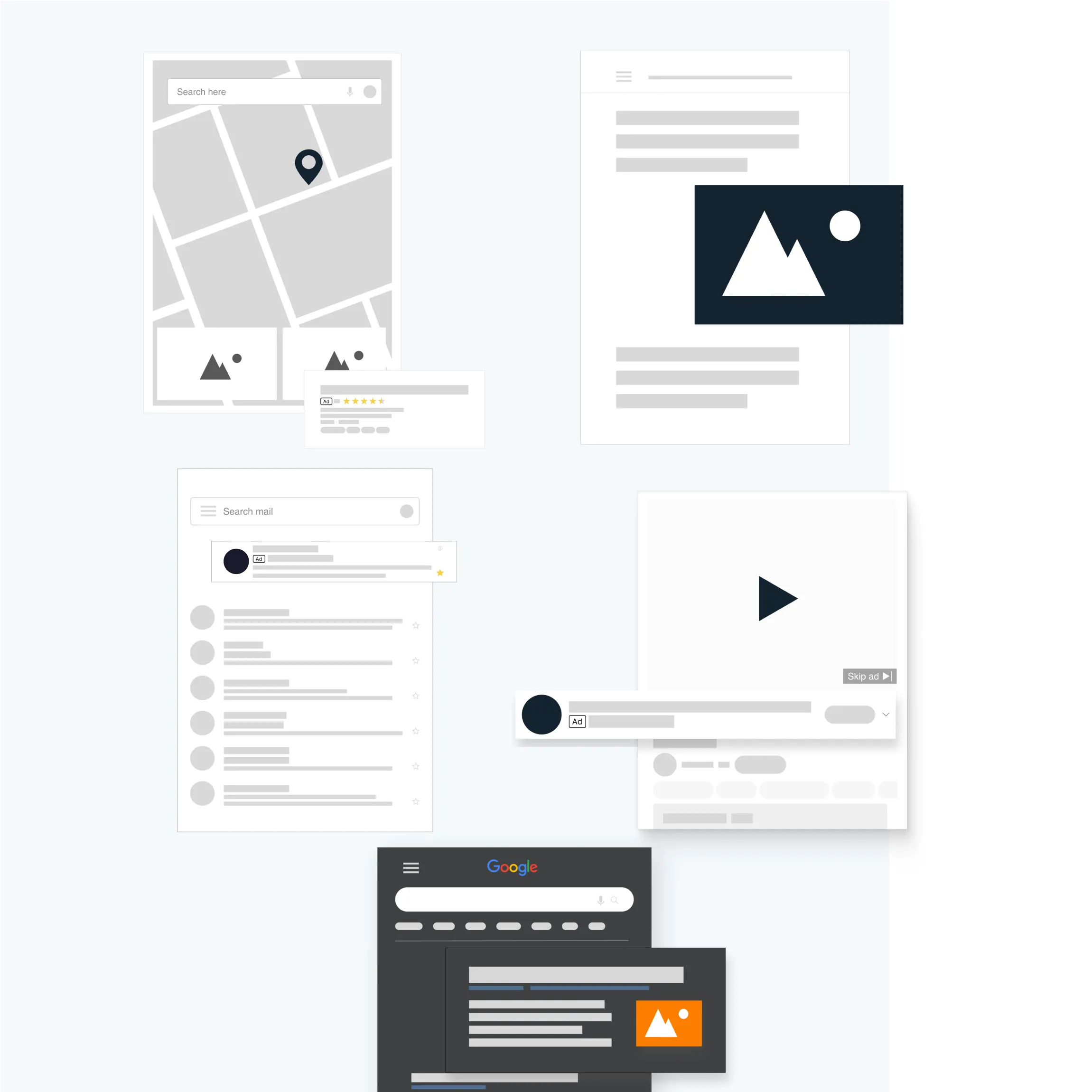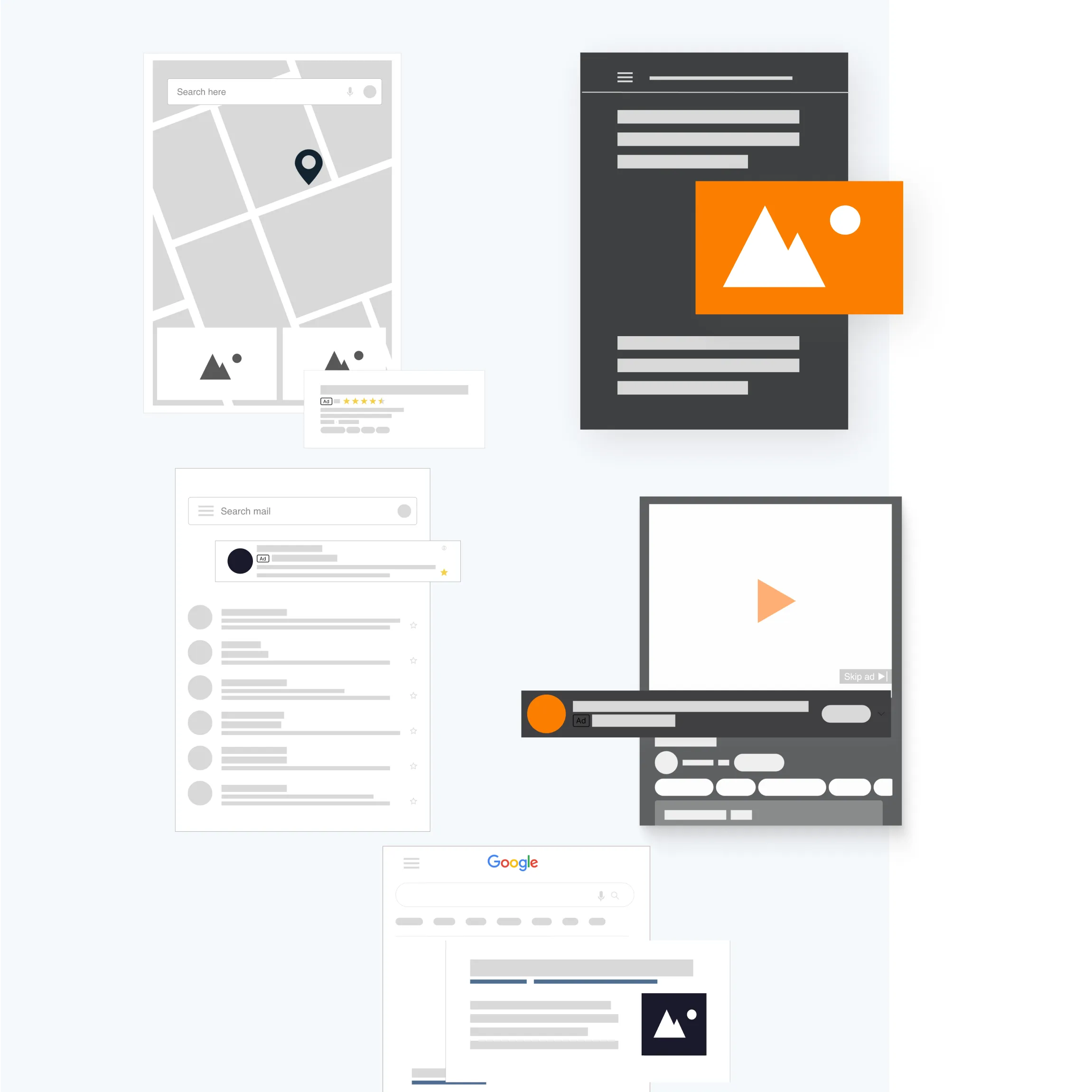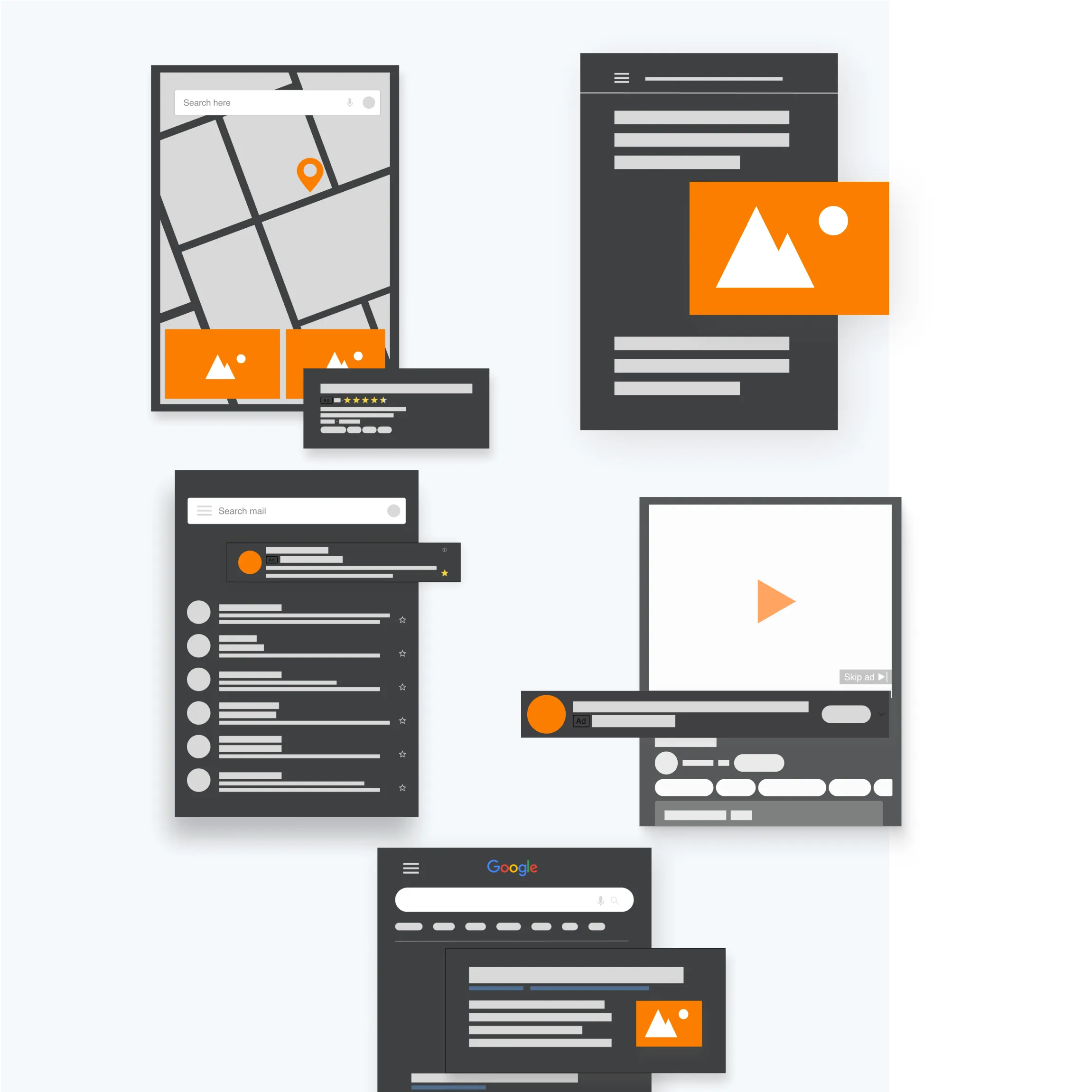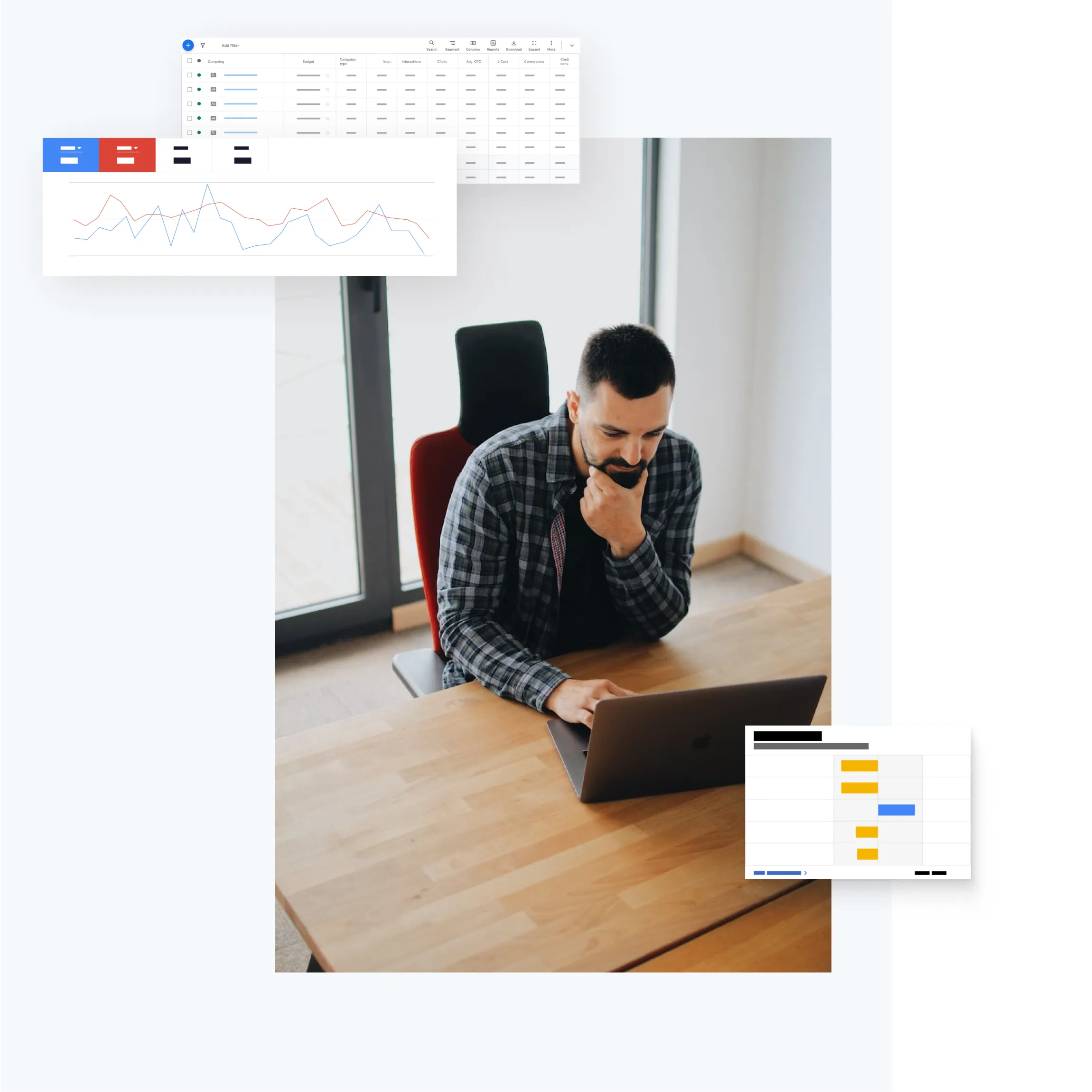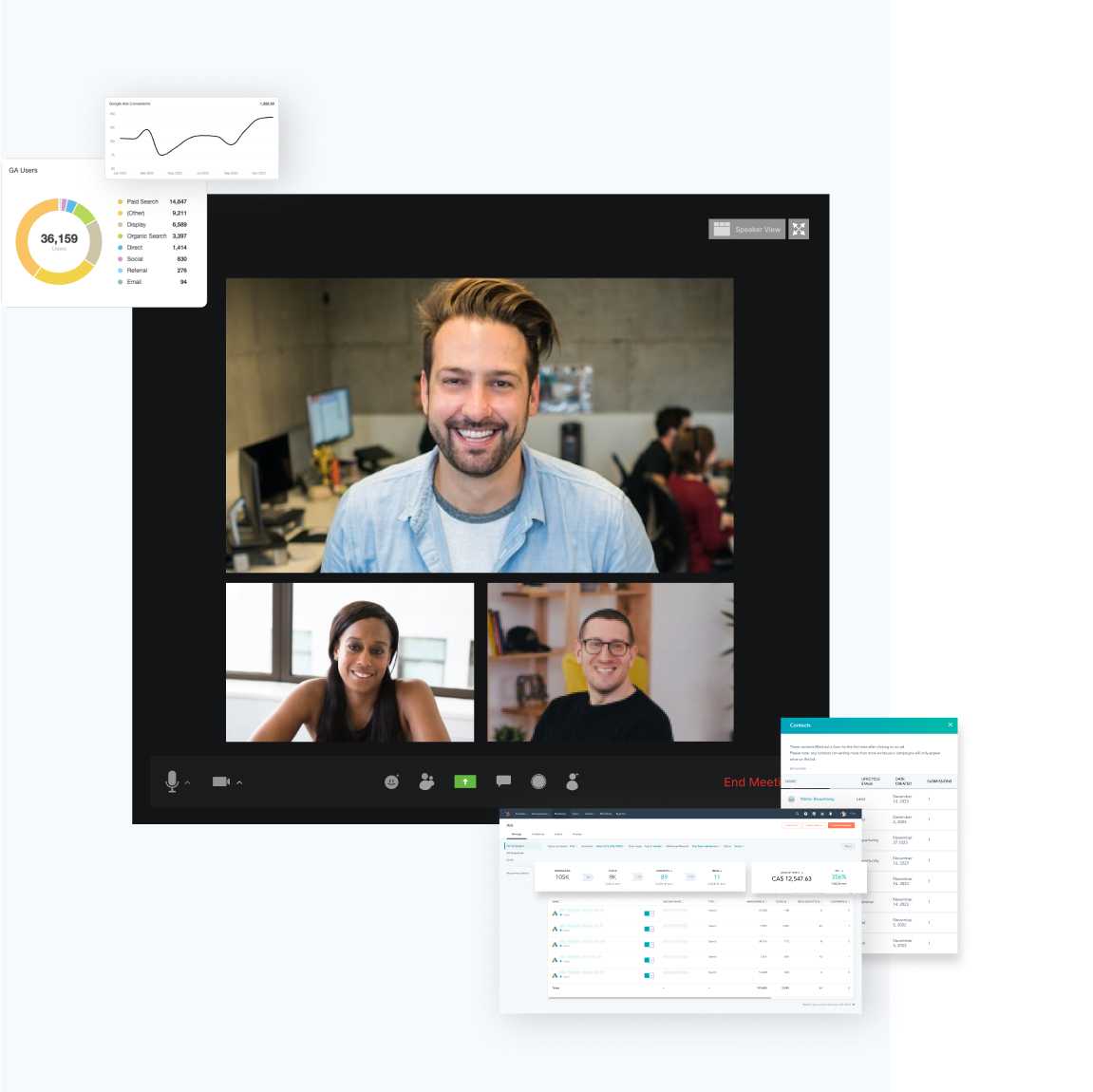 PPC research and keyword strategy
Our PPC marketing strategy is a combination of competitive keyword research and tactical bidding. This is how we prevent bounces and increase the CTR of your ads, thereby generating more qualified leads and higher conversion rates for your business.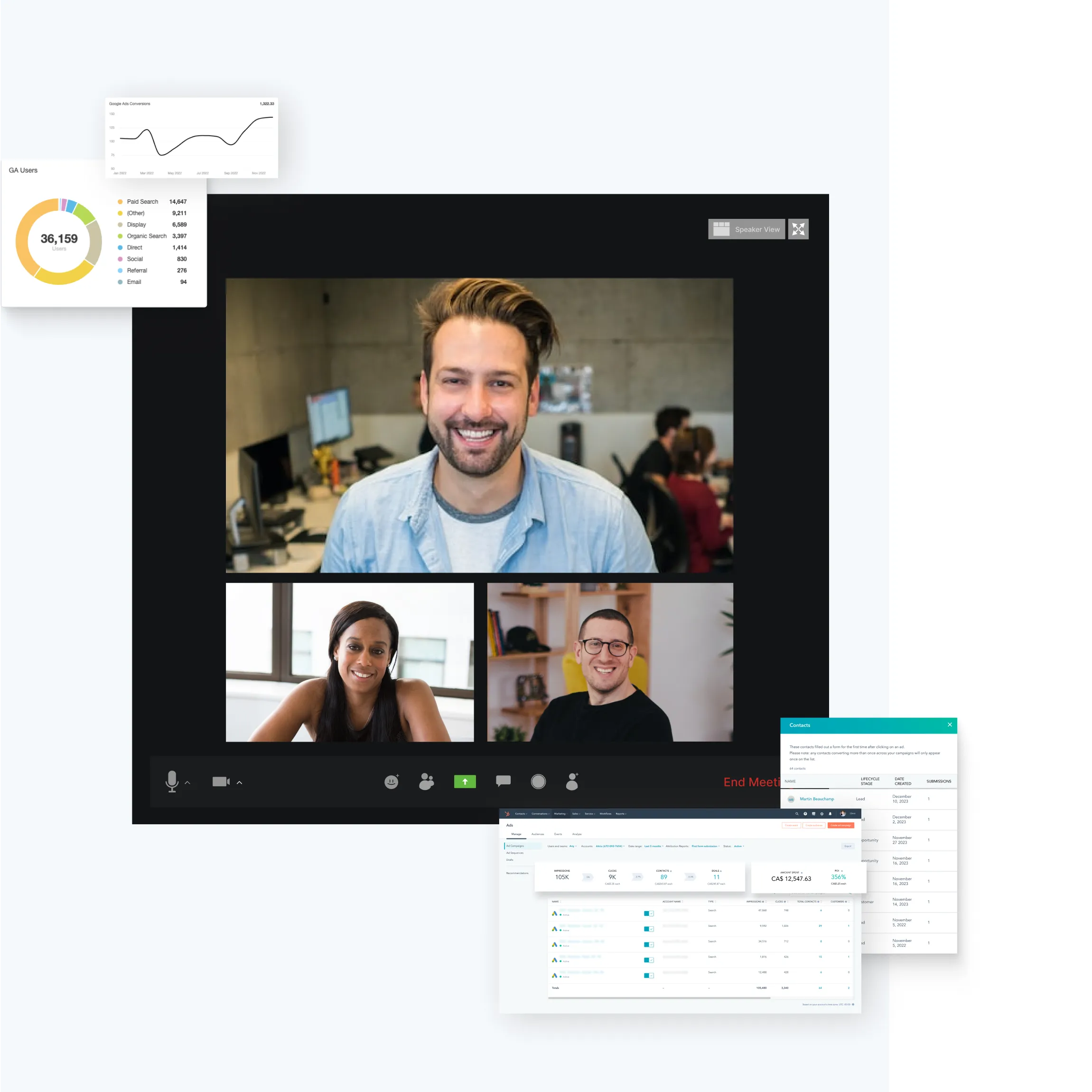 Landing Pages Development
Maximize your relevance and performance with landing pages dedicated to your campaign messages and optimized for the conversion of new potential customers.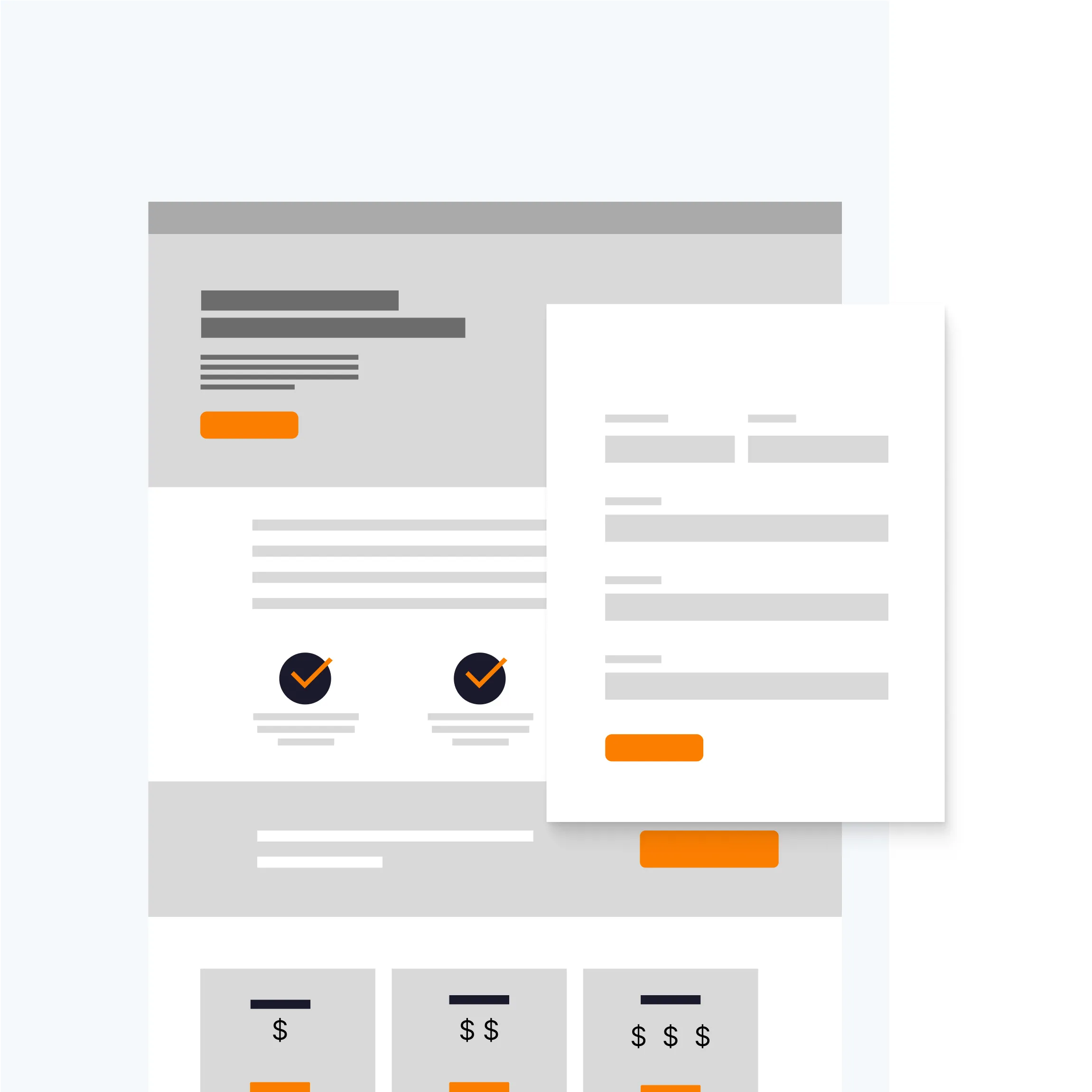 Search Ads
At the foundation of the Google Ads platform are search ads. Over time, these have evolved to give more and more possibilities and we take care of maximizing the opportunities of your campaigns by integrating standard, dynamic search campaigns, ad extensions, etc. to maximize your results.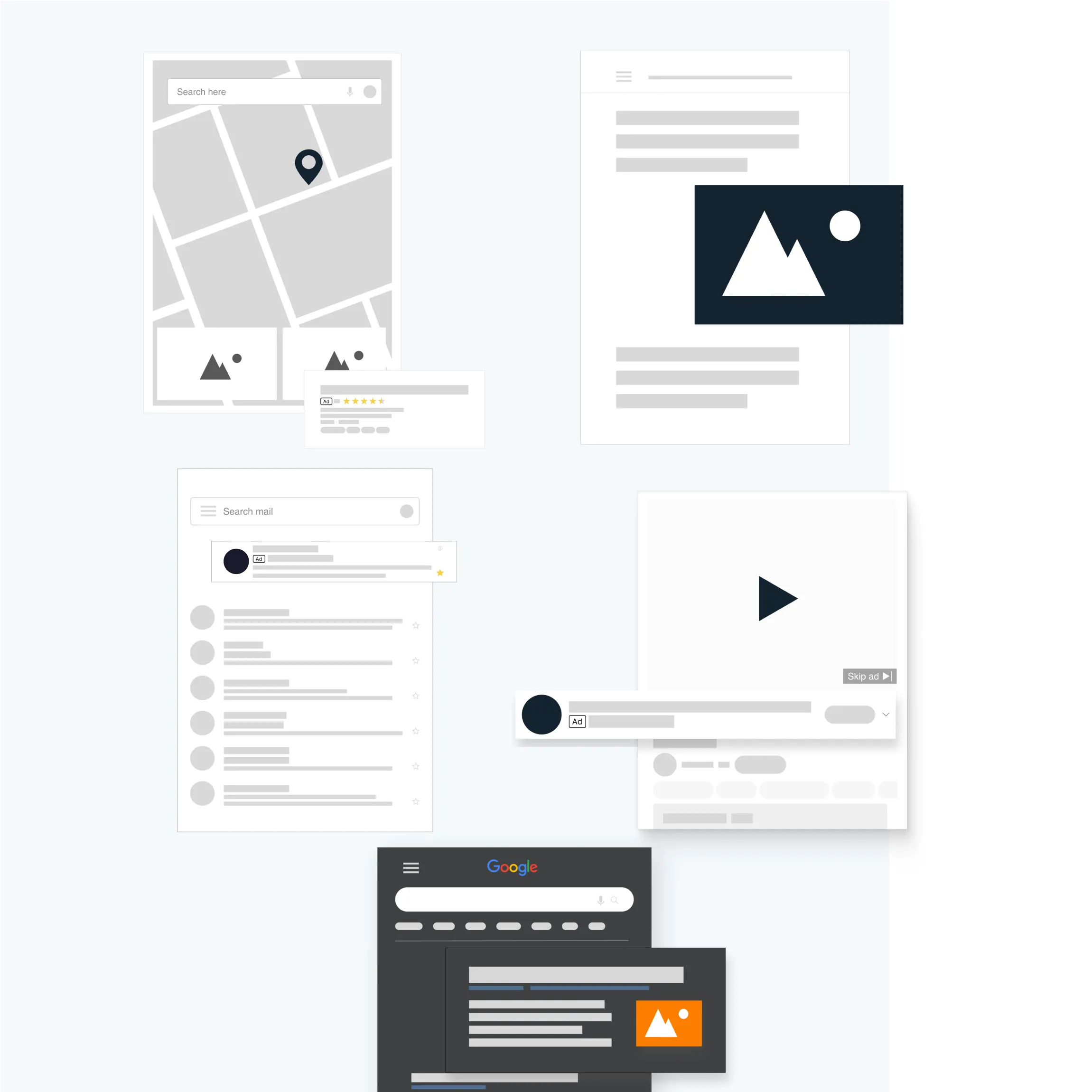 Display and Video Ads
Display and video ads allow your business to boost their marketing approach on the Google platform by promoting banners on third-party sites as well as videos on Youtube, targeted according to the right audiences and search intentions of your customers - generating increased visibility and results.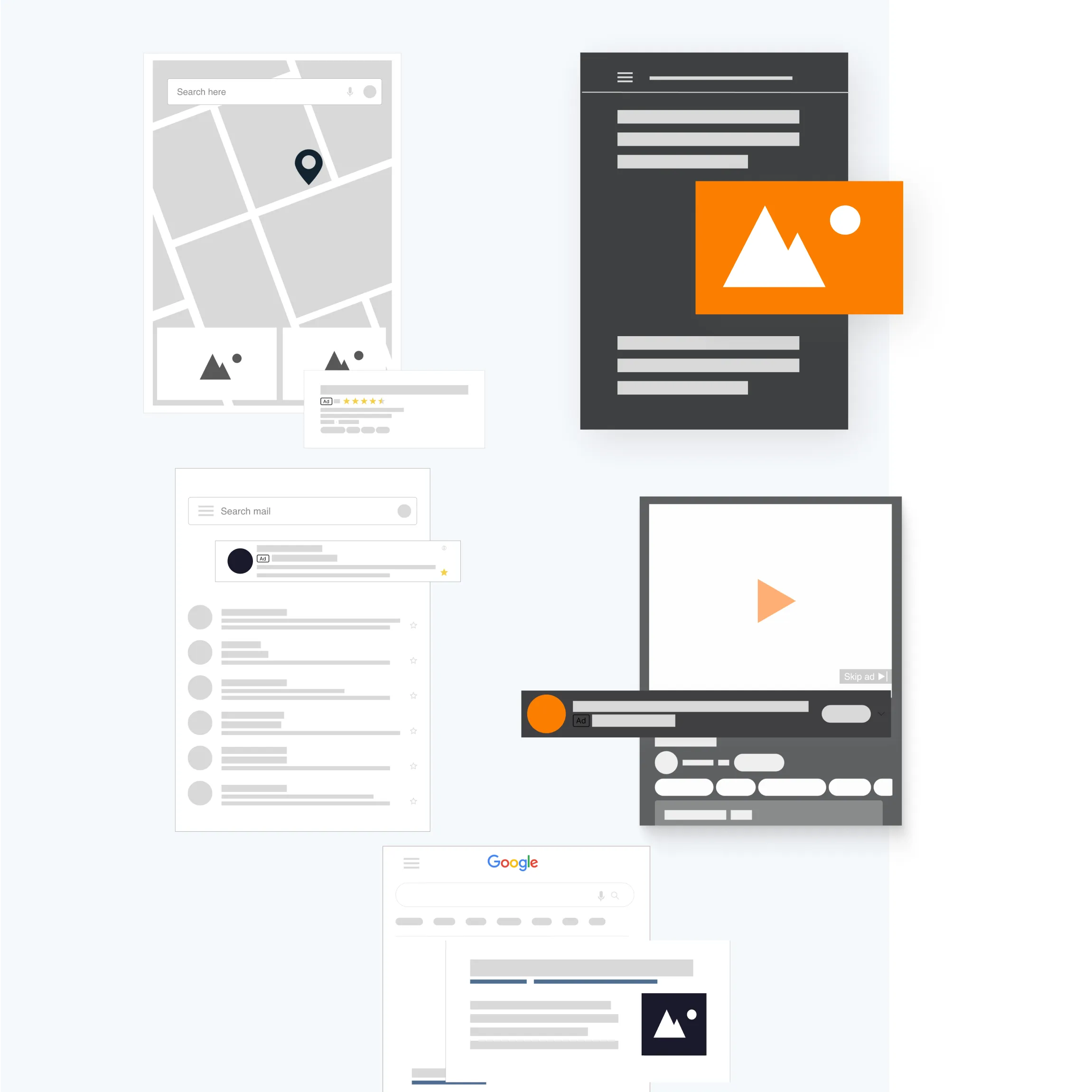 Performance Max Campaigns
Performance Max ads allow businesses to capitalize on all Google properties, including search, display, shopping ads, Gmail, and retargeting. They're a powerful combination for the majority of businesses, whether it's lead generation or online sales.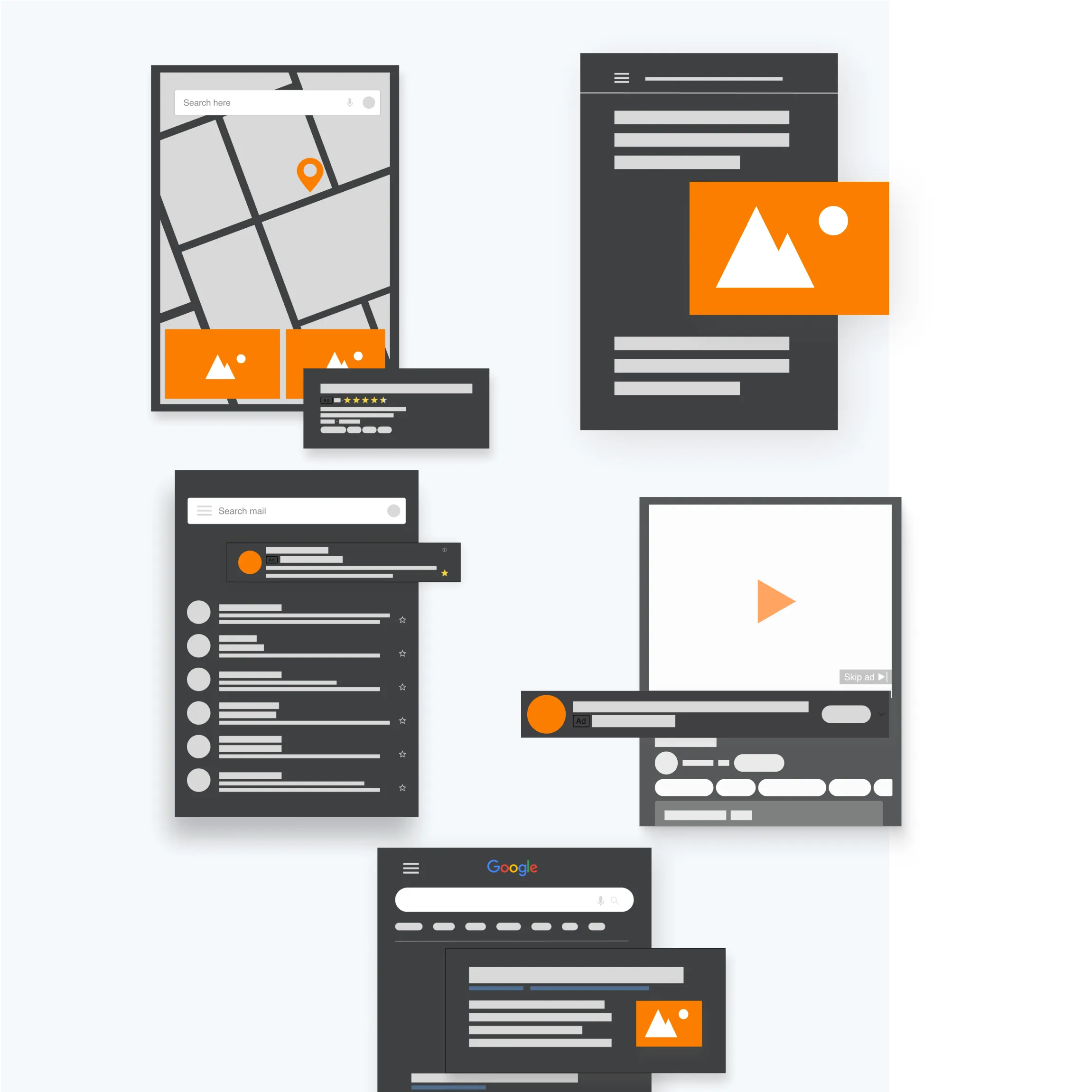 Ongoing management and optimization
Our certified Google Ads strategists review your campaigns continuously. From budget management to ads and audience testing, our objective is to always improve on the current performance of your Google Ads campaigns.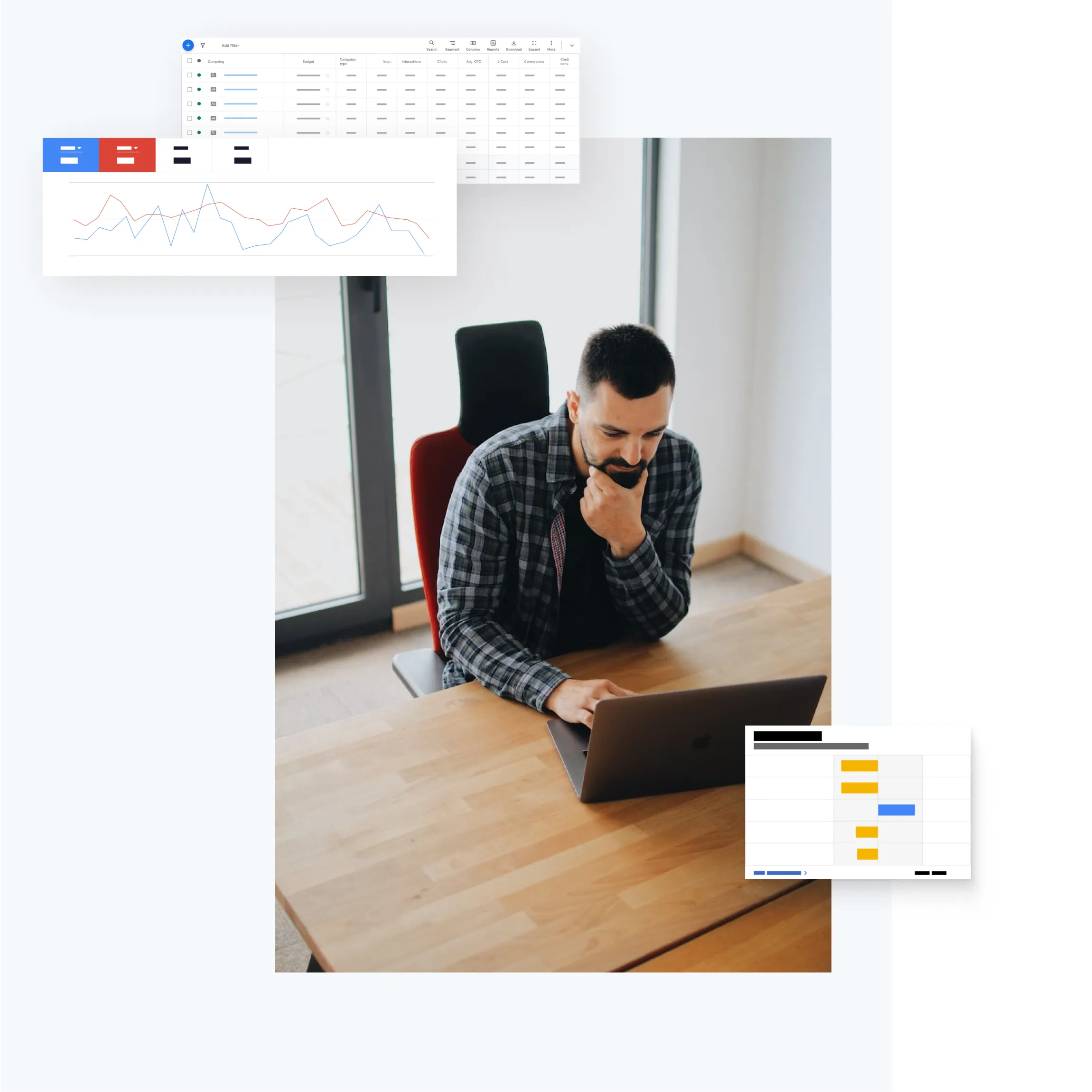 24/7 Performance Dashboard
PDF reports are so 2017. We provide a live, 24/7 performance dashboard to all your clients, allowing you to follow the performance of your investments at all times.