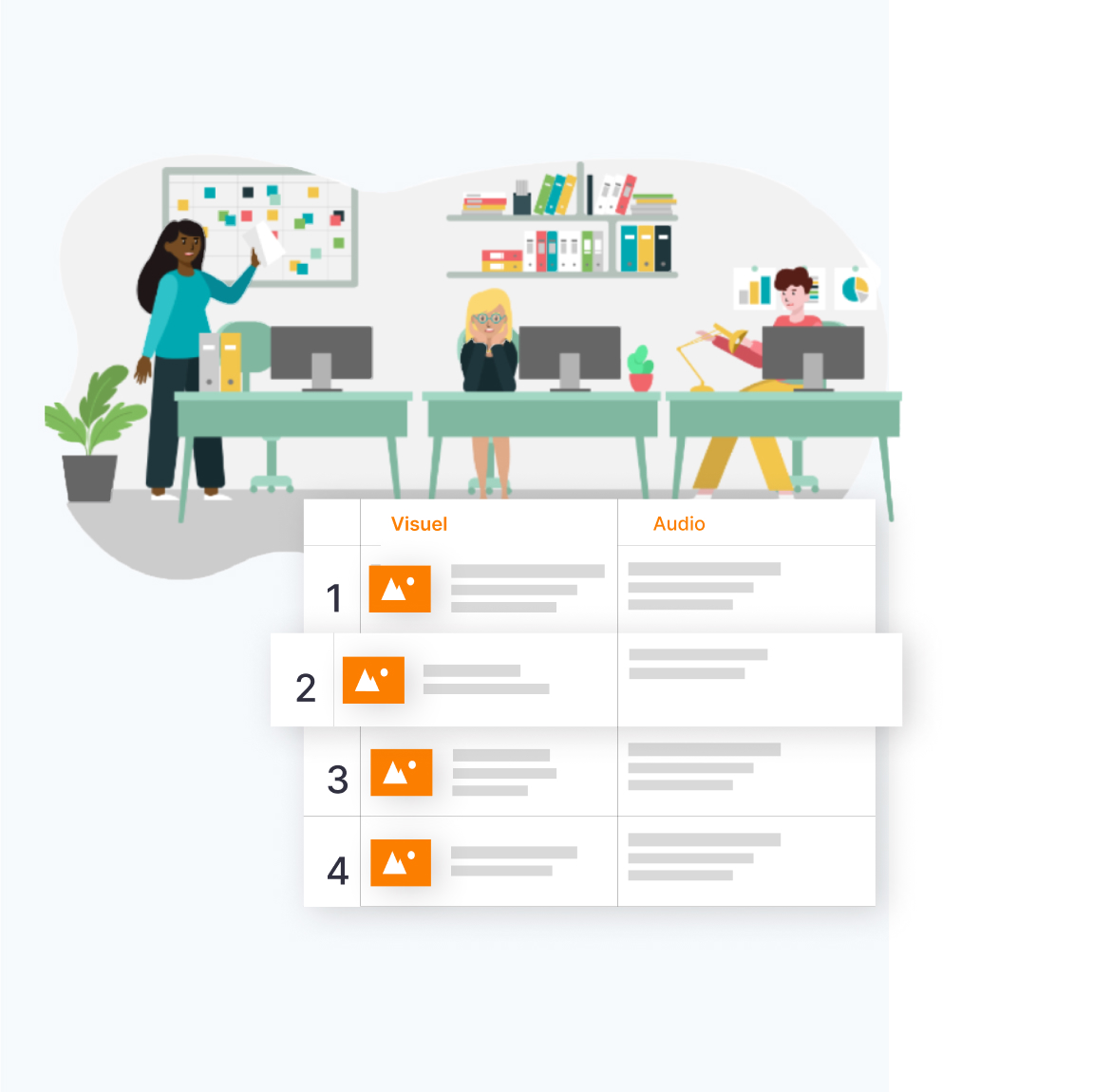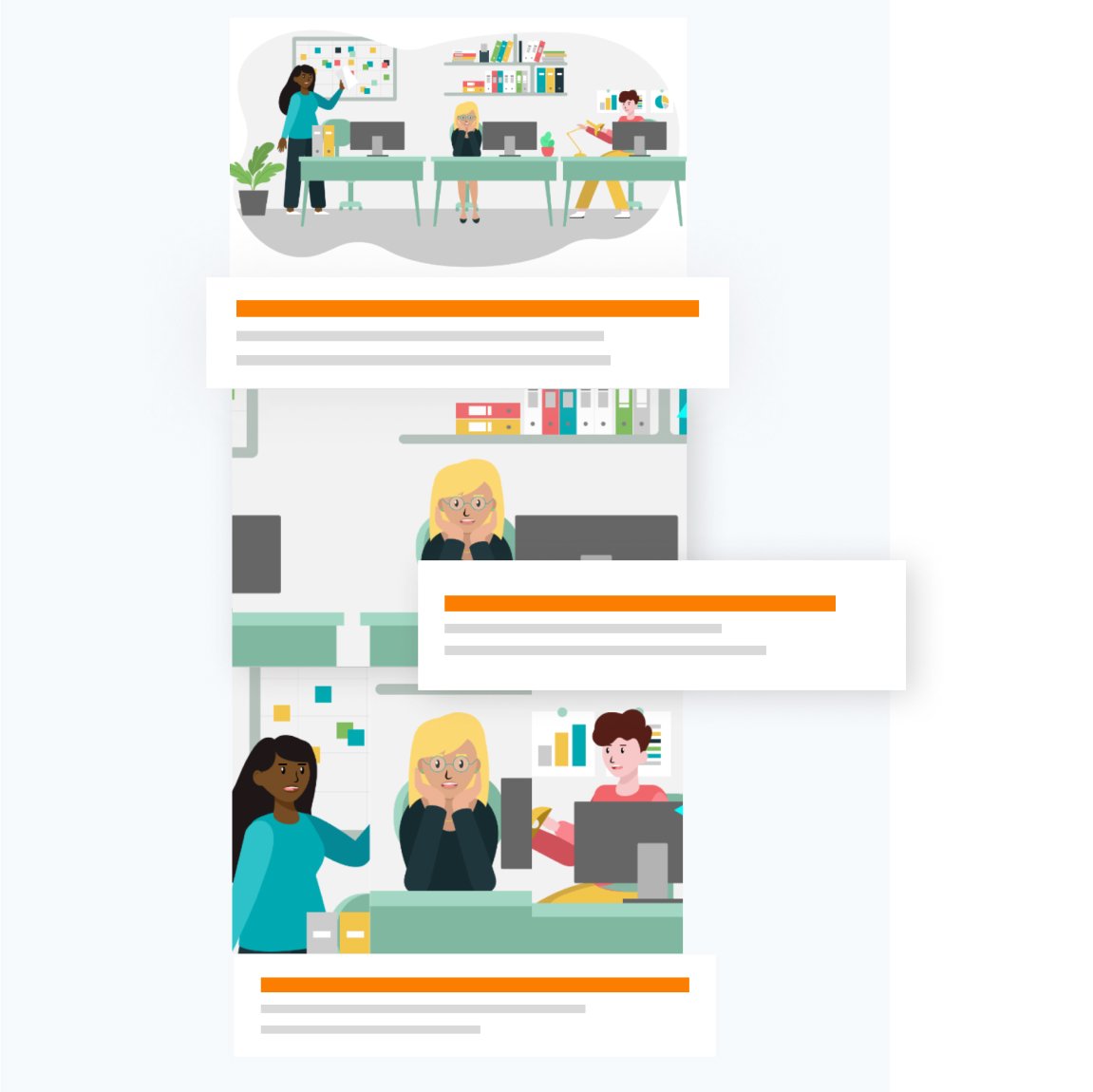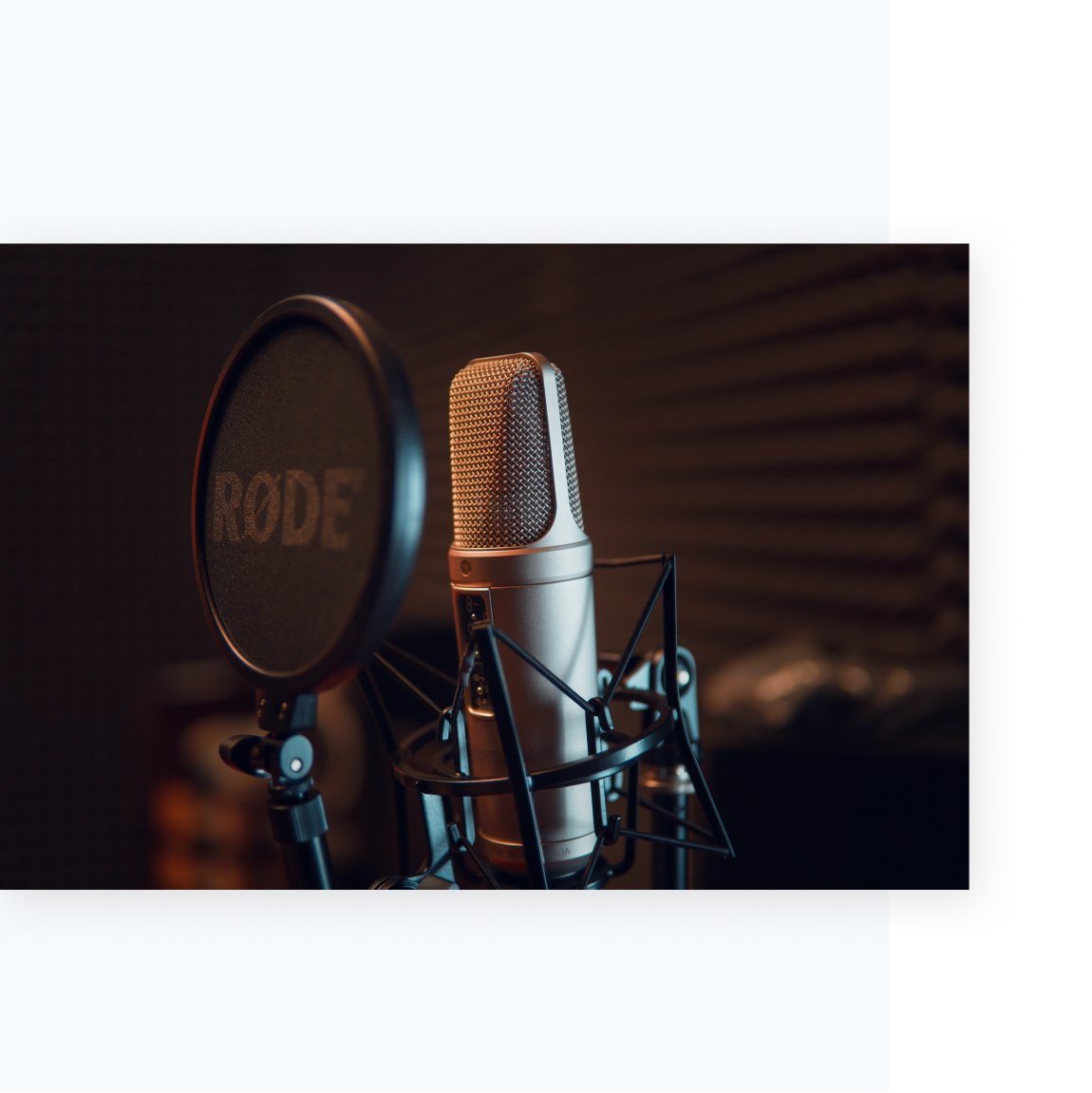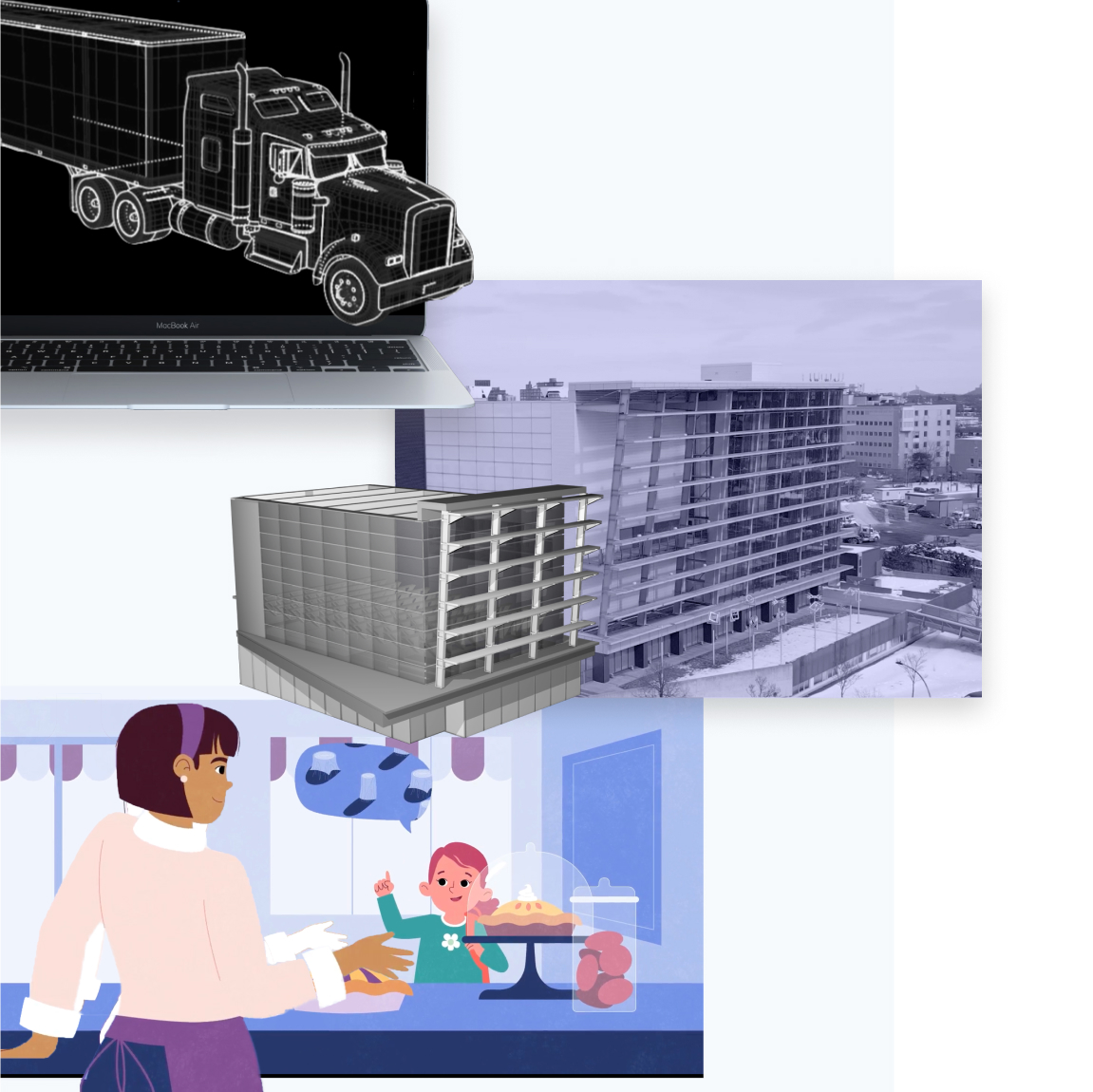 Scripting
We help you design the perfect storyline and script for your animated video to showcase your products or services by showcasing your unique value proposition.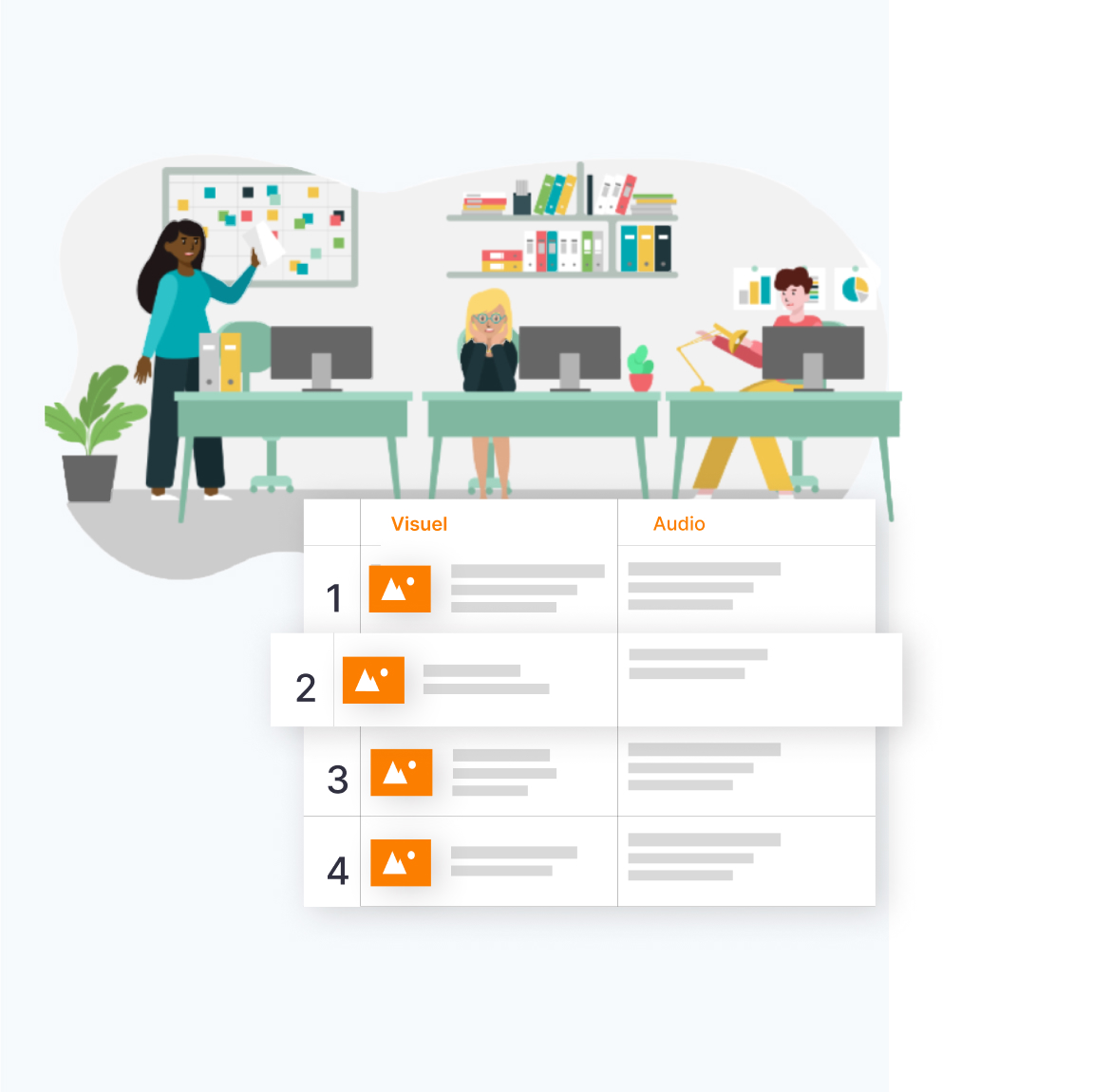 Storyboarding
We then create a storyboard, aiming to validate the illustrations and the direction of your animated video in order to ensure the final result.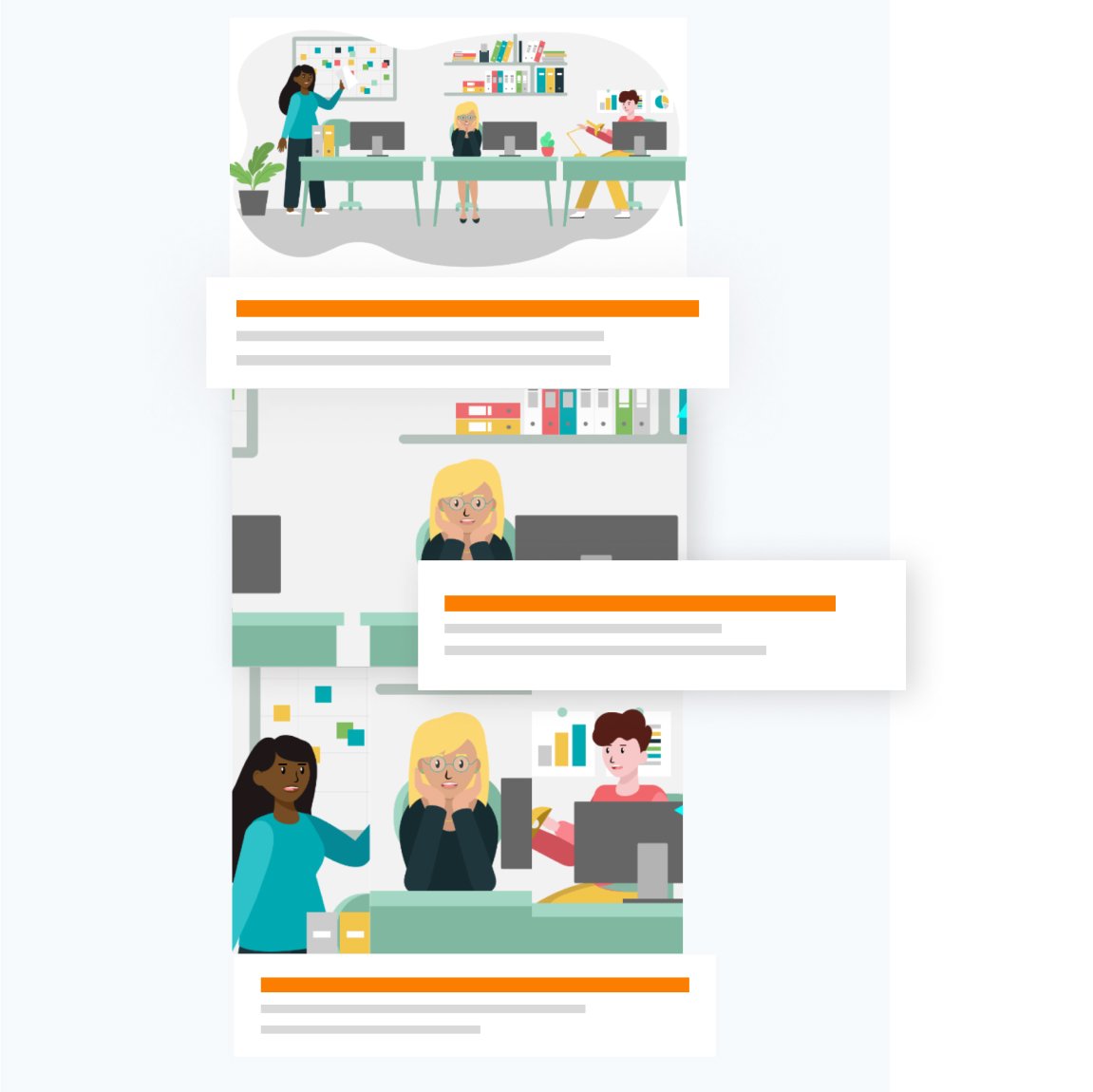 Voice-over
Need voice-over to better tell your story? We take care of the selection, recording and synchronization to complete the narration of your video.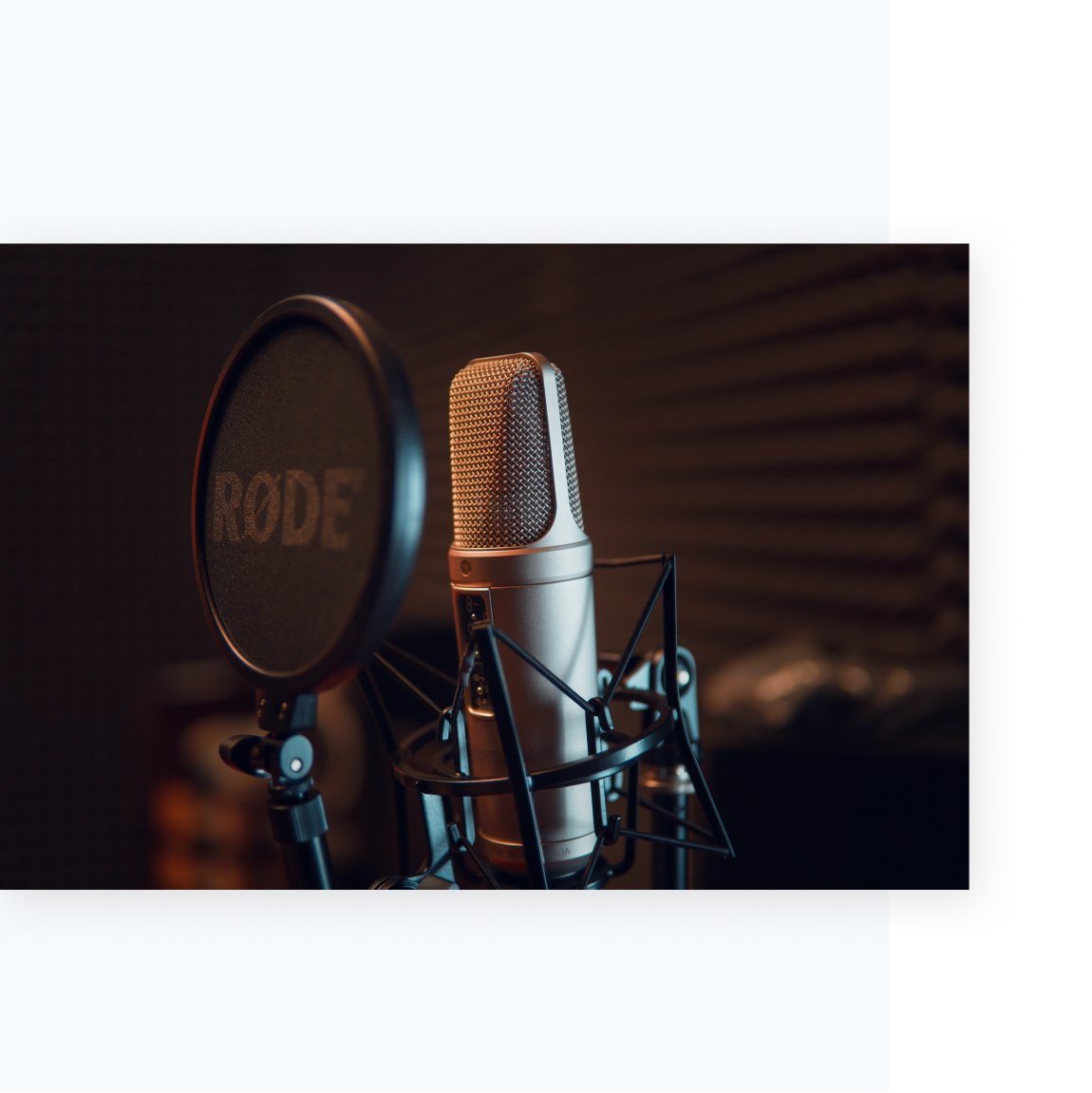 Animation & Motion Design
This is when your animated video comes to life. Our team creates all the animations and transitions needed to perfectly sync your message to the images, following your brand tone.