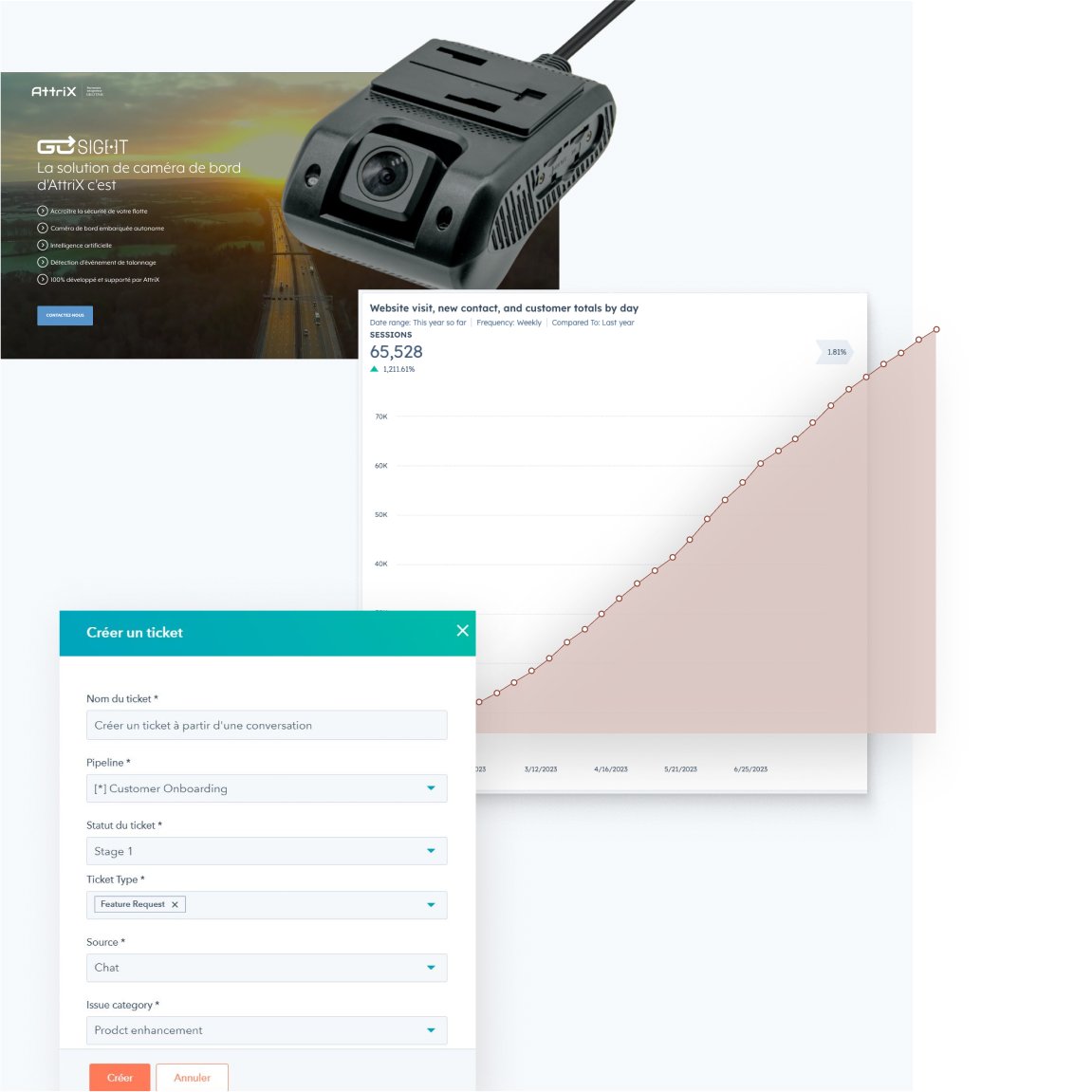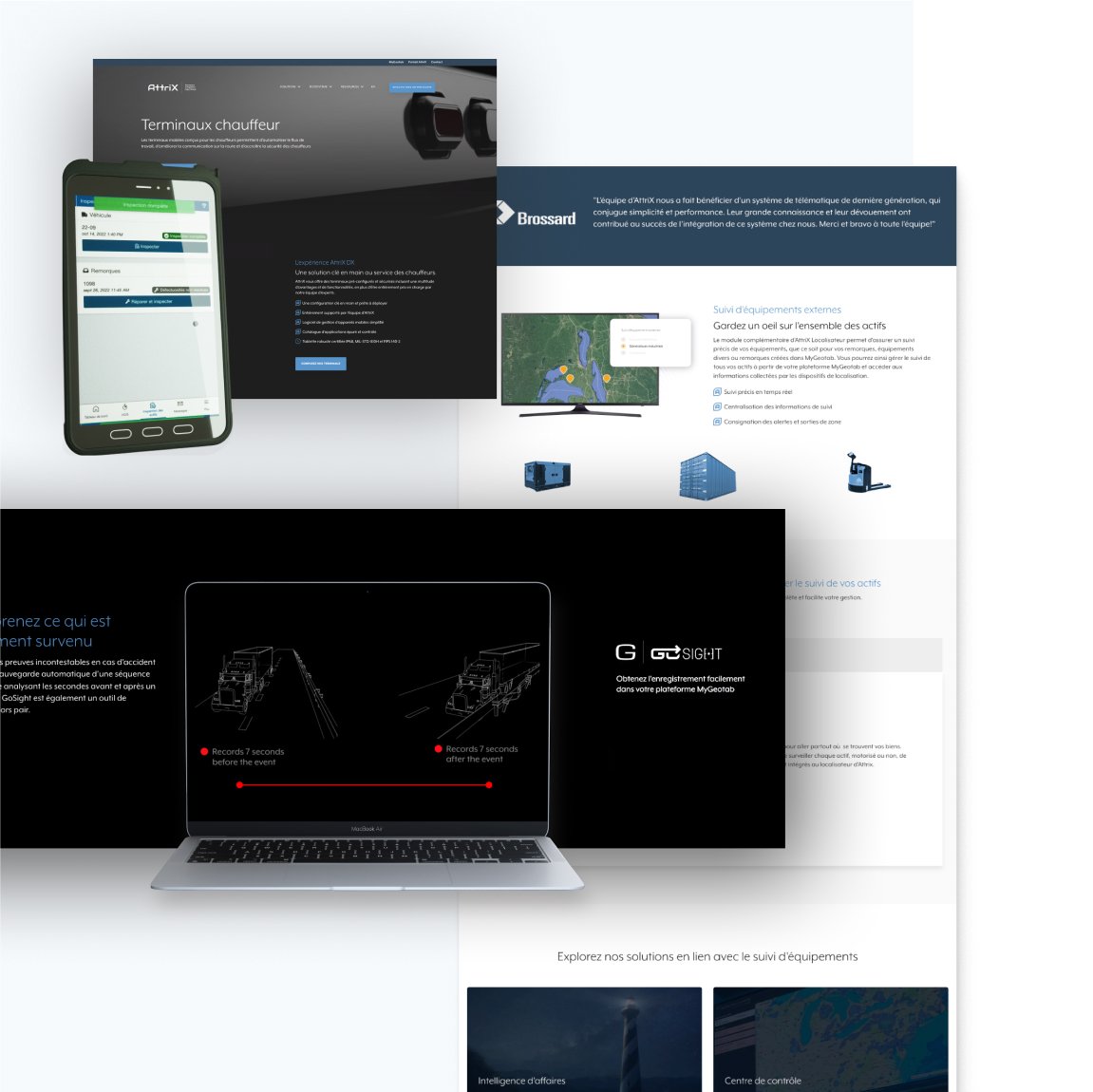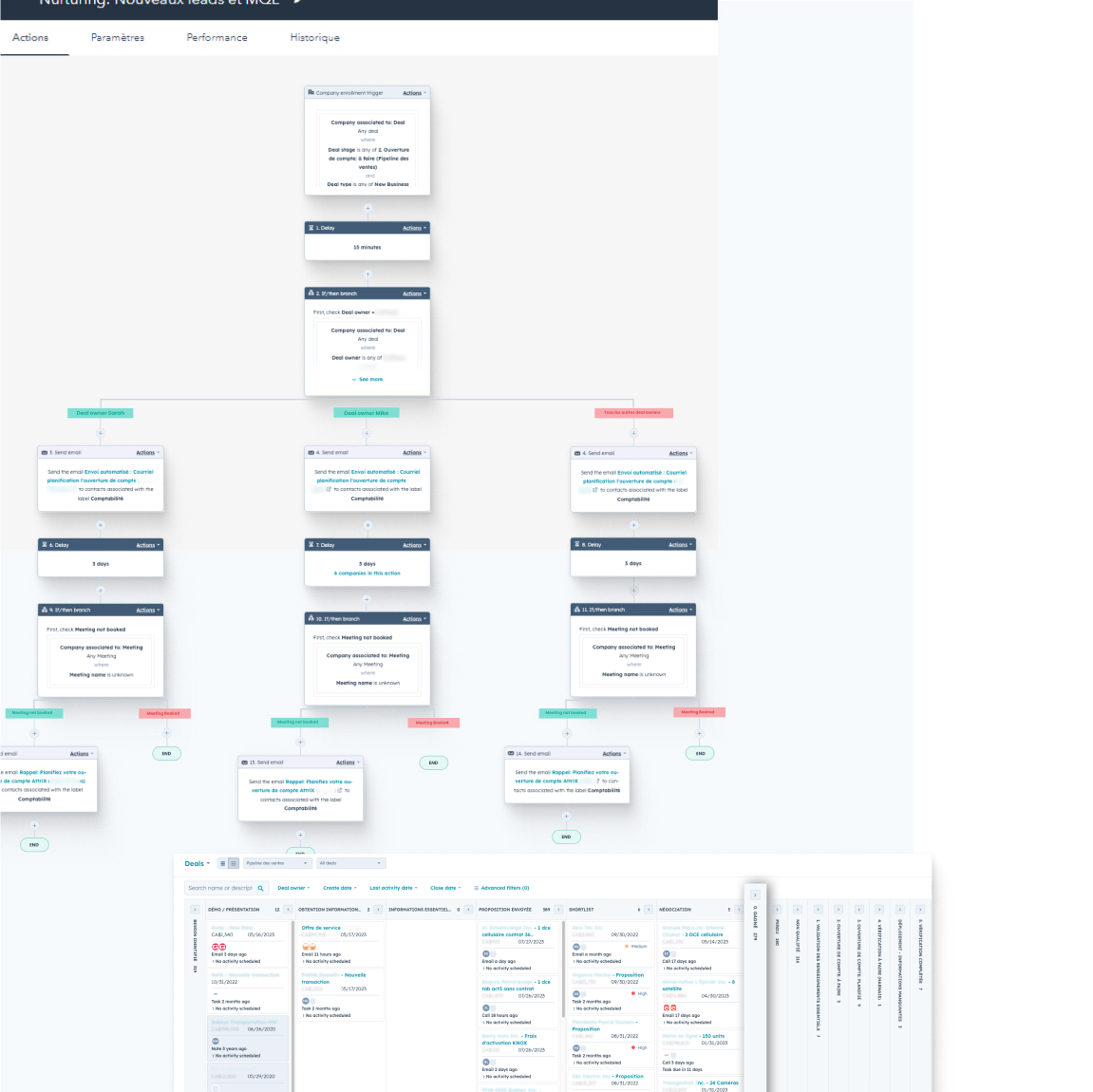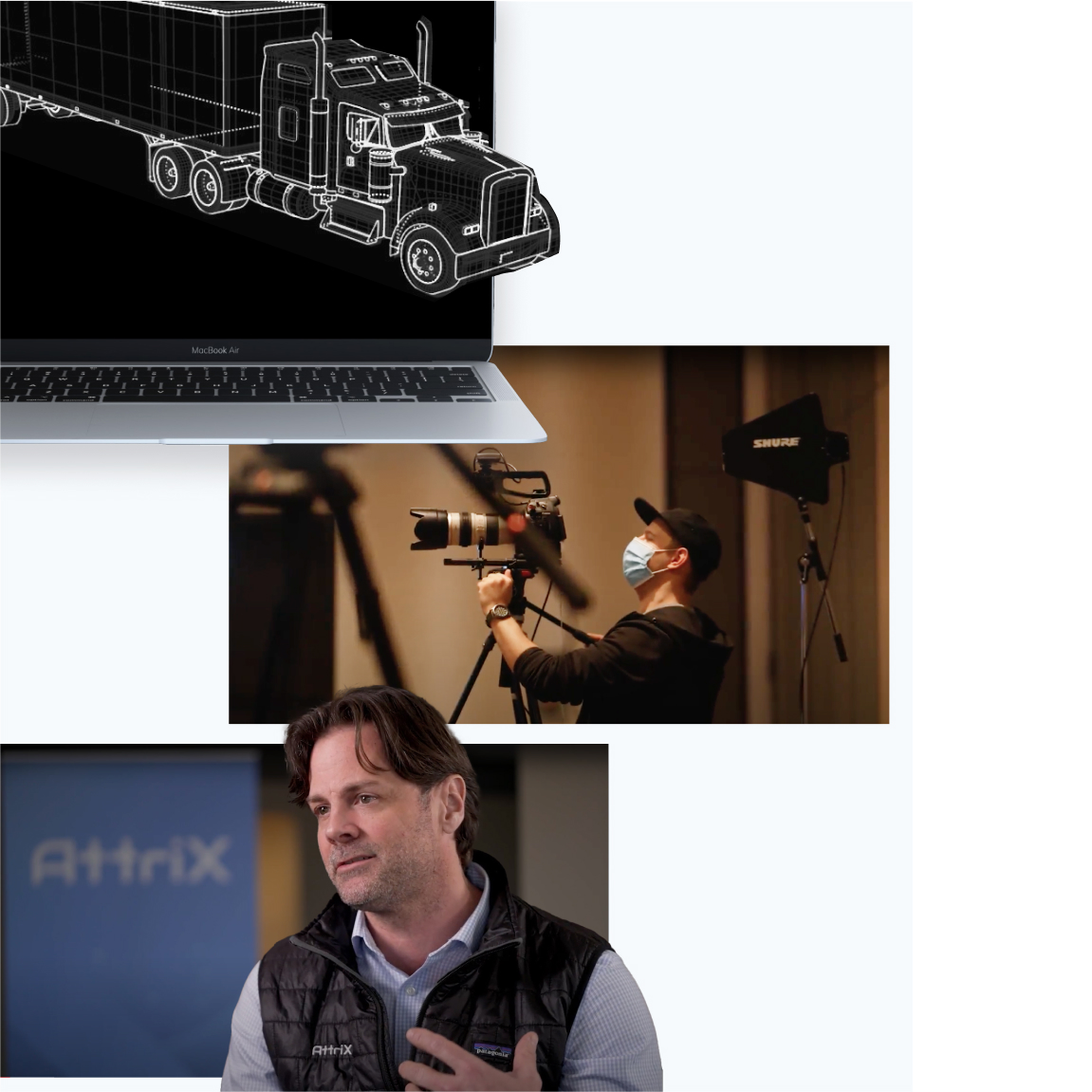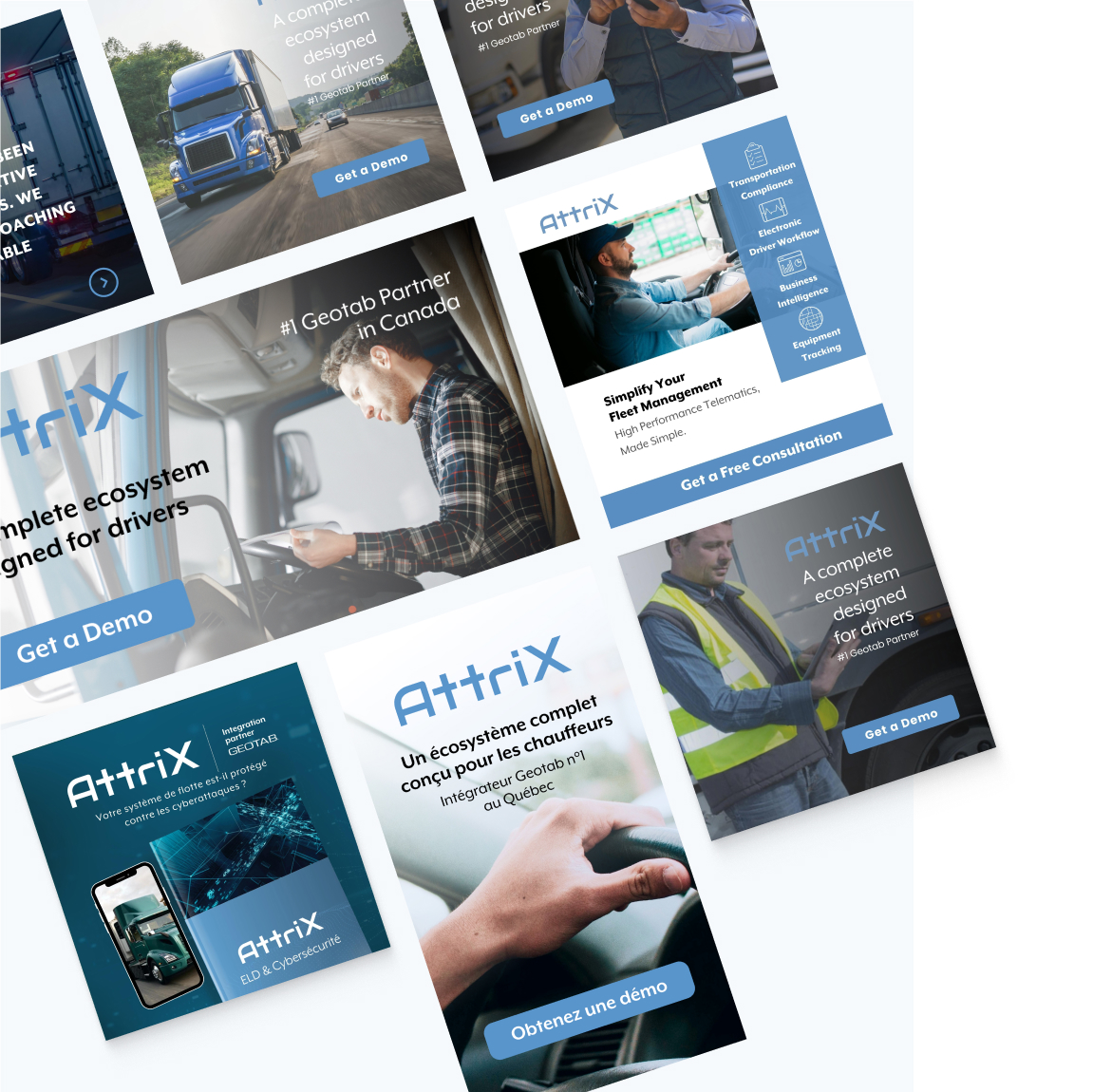 Complete HubSpot Migration
We migrated AttriX from several tools that were poorly connected with each other to HubSpot, enabling complete harmony in company data. From migrating data to creating all the bespoke properties and mechanisms, migrating Zendesk, Calendly, WordPress and more now allows AttriX to manage all of its sales, service and marketing activities in one platform. unified.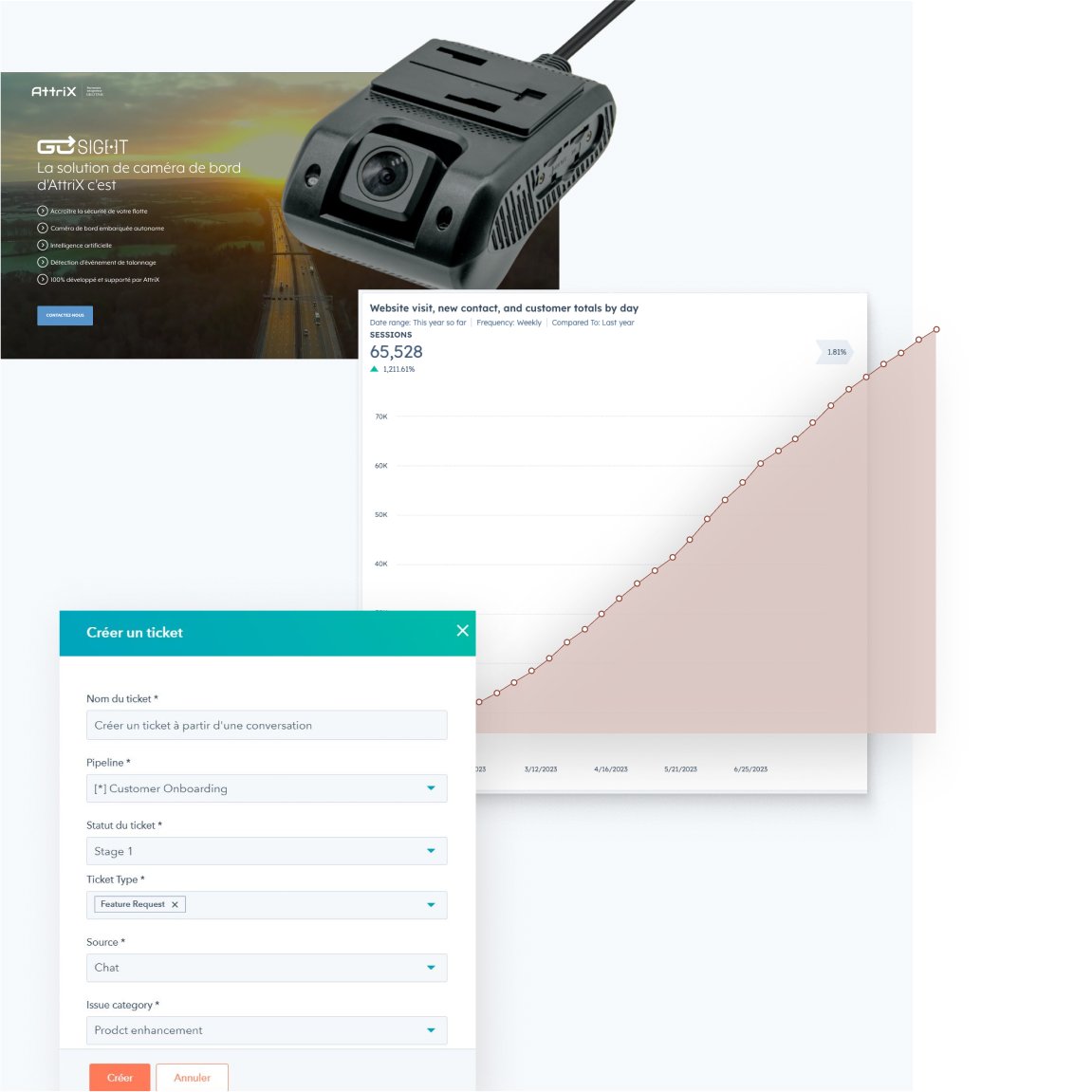 CMS Hub Website Redesign
Attrix had an outdated site, developed on WordPress with several technical problems as well as a huge lack of ease of management and maintenance. The new website on HubSpot CMS Hub offers a much better experience for its visitors, a nicer online presentation of the company as well as simple management for the AttriX team.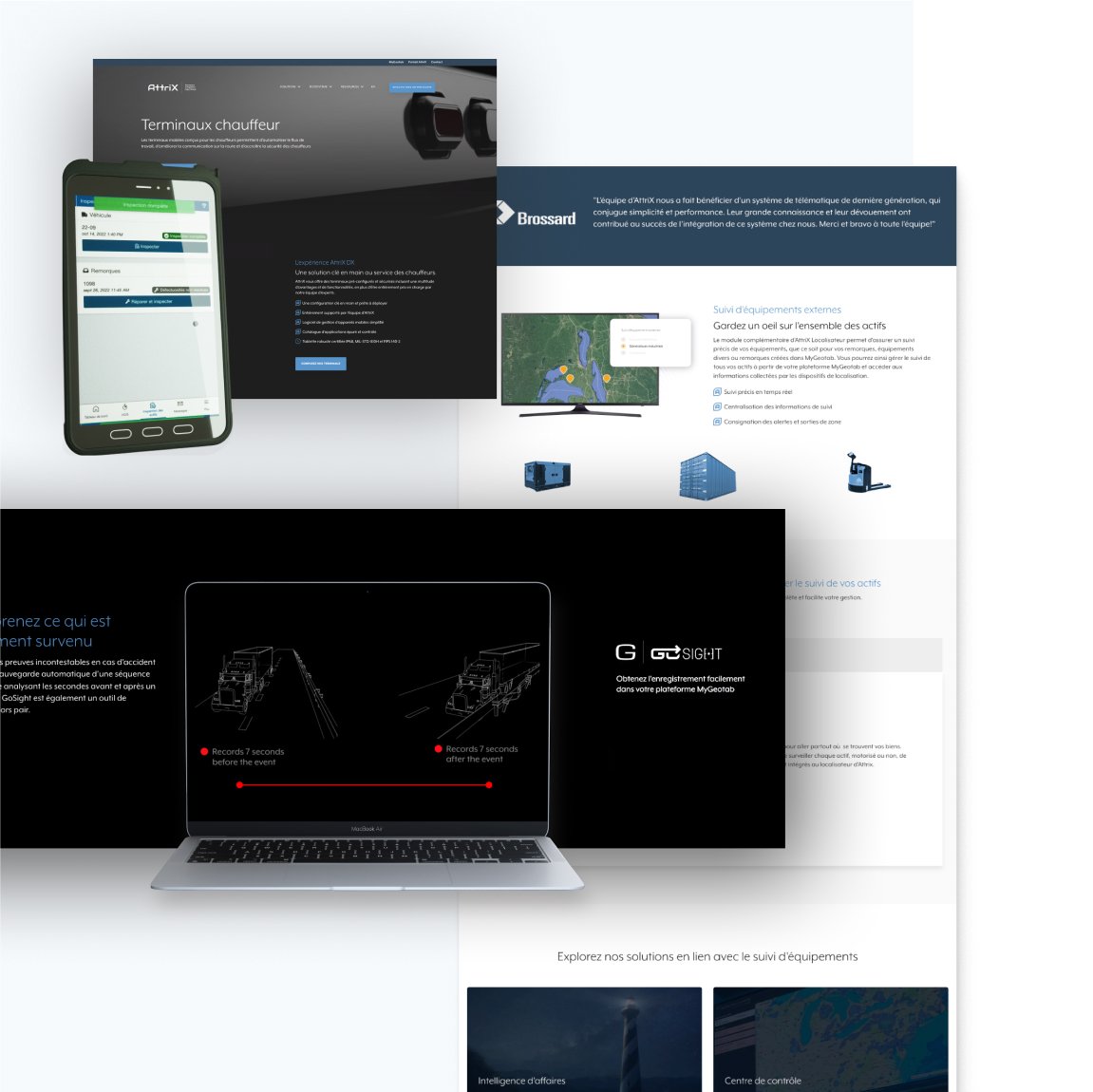 Sales & Marketing Automations
Whether it's website inquiries, sales process or customer service logics; AttriX now has more than a hundred automation in place allowing substantial efficiency gains for the organization.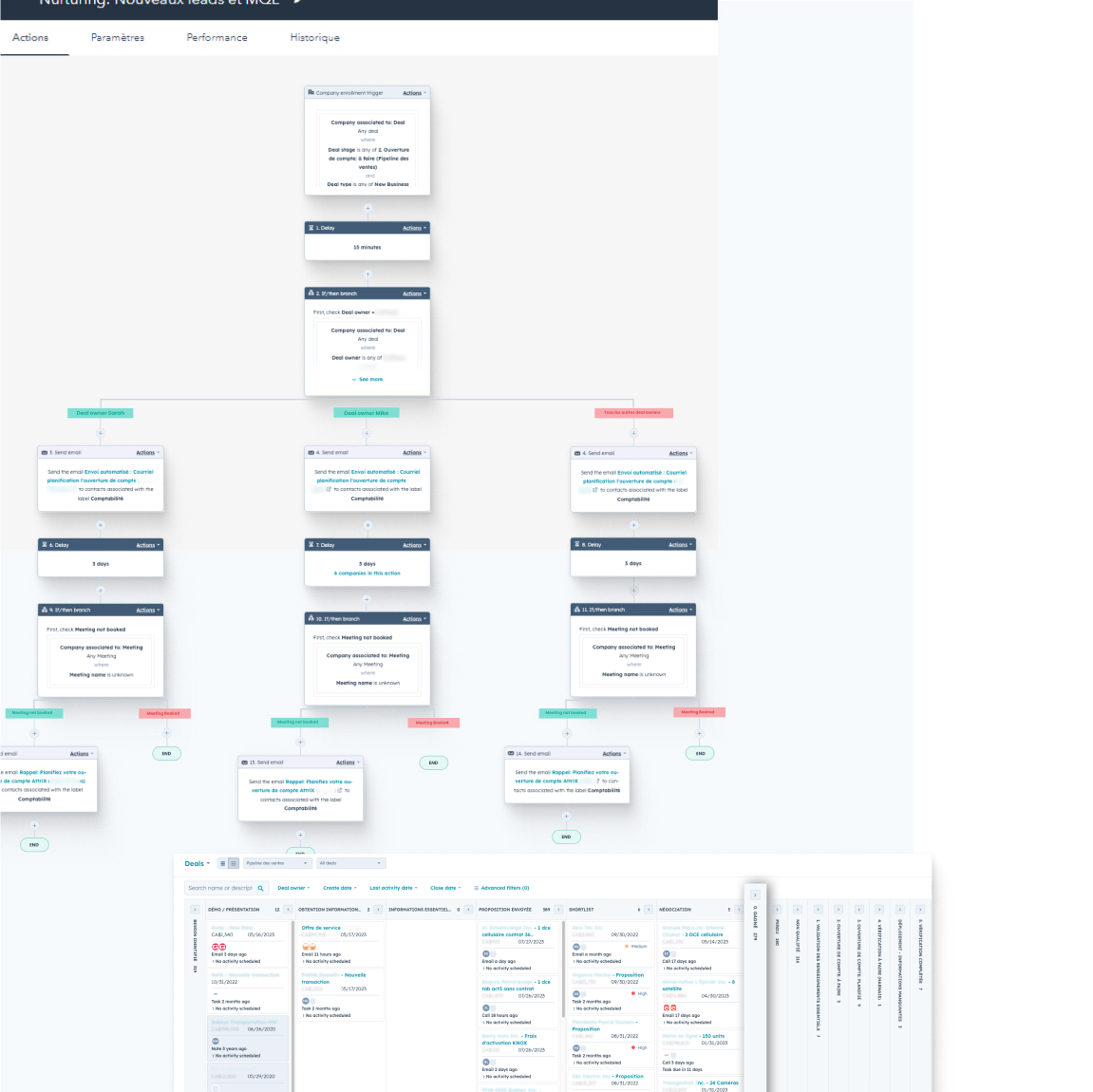 Video Production
Through different projects and needs, we continuously support AttriX in the production of corporate and promotional videos, thus equipping them with their online presence and their global marketing arsenal.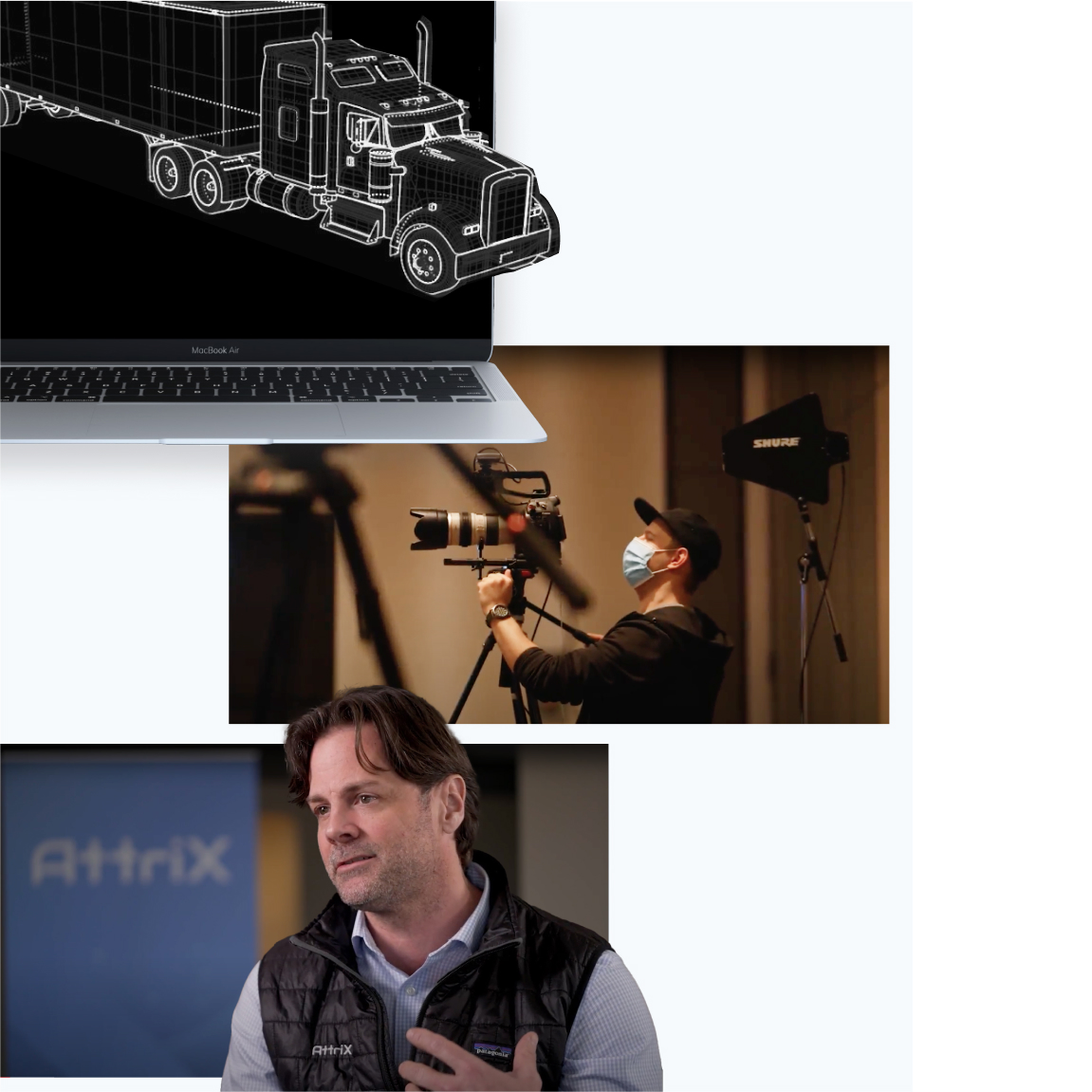 Digital Campaigns
Through strategic and targeted campaigns in SEO and digital advertising (Google Ads, Microsoft Ads, Meta Ads and LinkedIn Ads) we allow AttriX to have continuous strategic visibility as well as a constant flow of generation of new business opportunities. 'business.