Video Production Company in Montreal
Communicate your message to your audience in a better way with video
Video is the best way to grab people's attention and get your point across. It allows businesses and individuals to have a better connection and better communicate with their target audience. Our video production services are results-driven by delivering quality videos, conveying a compelling message to your audience.
A
video production

company in Montreal that's focused on results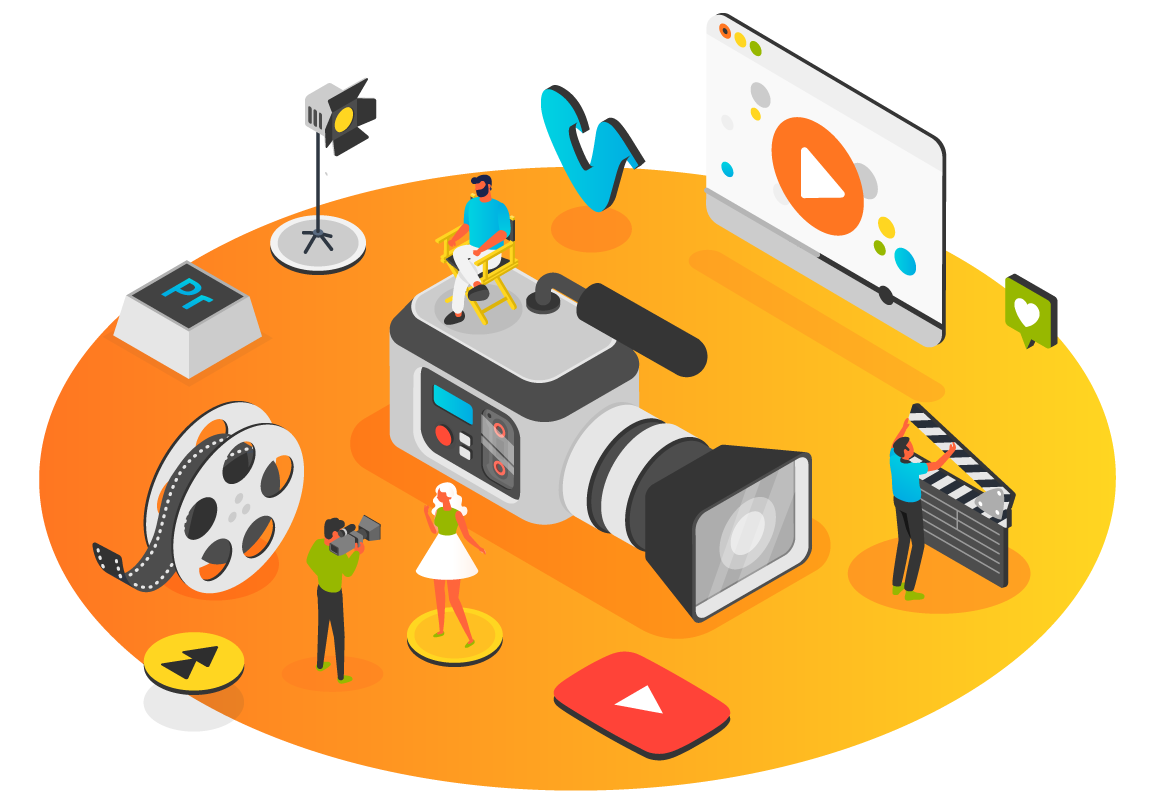 You already know that video should be a part of your marketing and your business strategy.
But with thousands of videos produced in studios or on the street and published every minute, how do you cut through the noise? How do you craft the right message in your videos for your audience, to engage and influence them to consider your brand, your product or your service?
Glad you asked. That's what we do. Video productions in Montréal.
We know what good video production takes. It takes to create videos that don't only look good, but where the production reflects your brand, your message and speaks to your audience to reach the business objective it was intended for.
We help you with every aspect of making your video production work :
Pre Productions

: Planning, storyboard & script creation
Productions

: On-site filming or animation creation
Post Productions

: Editing, publishing and promoting
The different
types of videos

that we produce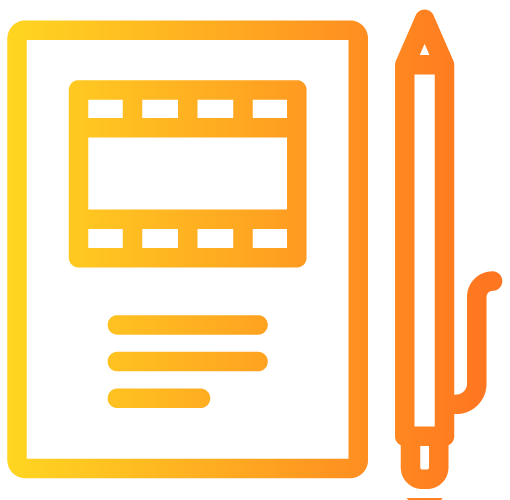 Corporate Videos
Share your values, your vision and the benefits of your products or services to your target audience through strong images. Corporate videos help your business shine, help with recruitment, presentation and awareness.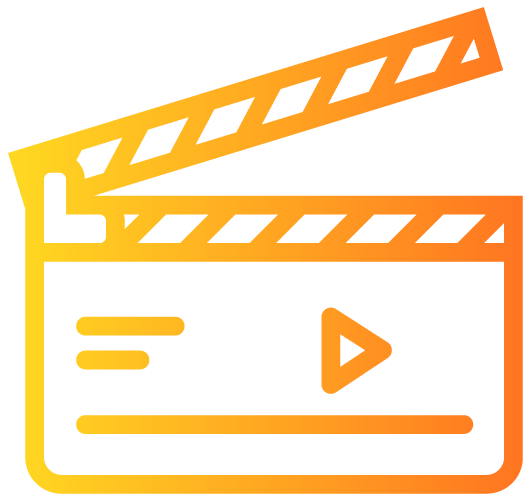 Promotional Videos
Capture the attention of your future customers by presenting your services or products to them in a dynamic way. Video ads are more efficient and provide a better experience to your audience in understanding your products or services.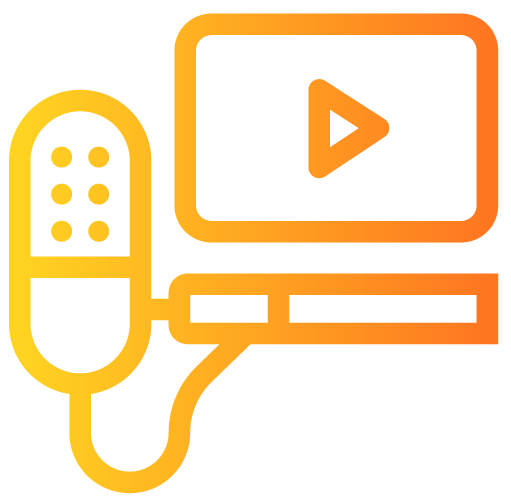 Animated Videos
Explain the unique value proposition of your business, products or services with a great animated/explainer video to capture the attention of your audience and inspire them to take the next step with you.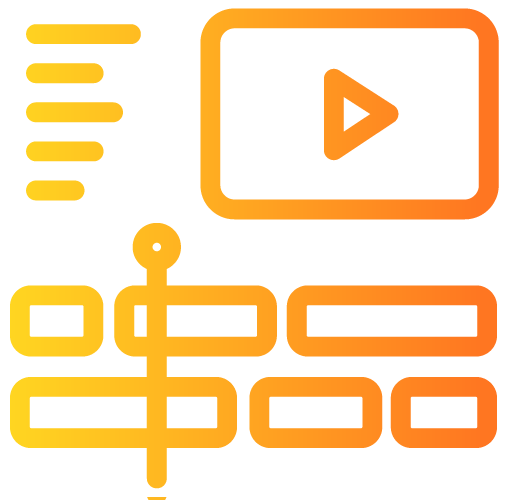 Training Videos
Offer training in a way that is easier and more intuitive to digest for your employees, members or clients. Train them and instill in them the culture of your company while making the most of your time and resources.
Our
video production services

encompass all your needs and are designed to support you from A to Z in the production of assets that create an impact for your business.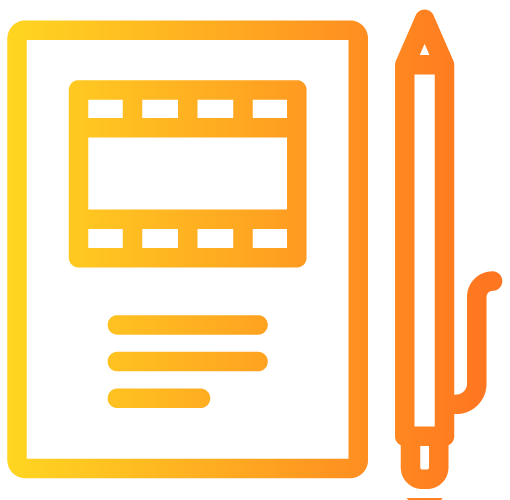 Script Writing
We help you design the perfect script to present your products or services to your audience while promoting your unique value proposition.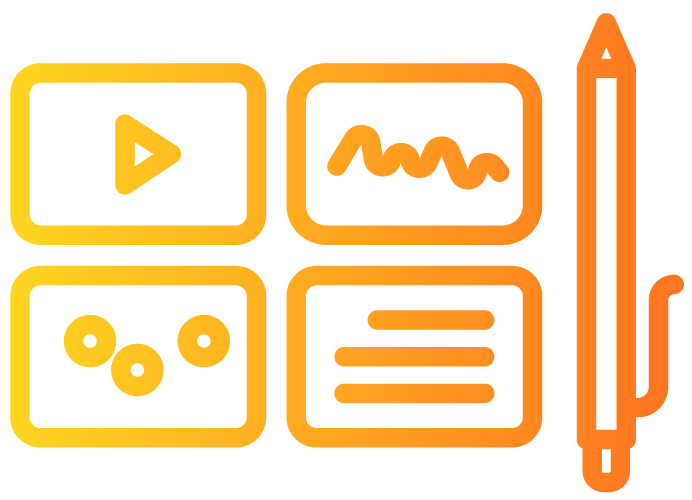 Storyboard Creation
We create a static version of your video in order to plan the production and validate the direction taken in order to more effectively deliver the desired result.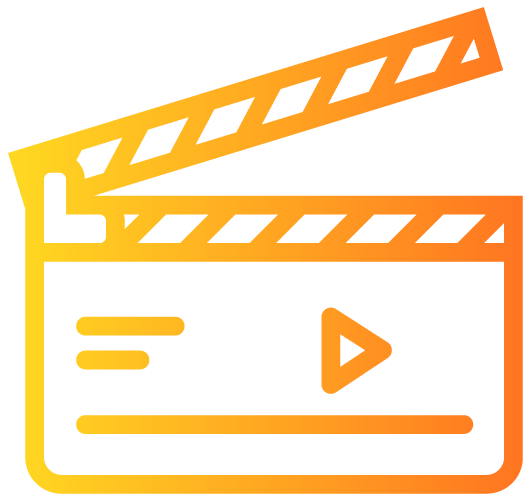 Filming
Our team goes to the shooting locations or can receive you in our studio to proceed with the capture of the images that will make your video a reality.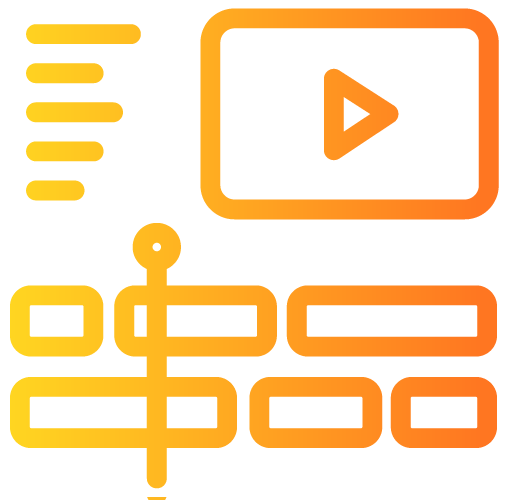 Editing
From the selection of the takes to the color grading, we take care of the complete editing of your video so that it meets your expectations.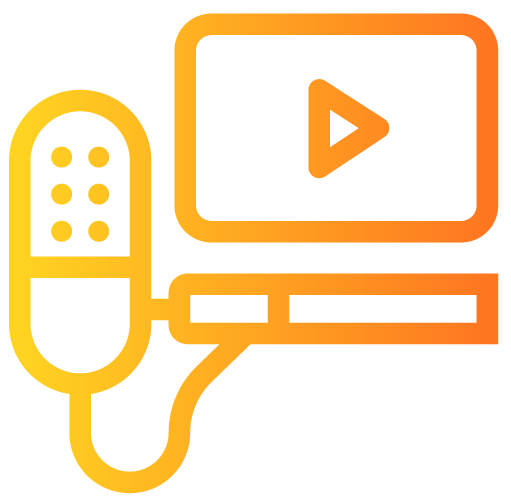 Voice-Over
Need voice-overs to better tell your story? We take care of the selection, recording and synchronization to complete the narration of your video.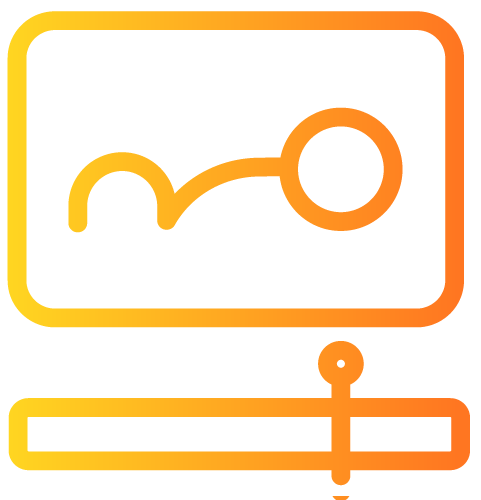 Motion design
We add dynamism to images, your logo or the presentation of your products or services to better capture the attention of your target audience.
Ready to create Momentumm for your business by leveraging video?
Contact us and let's discuss your video project, it will be our pleasure to assist you and to make it a reality!
Contact Us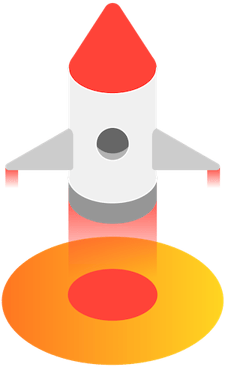 Our video production
process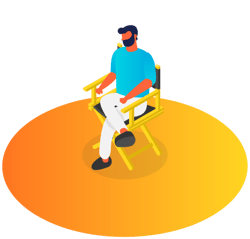 1. Planning and objectives
What is the reason or purpose of your video? Where is it going to be published? Who do you want to reach? We work with you to understand your goals in order to define the key success factors of your video project and to plan the production process to achieve them.
2. Script, scenario and storyboard
After understanding your goals and your audience, we craft the right message and script to achieve and influence them. What will make them react? What fears, frustrations, goals or dreams do we need to address? How to properly demonstrate and illustrate your message?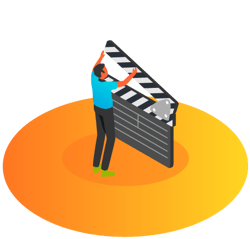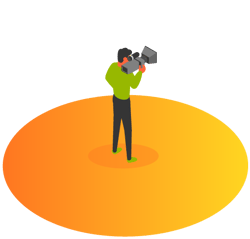 3. Filming and editing
This is where your idea comes to life. Our team takes charge of filming, creation of the animations and/or all editing necessary to create a complete and compelling video that will resonate with your audience and achieve the desired goal.
4. Publication and promotion
What is a good video if no one sees it? Being a marketing agency, we can help you publish and promote your video on the best platforms to reach your audience, maximize your visibility and your return on investment.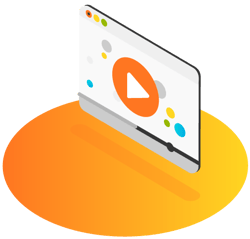 How much does it cost to make a video for my business?
How much time does it take to produce a video for my business?
What makes Momentumm different from other video production firms?
Do I need to know all the specifics of my project before starting?