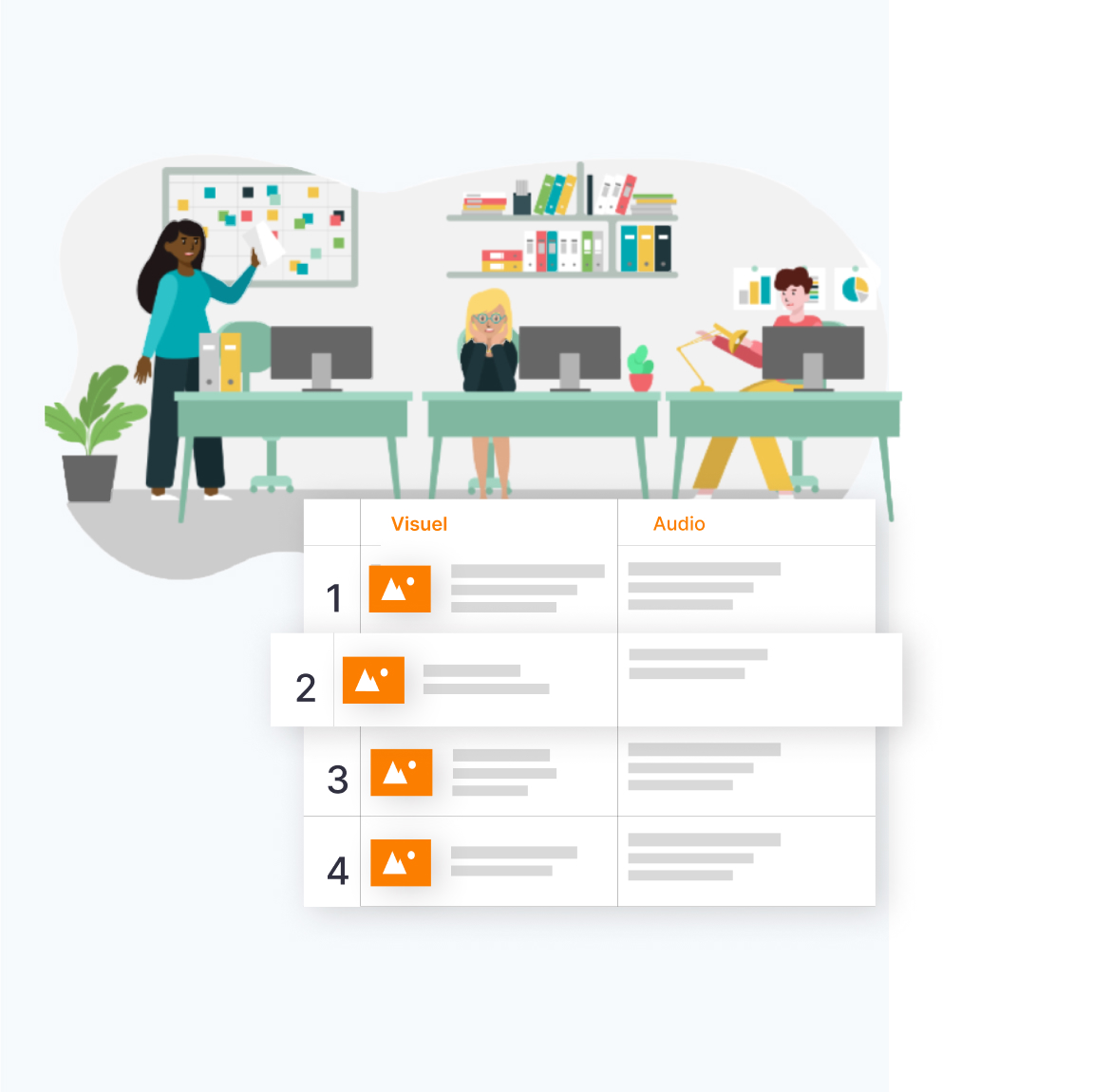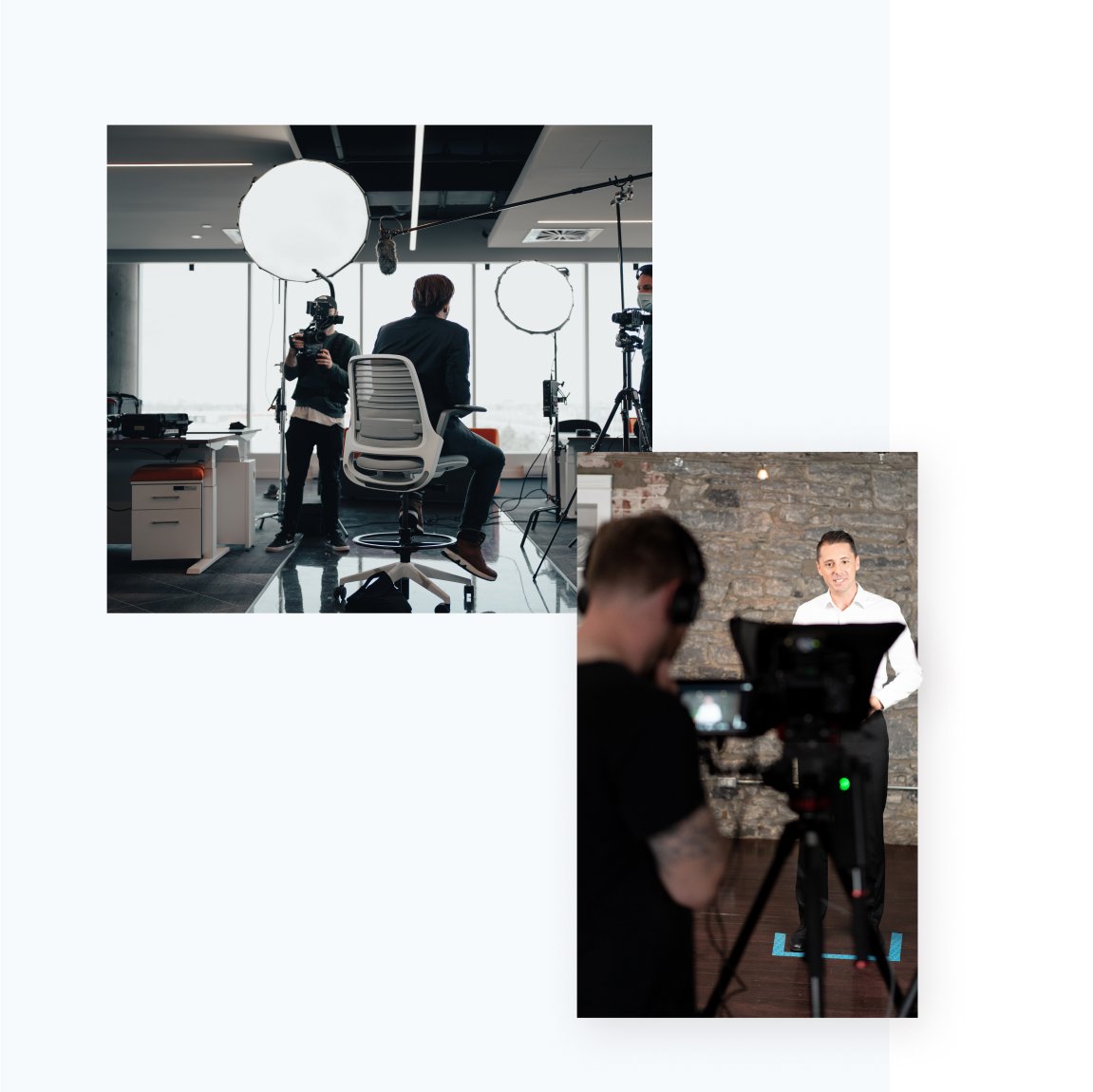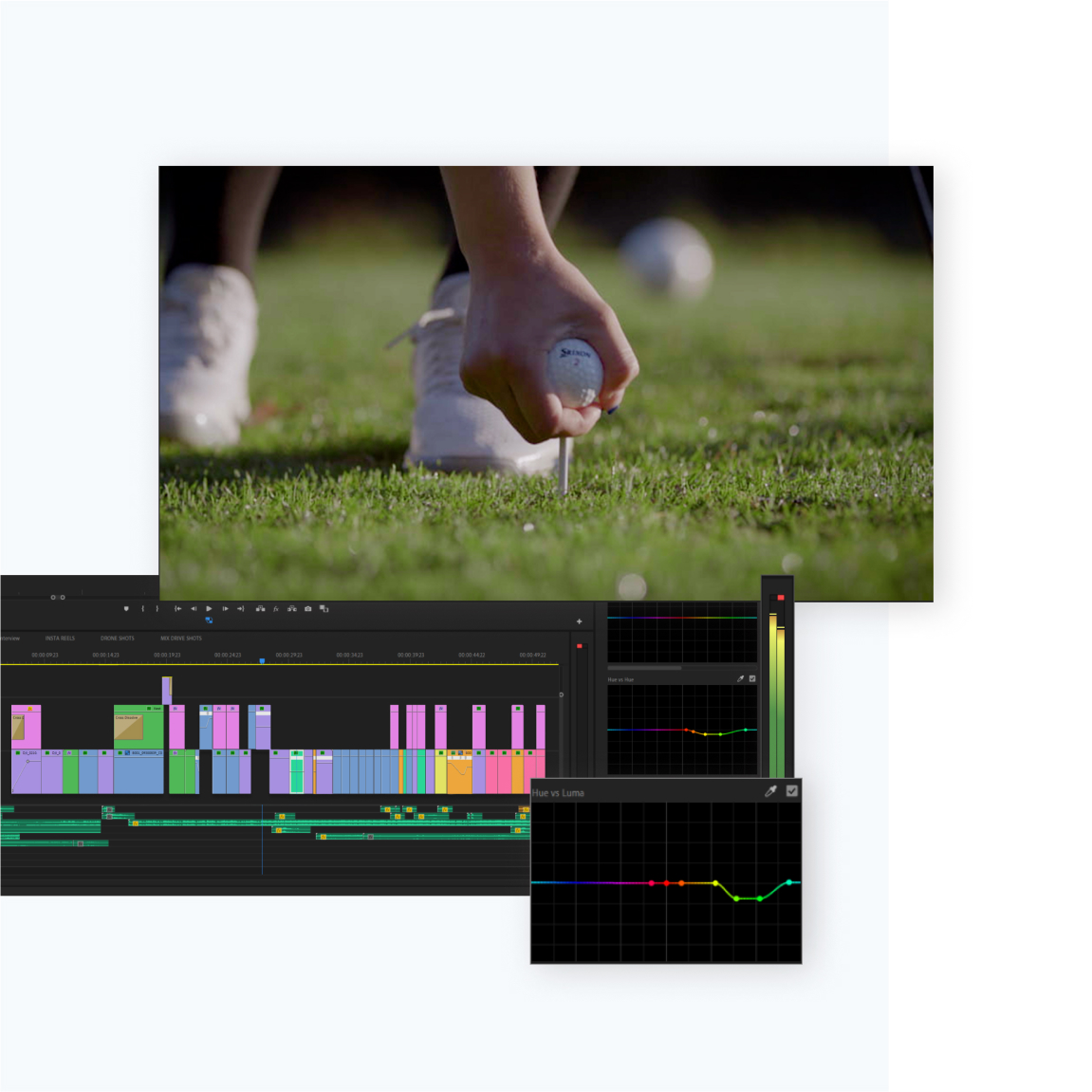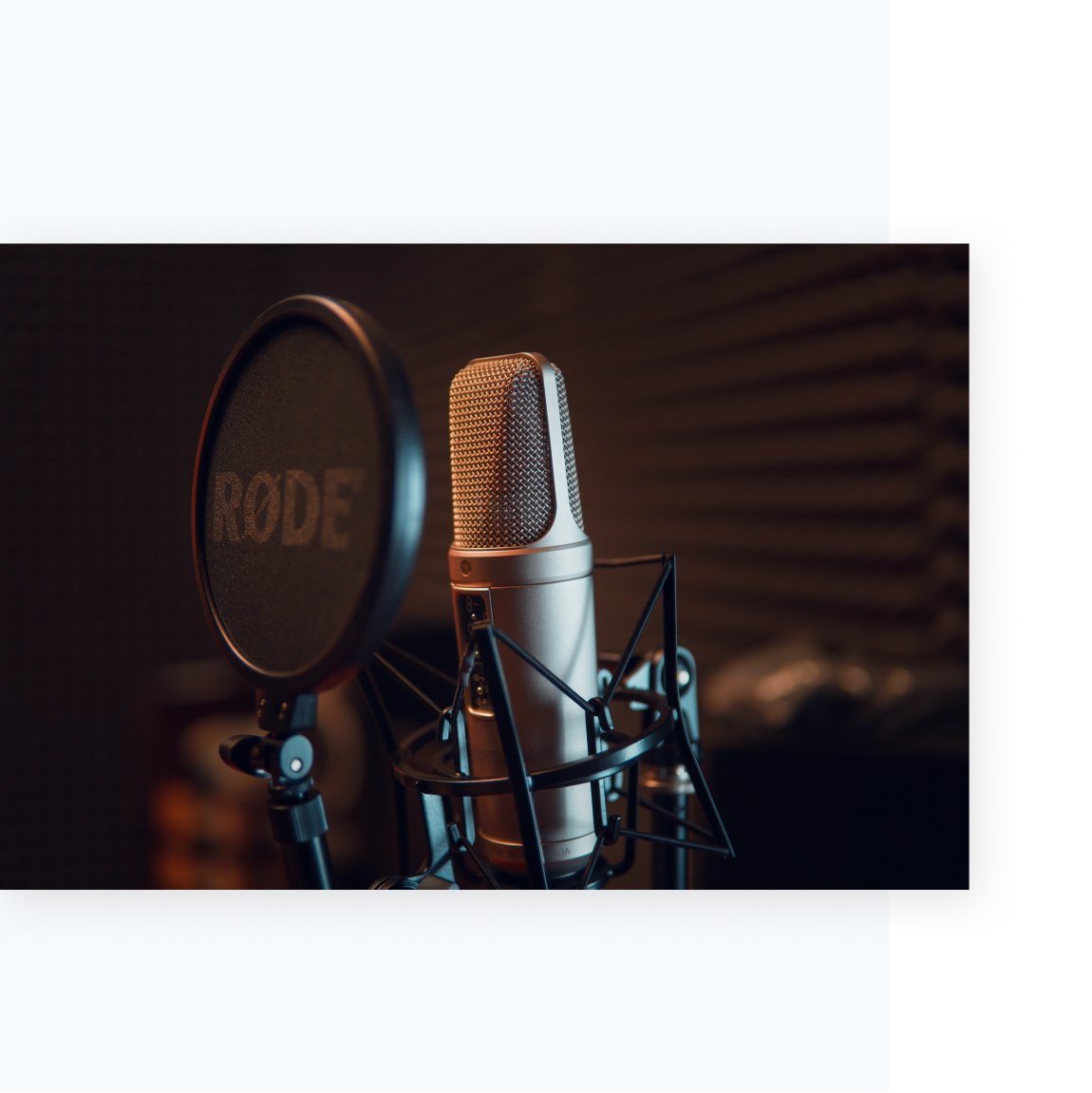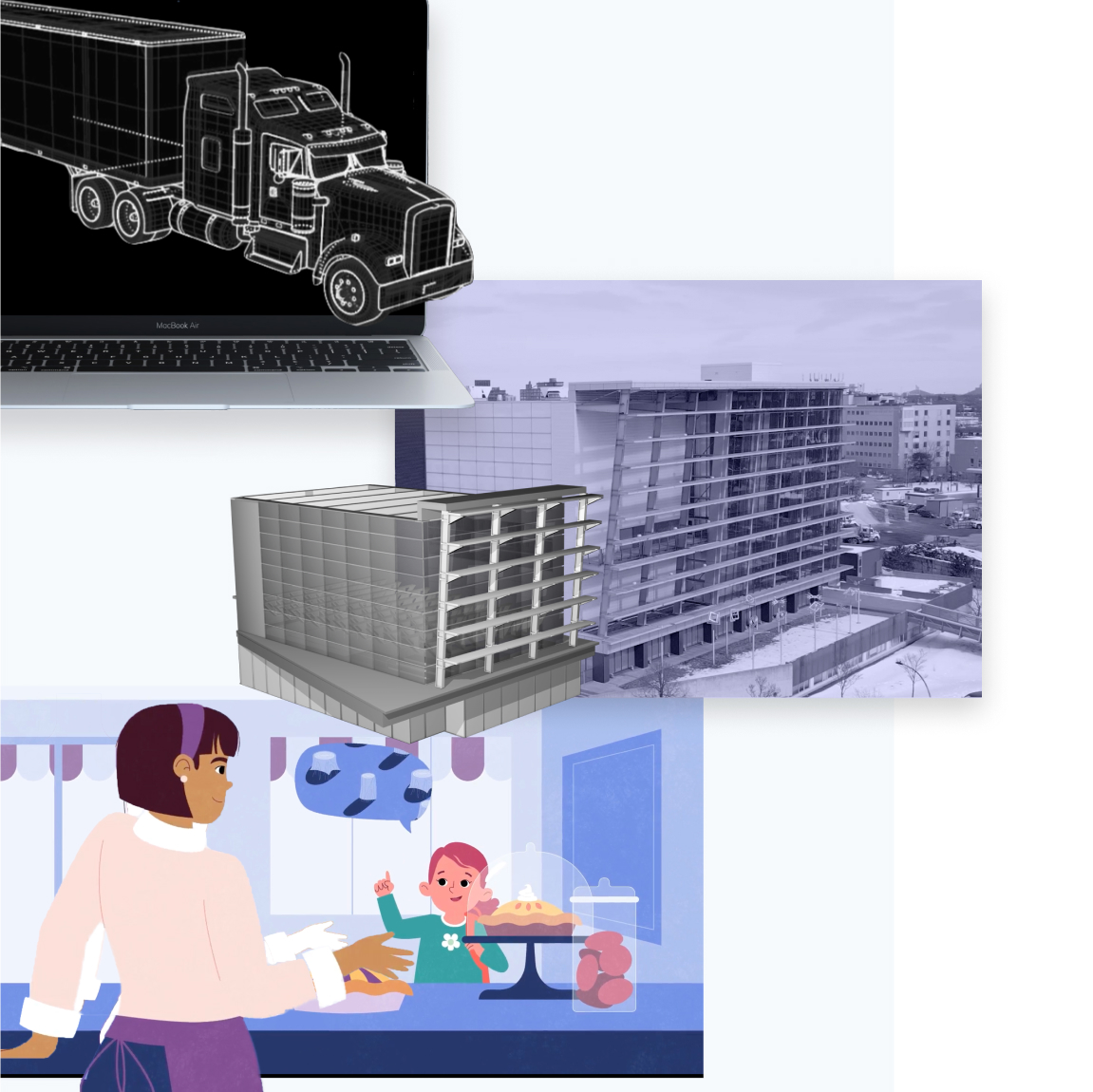 Storyboarding and scripting
We help you design the perfect storyline and script for your corporate video to showcase your products or services by showcasing your unique value proposition.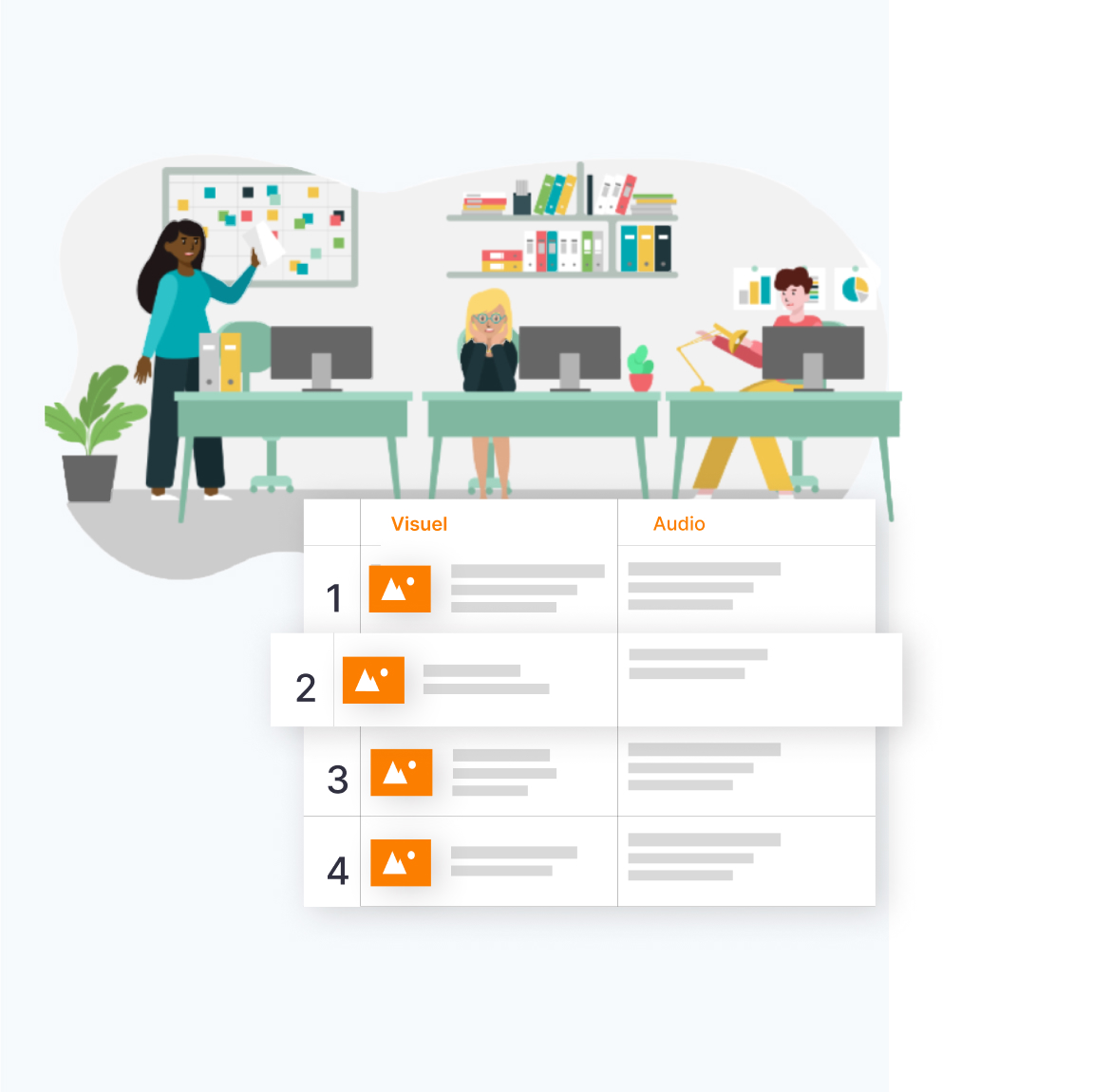 Filming
Our team goes to the filming locations or can receive you in our studio to proceed with the capture of the images that will make your corporate video a success.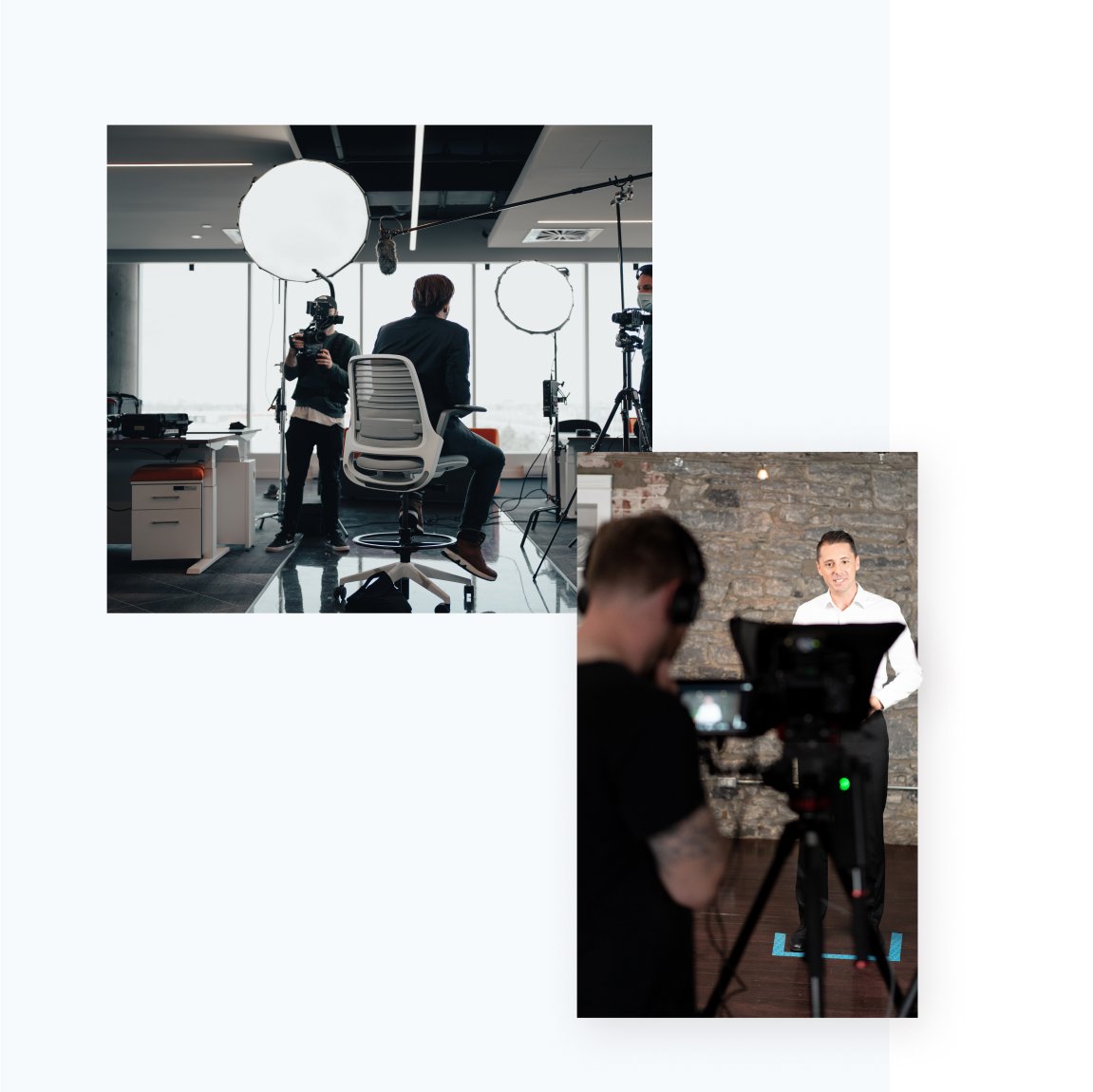 Editing
From the selection of shots to color grading, we take care of the complete editing of your corporate video so that it meets your expectations.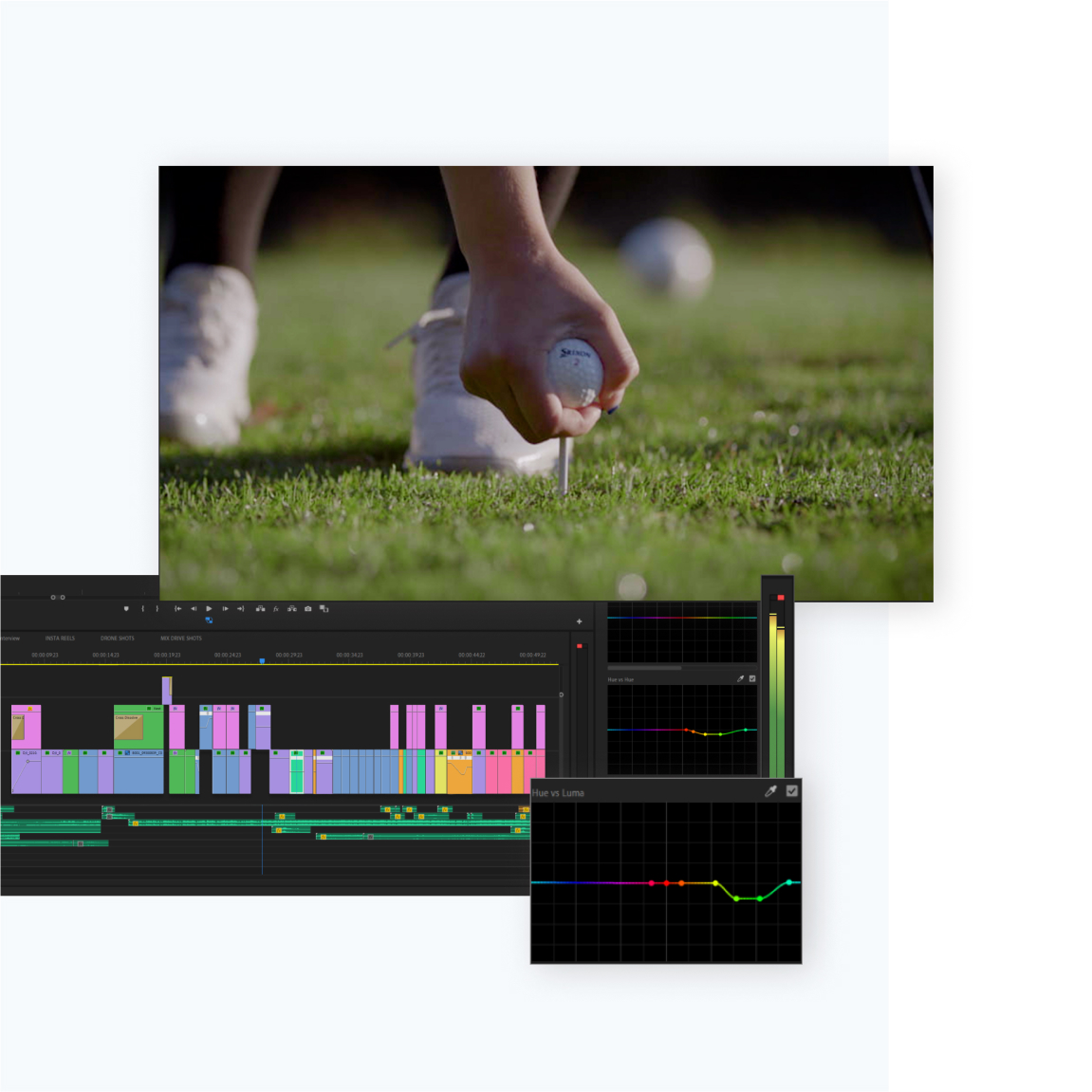 Voice-over
Need voice-over to better tell your story? We take care of the selection, recording and synchronization to complete the narration of your video.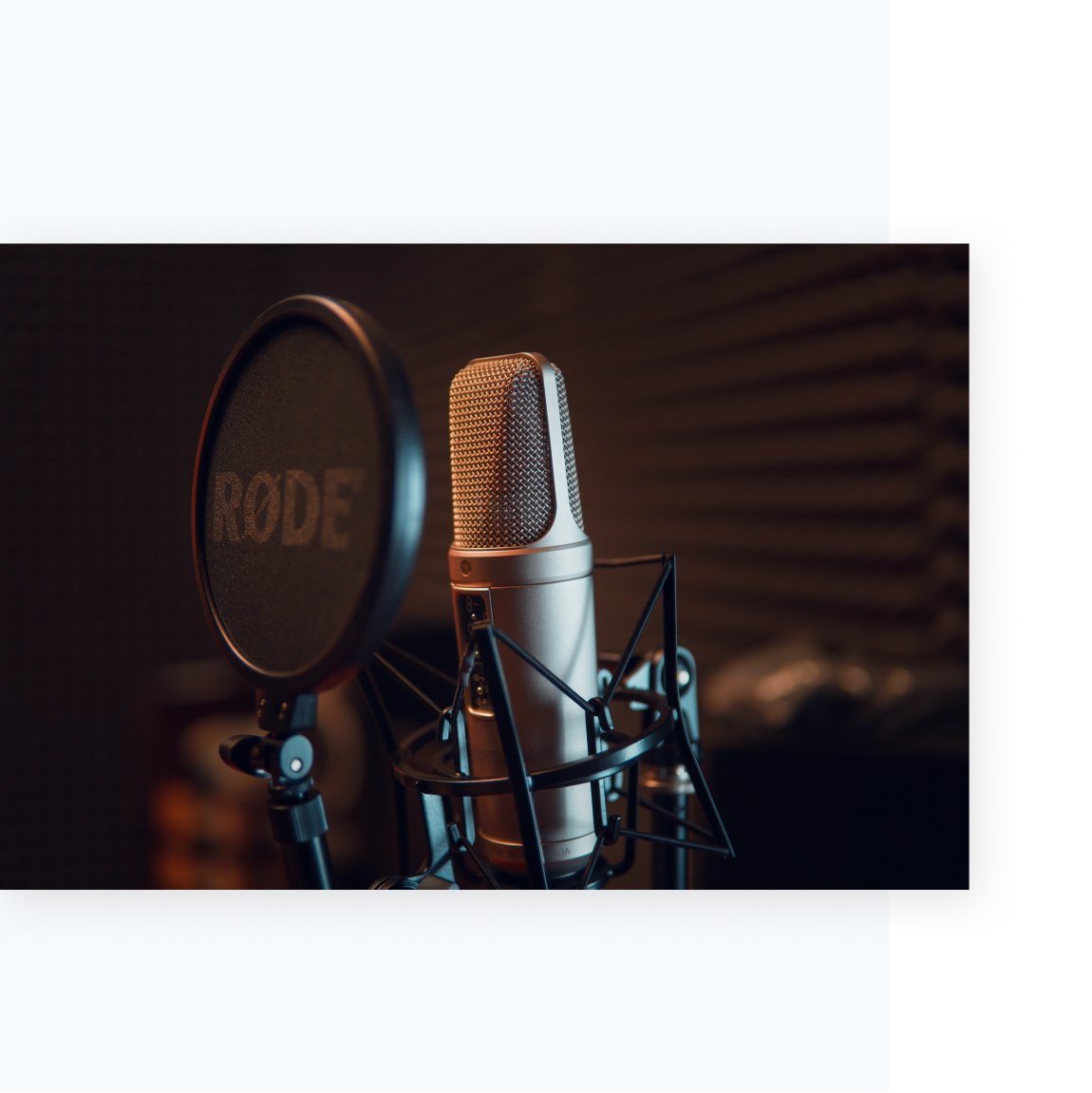 Motion design
We add dynamism to the images, your logo or the presentation of your products or services in order to better capture the attention of your target audience.