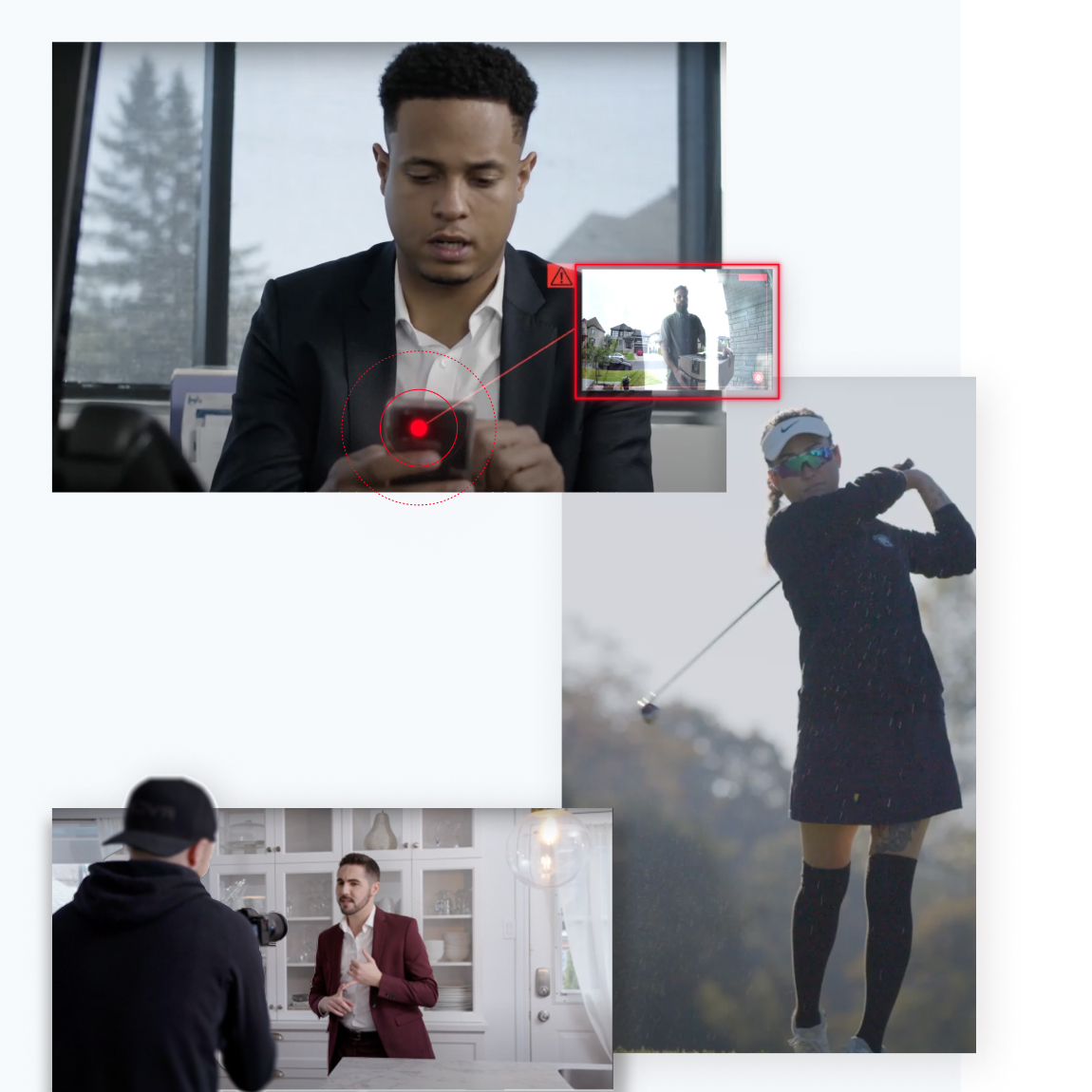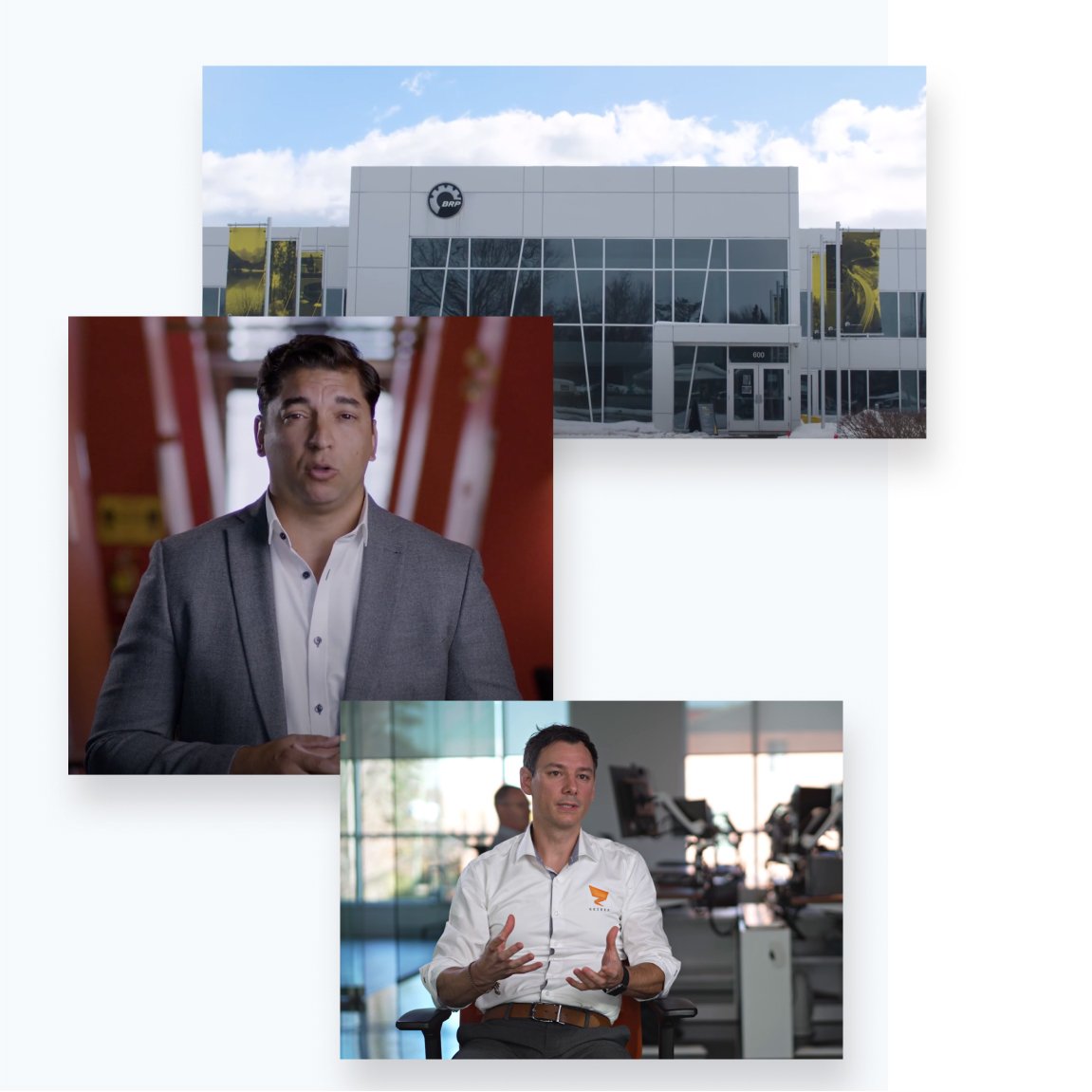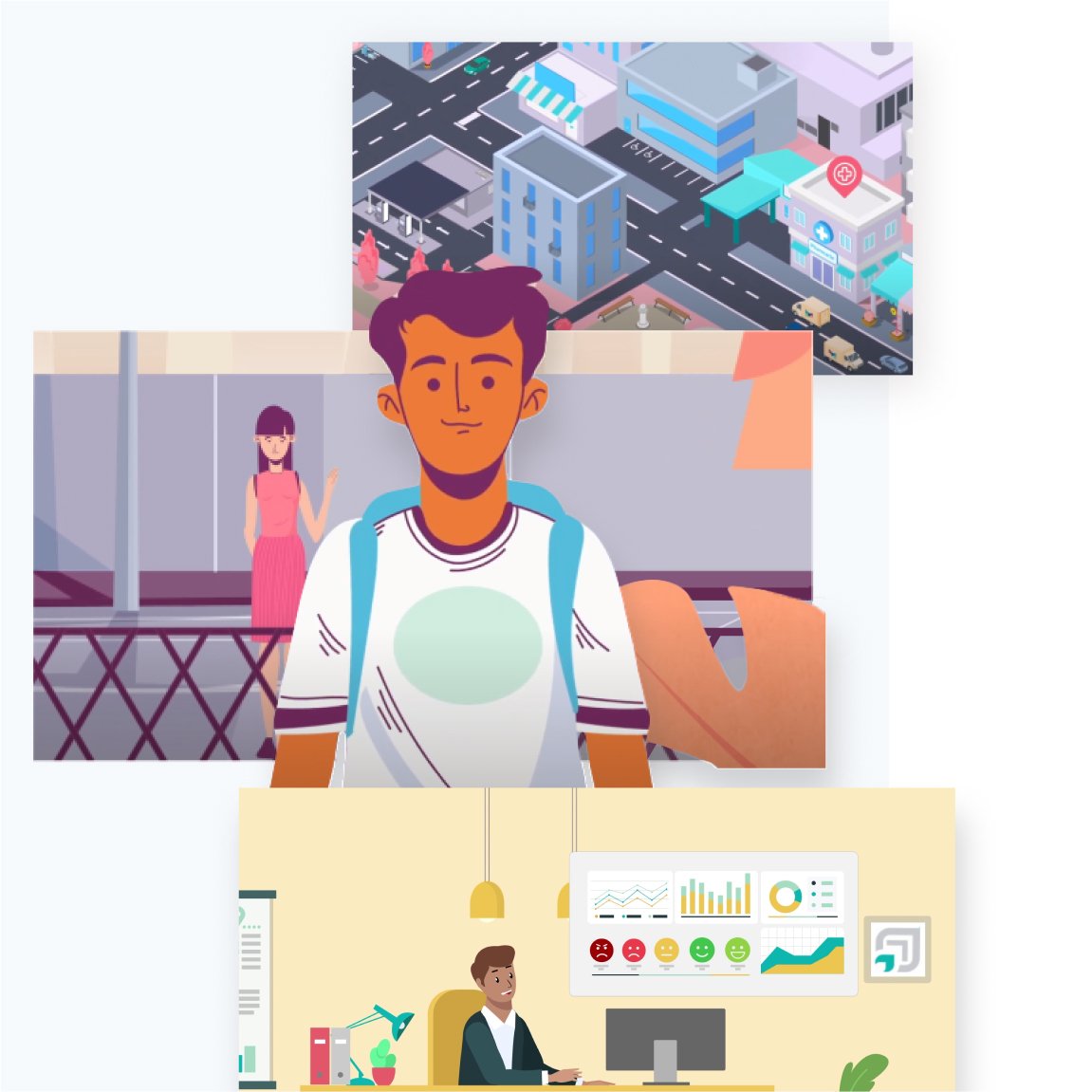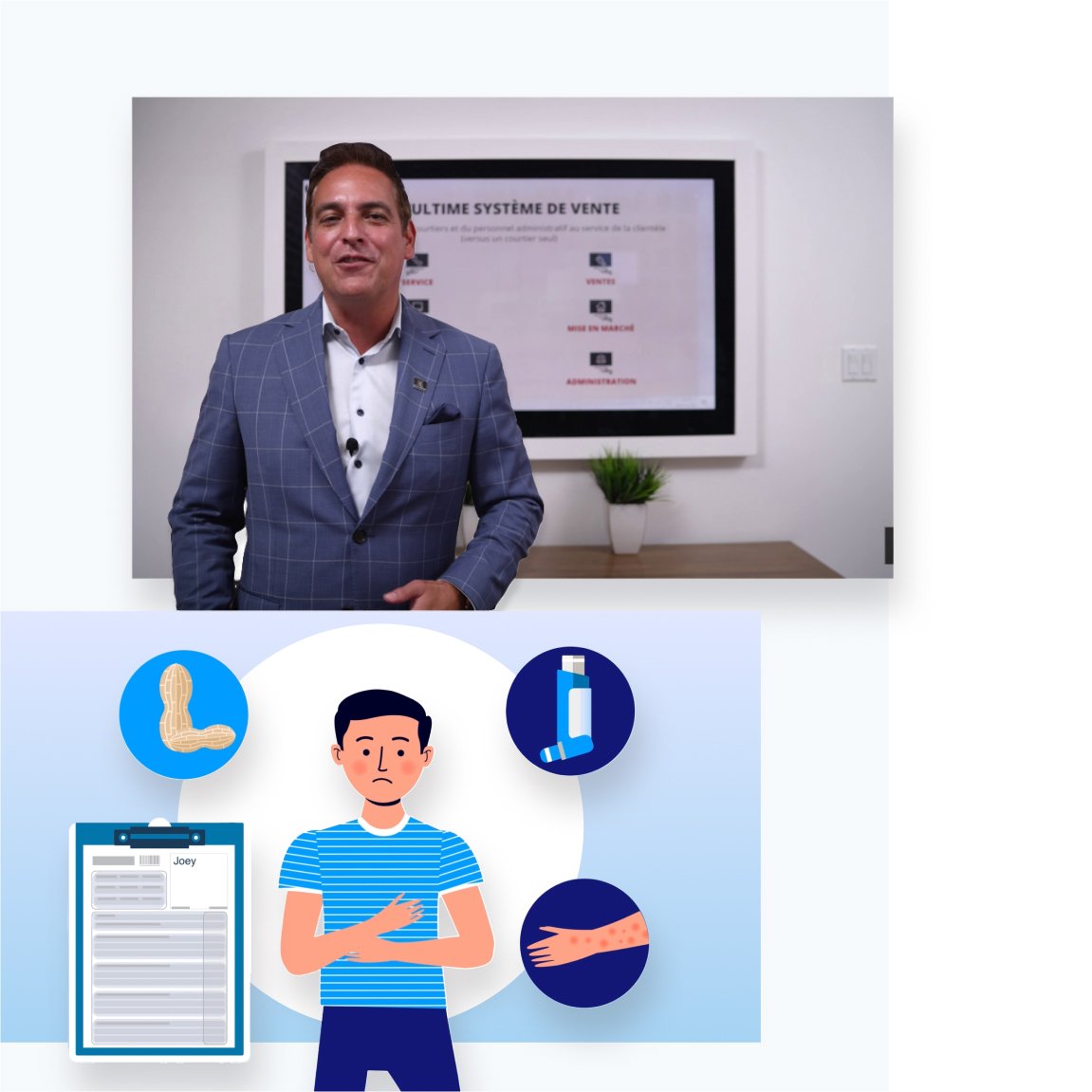 Promotional Videos
Promote your product or service in an engaging way. Often created within marketing campaigns, promotional videos can greatly contribute to your sales and maximize your return on investment.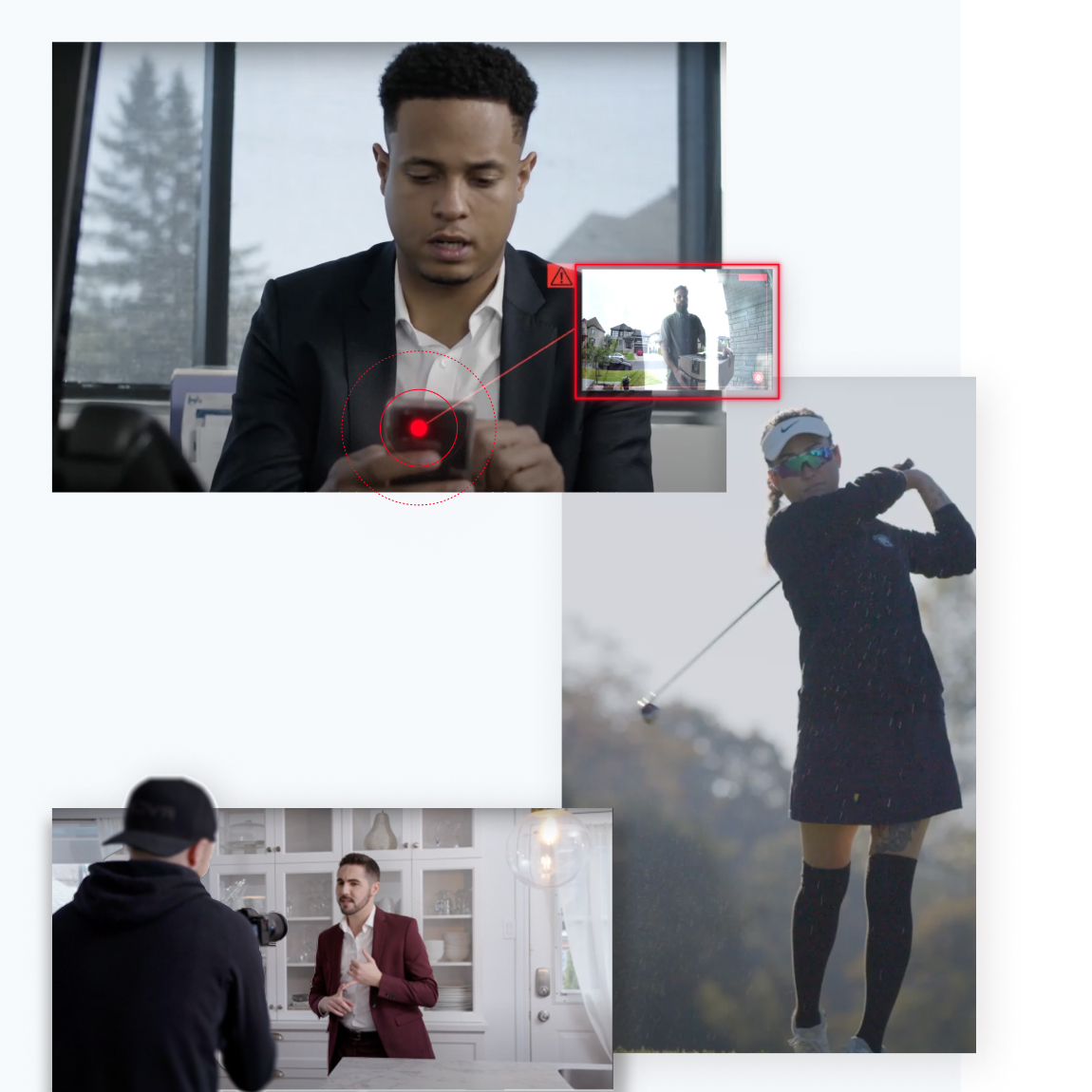 Corporative Videos
Share your values, your vision and the benefits of your products or services to your target audience through strong images. Corporate videos allow you to promote your company, help with recruitment, presentation or awareness.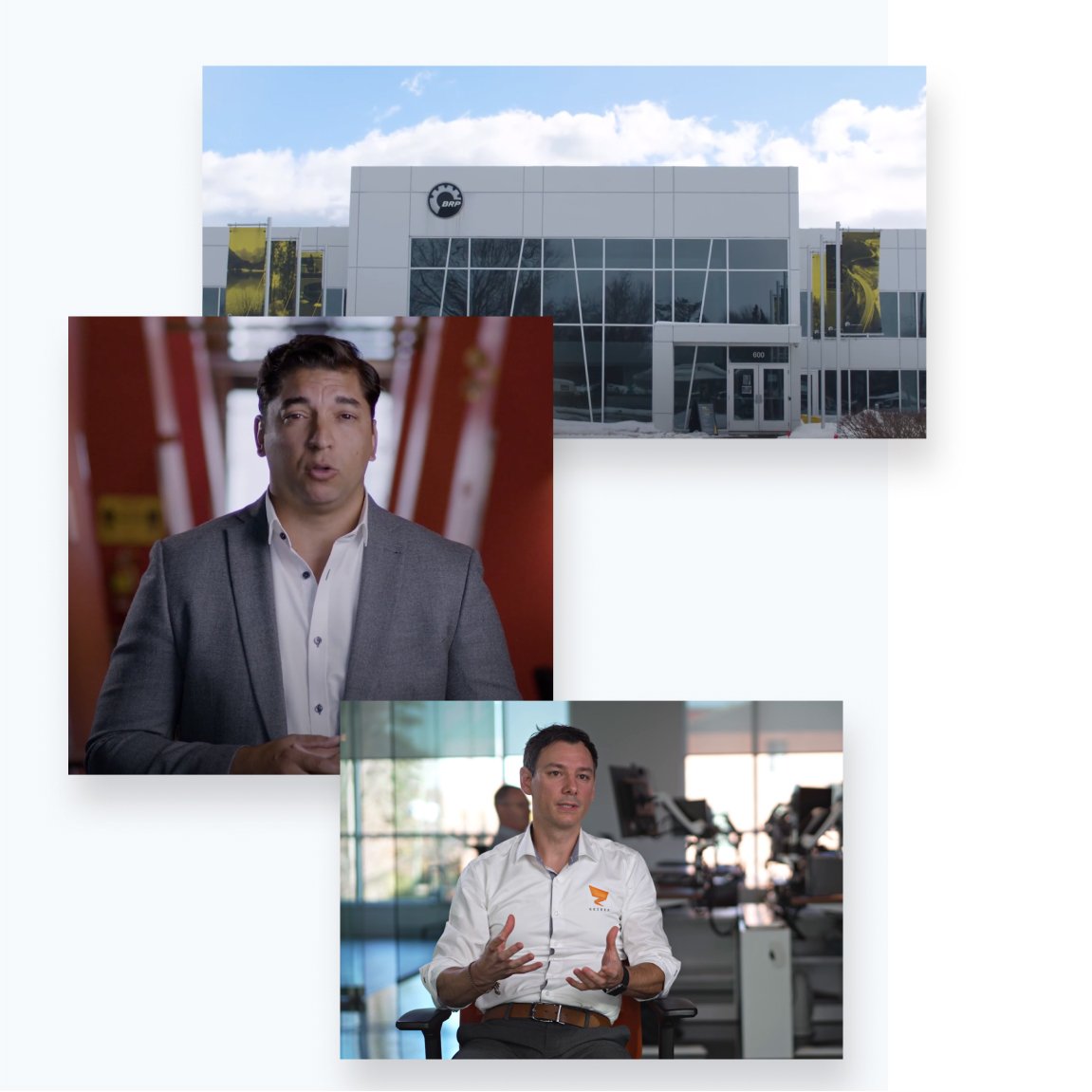 Animation Videos
Explain the unique value proposition of your business, products or services with a tailored animated video that captures your audience's attention and inspires them to take the next step.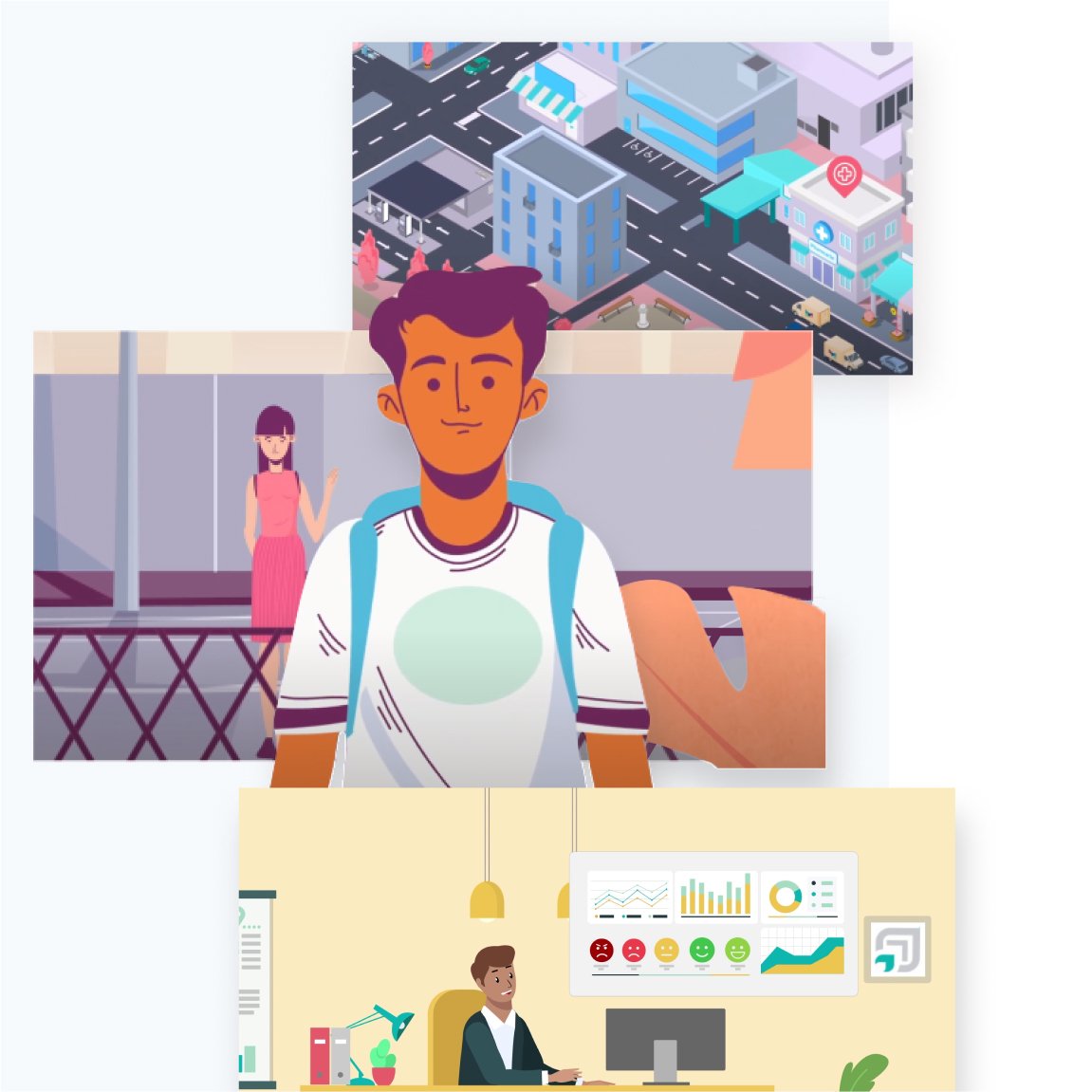 Training Videos
Make training easier and more intuitive to digest for your employees, members or customers. Train them and instil in them the culture of your company while optimizing your time and your performance.