Digital Marketing Agency in Montreal
Driving your growth with
digital marketing
We partner with our clients to help them achieve their business goals through digital marketing. Are you looking to generate more leads, increase your sales or increase your brand's reach? We have the services and expertise to help you get the most from your marketing budget.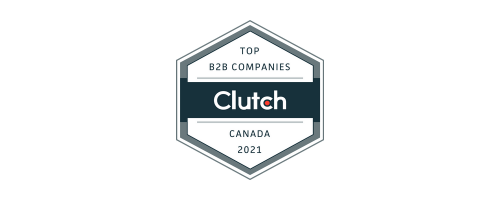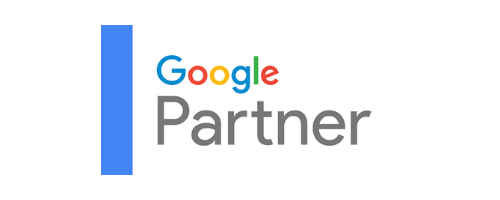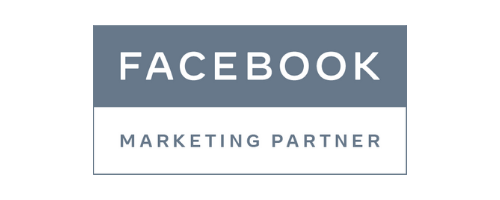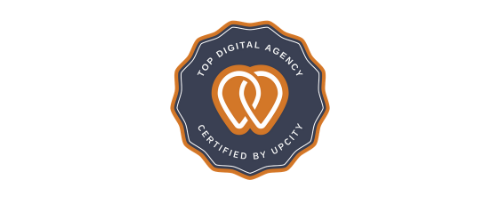 We help businesses with their
online presence and performance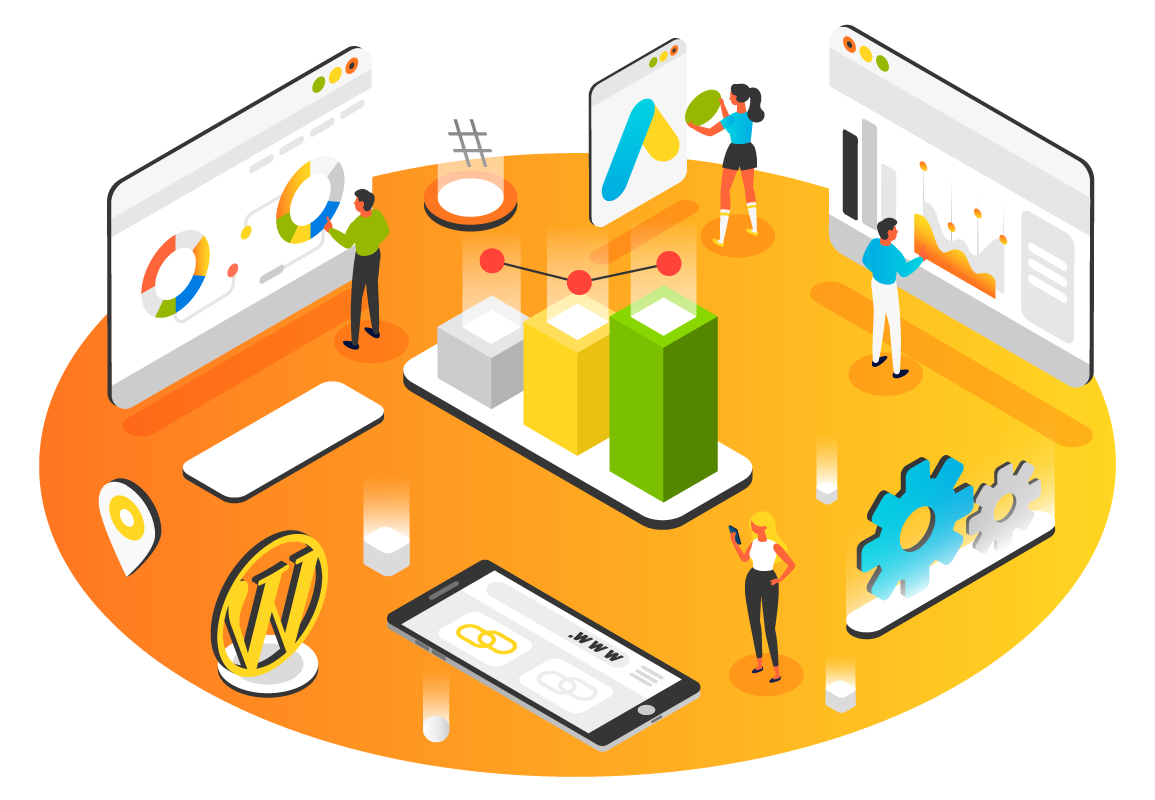 Social media, search engines, newsletters, advertising ... You're confused as to where to focus? We get it.

Digital marketing has evolved dramatically in recent years, so much so that today it has become difficult to understand what to focus on.

The right answer ?

It depends on your activity, your objectives, but also (and above all) your customers. When you communicate online, you have to adapt to the uses of your target customers in order to better reach them and meet their expectations.

This is exactly where we come into play! We work in collaboration with our clients by helping them stand out online and better reach their customers in order to contribute to their growth through digital marketing.
Ready to Create Momentumm for Your Business Through Digital Marketing?
Let's talk about your projects and your goals to put the right strategies in place to make them happen!
Contact Us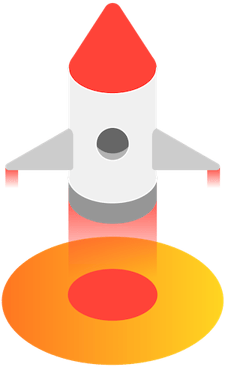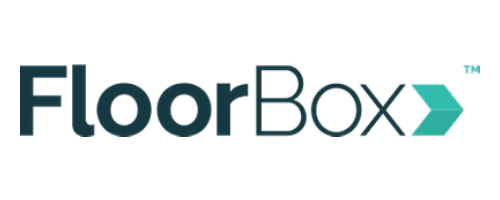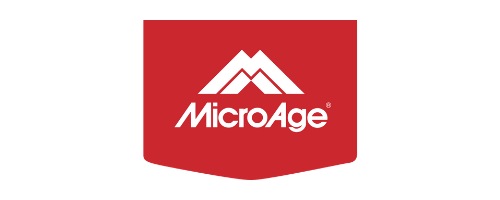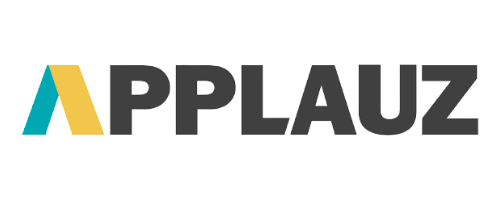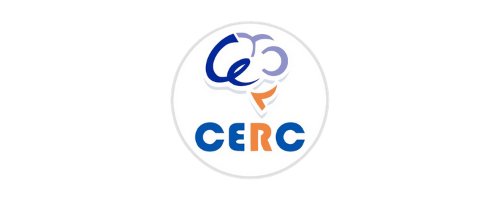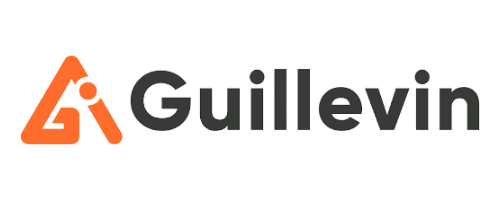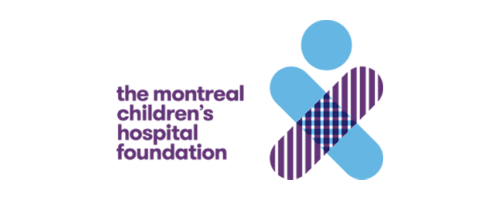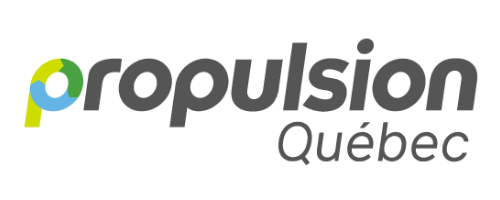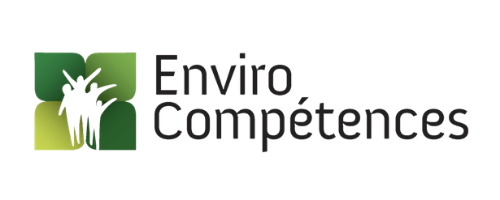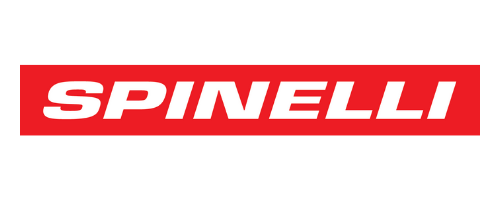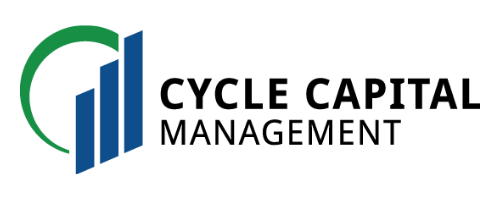 Momentumm is a great partner and helps us drive traffic and conversions to our e-commerce platform. They contribute enormously to our growth with an excellent return on investment in our campaigns. They are fast, flexible and have a deep understanding of what they are doing.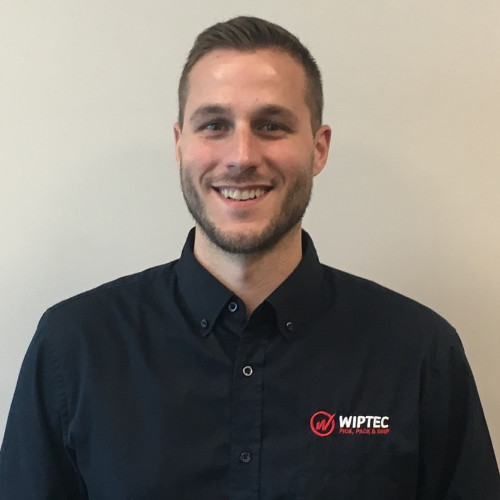 Sébastien Ball
Director of Operations | FloorBox
From web services to video production, the Momentumm team has always gone above and beyond. They understand our reality and help us get the most out of our marketing budgets. They are creative, responsive, accessible and working with them is a pleasure. I highly recommend them.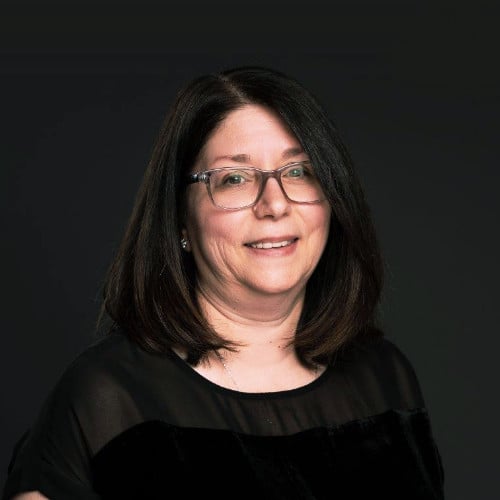 Maria Fiore
Director of Business Development | MicroAge
Great agency; they keep their promises and focus on customer needs. They provided turnkey services for our website, online campaigns and multimedia content. The results were beyond our expectations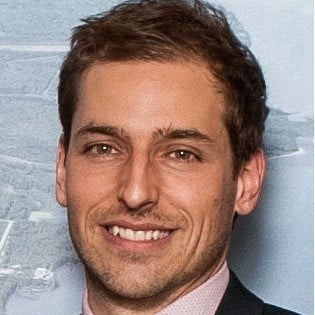 Simon Pillarella
Director of Operations | Propulsion Québec
Phenomenal service. The team helps us with our needs in HubSpot and our Google and Facebook campaigns and allows us to grow quickly with excellent results and return on investment in digital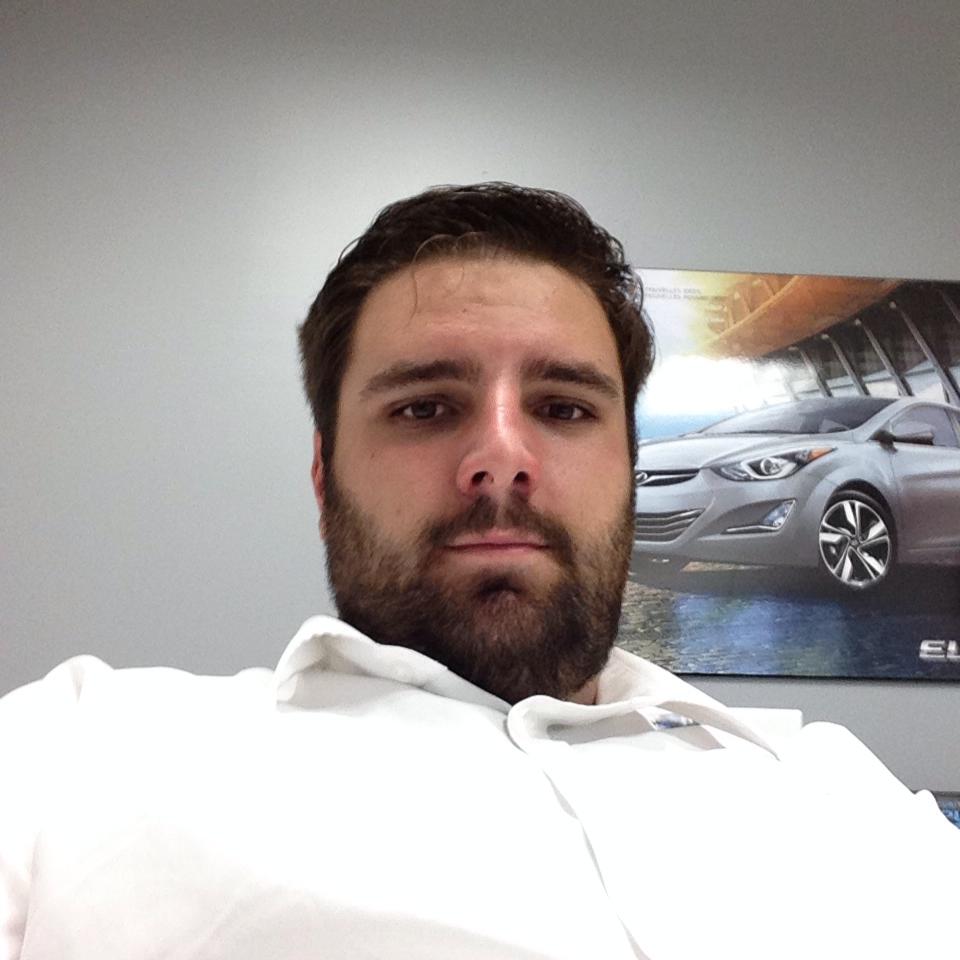 Maxime Boiselle
President | OTTO Finance
Momentumm is a great business partner for all our marketing and corporate image needs. A team that it feels good to do business with. Available and responsive on requests and always providing great guidance!

Fanny Paquin
HR/Admin Director | CERC
My experience with Momentumm is excellent. We started by mandating them on 2 web projects and they are now helping us grow with SEO efforts which are bringing very good results. Thank you!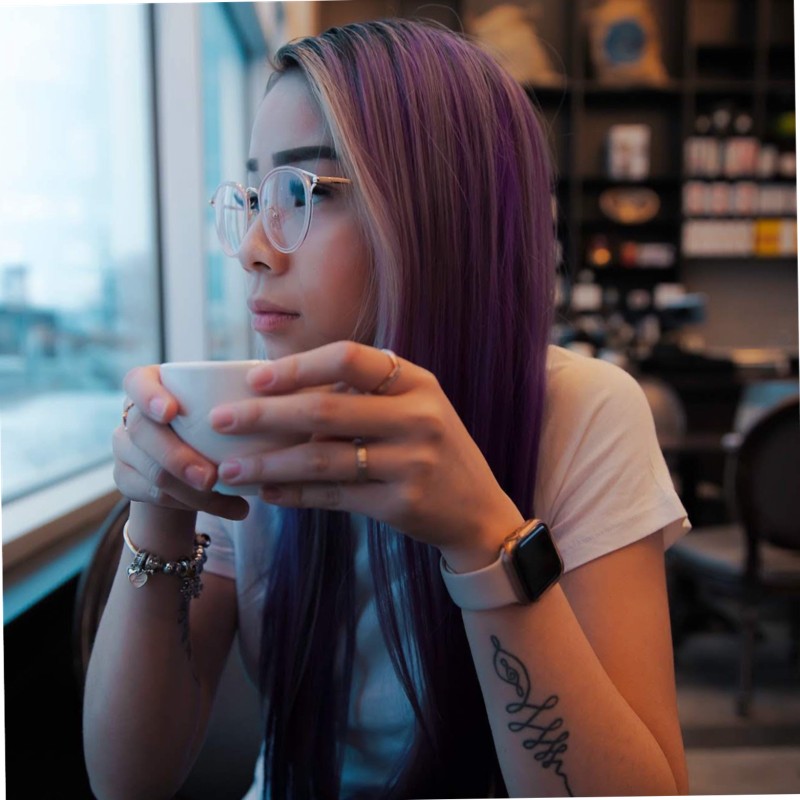 Justine Nguyen
General Manager | GoLabo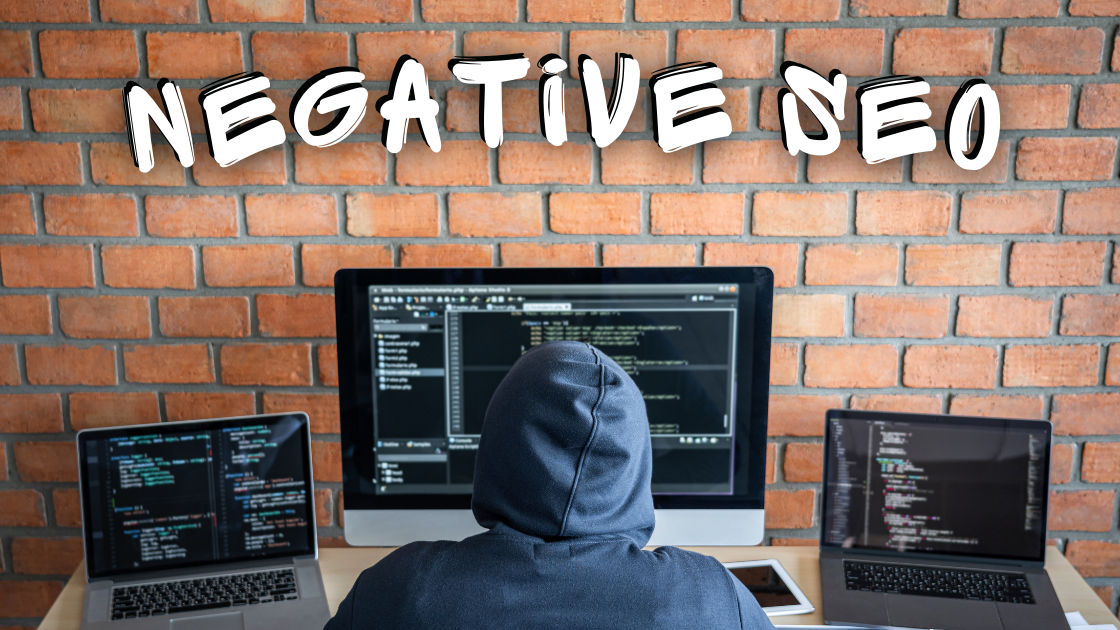 SEO
Negative SEO: How to Protect Your Website from Sabotage
Do you want to know how easy it is for your website to be attacked with negative SEO? Let us show you. If you Google something like "buy negative...