Video as always been the best way to engage with your clients and prospects. If you are not yet doing videos for your business and are looking to plan or budget a future project - You're at the right place!

In this article you'll learn the main factors that influence the production of a corporate video in Montreal (below prices are at the national average). Video production costs vary wildly, we'll highlight the main areas that can influence the price of a video project and provide some real examples to help you move forward with your next video production project.
Let's get to it!
For starters, here are the main areas and questions to validate in order to price your video production project. You'll see that most, if not all, agencies will ask specific questions about your project in order to get back to you with a tailored quote.
Need help with your video production project or cost planning? Reach out and we'll be happy to help.
1. Video production budget breakdown
Videographer rates aren't the only cost in a professional video production pricing. In this section you will learn the main factors that outline video production budget.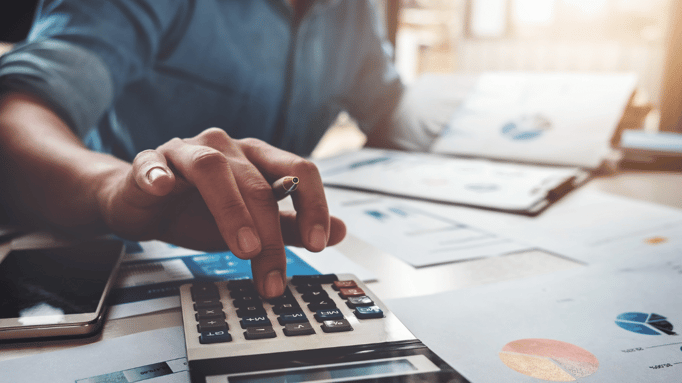 Management
Production management ensures that your video development never strays from:
Your business goals
Agreed budget
Agreed delivery time
Planning and efficiency are keys to the success of your video, whatever its purpose is. Most of the time, video production companies will include these costs as part of "pre-production" and or "project management" and rates will vary on an hourly basis between 50$ to 150$/h based on the complexity of the project.
Script planning and development
Think of your video script as a link between your goals, your video and your target audience. It defines its features, duration, shots required and overall direction. With a professional script, you'll know exactly what resources you'll need, when and for how long.
Scripting and planning are an unseen part of video production. It is an aspect where "low cost" offers usually cut costs. The result is frequently low quality and poorly customized videos. After all, there's nothing new... quality delivers better conversions.
Script development can vary between 125$ to 500$ per minute (60 sec. of video) - again, this is purely based on the complexity, shot list and overall storyboard of your video project.
On-screen talent
When it comes to human resources, you should take into account:
If you need an interview and who should answer the questions: you, a worker of yours, or a client - in this case, there are no extra costs coming from the video production company you will work with.
If you require professional actors, models or extras - it's a different story.
Average talent cost will hover between 150$ to 2000$/day (or even more sometimes) of shooting. Other factors that may influence on-screen talent costs are :


Unionized vs non-unionized talent
Actors vs extras
The need of a casting agent, or other casting and auditions fees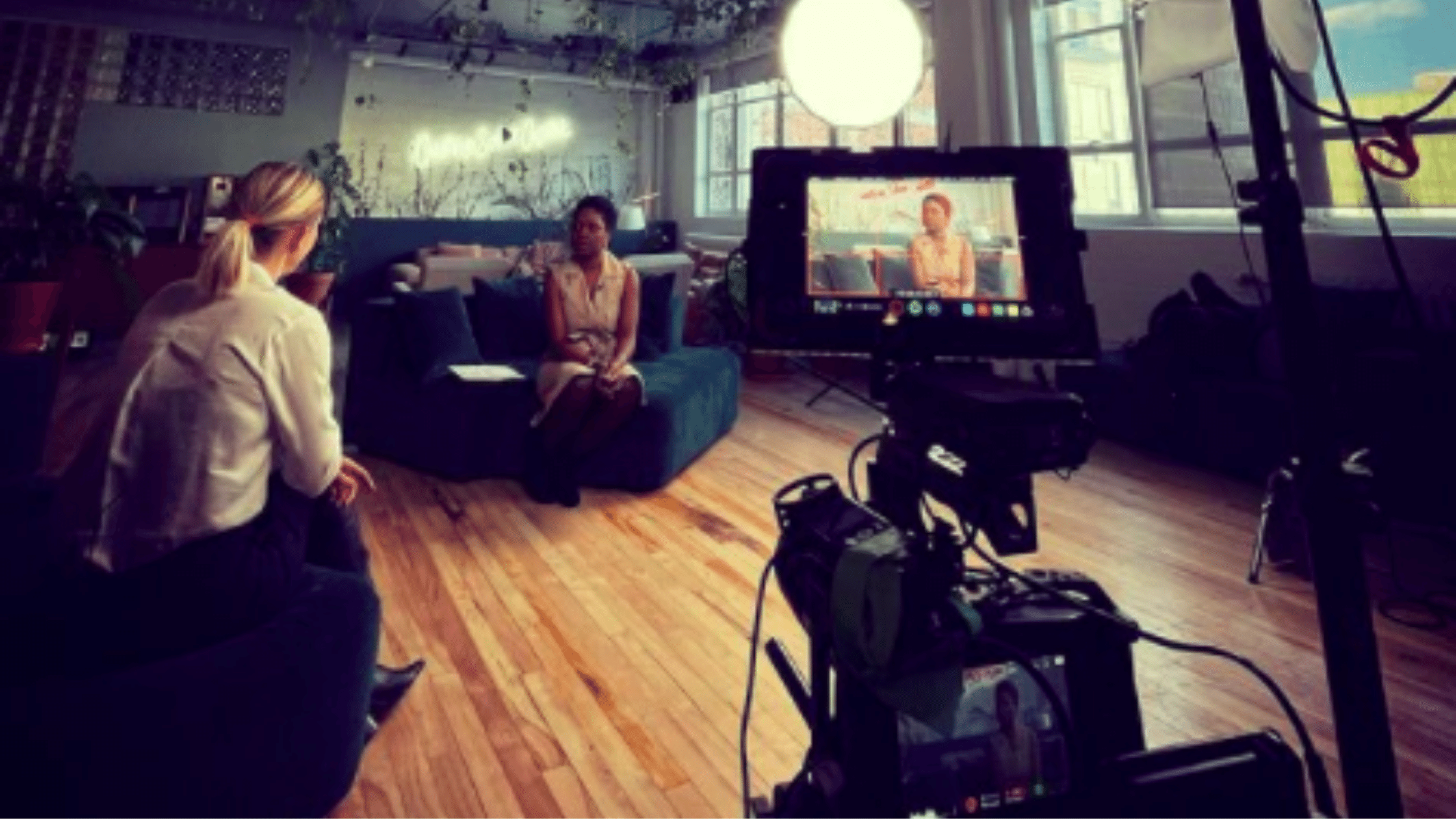 Crew
Here the cost depends on the type of crew your video requires: animation designers, videographers, photo technicians and support staff. To help you, here are some ballparks to get your started :
Half-Day : 250$ to 1500$
Full-Day : 600$ to 5000$
The cost of the shooting crew will be influence by the following factors :

Number of cameraman and cameras
Specific needs of the crew including : Lighting technician, sound technician, director of photography, assistants, etc.
Location costs
If your video is not an animation, its production cost will largely depend on where it will be recorded. In Montreal, or outside of Montreal, indoors or outdoors. In addition, you may have to take into account the following costs:
Travel fees
Studio, house or building rental
Fees and permits, if applicable
For this one, it's harder to give number figures as these can vary a lot based on the specific needs of the location. For a bit of guidance, studios can sometimes be rented on a hourly basis (with minimums) whereas a condo for example, will typically be rented for a full-day rate.
Music licensing fees
In most cases, video production companies will be able to provide music for your video without any or much extra fees. Let's be honest here, as video production companies - we all have one or multiple subscriptions with license-free music that we pay for, in order to accompany our clients' videos. In some instances thought, you might be looking at a very specific track from an artist that will require licensing fees and once again, this can vary wildly depending on the artist's popularity or agency.
Video editing and rendering
This is where most of the magic happens. This includes all the transformation work of the recordings, or animations, in your final video. From motion design to selecting the right takes and cuts, color grading and specific transitions needed to deliver a video that is on point.
The average editing cost will hover between 75$/h to 150$/h.
Things that need to be taken in consideration when it comes to editing costs are :
The length of the final video(s)
Editing time and color grading
Amount of videos that need to be edited (ie : one video, a series or multiple formats and versions of the same video)
The delivery formats and conversion
Editing style, motion design, etc.
The number of revisions that are included
Important note here; most video production companies will NOT deliver or include Raw files within a project, unless specified within the agreement, as these can then be manipulated by somebody else that can then take credit for the video. Raw files will, most of the time, be sent over by the agency in exchange for a fee that can vary from a fixed-fee to a percentage of the project. This is something you might want to validate within your overall video production costs and needs. Most companies do not need the raw files though, as they only need the final approved video as part of their project.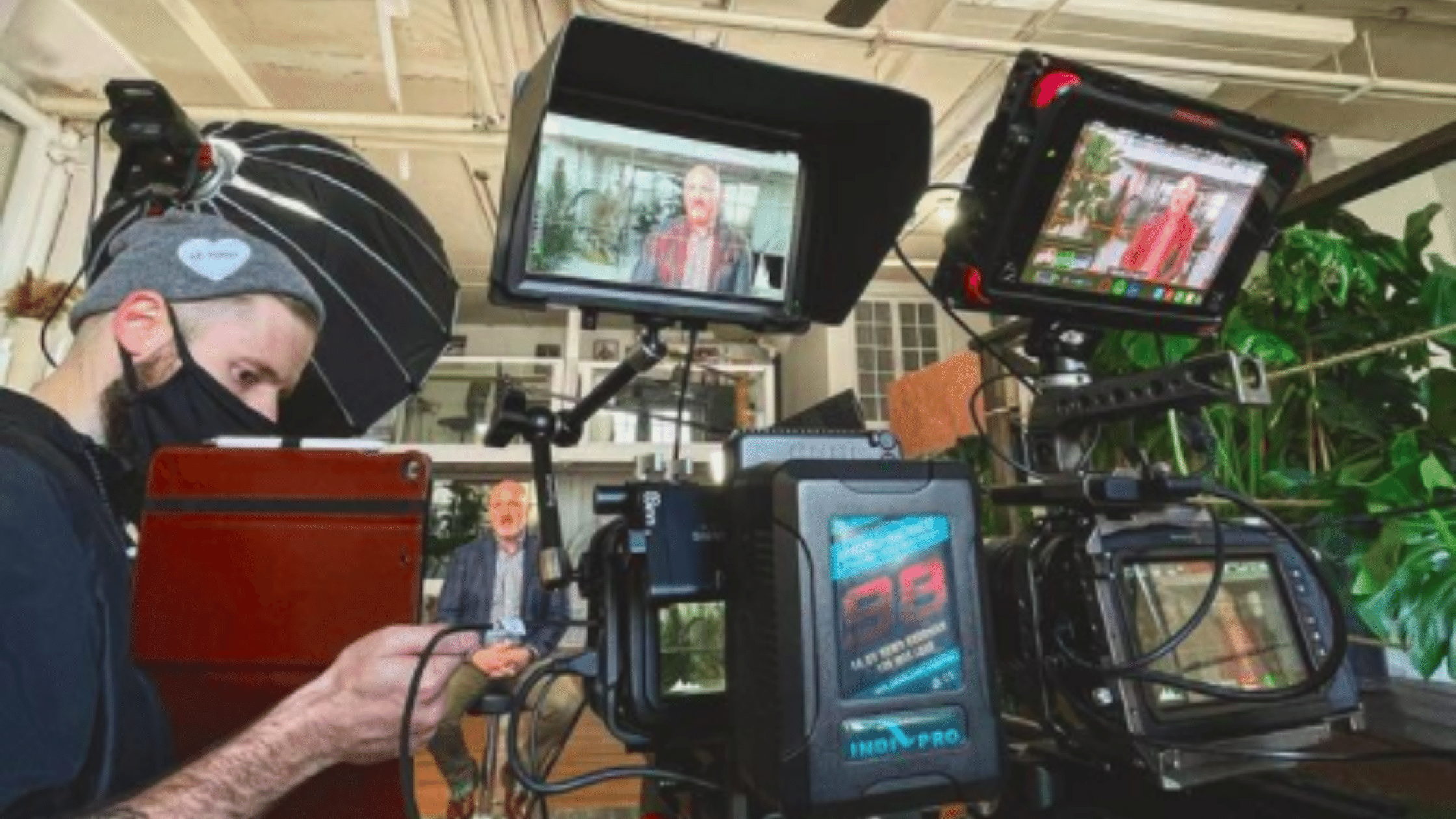 Other fees
There are several other areas of "fees" that can add to your overall video production cost, without going into much details, these are :
Accessories and make-up
If your project requires some specific "prompts" or accessories to complete the set or if you have actors/extras that need wardrobe support or make-up
Travel fees
If you want to work with a specific crew that needs to travel to hit the desired shooting locations, some fixed travels fees or hotel costs may need to be considered.
Extra or specific pre-production or project management
This is purely based on what kind of project you are looking for and the help you need from the agency you decide to work with. For example, if you need the video production company to help you idealize your whole video and manage all the moving parts - this will definitely add to your overall product costs
Video campaign or distribution
If you are looking to distribute your video on TV or on specific channels to reach your desired audience, this is another area to consider within your overall video production costs. For example, as a digital marketing agency - we help some of our clients with their video efforts by setting up, deploying and optimizing video campaigns on specific channels to meet their business goals. Based on what you are starting with, your needs and budget, a couple things can impact your costs from account setup to tracking and campaign length.
2. Video production cost: pricing and examples
Congratulations! You've learned the main factors that outline video production costs. Now it's time for you to narrow down this information. Here are some examples for different types of videos we've produced, to give you a better idea of what you could expect. Maybe the video you have in mind is similar to one of them!
Corporate videos
Corporate video for Québec Quantique
Goal : Drive awareness around the Quantum computing programs and initiatives in Quebec.
Commercial video (ad videos)
Commercial video for Groupe Mackay (French)
Goal : To create a Gap between Groupe Mackay's real estate agency and the rest of the "typical" real estate agents
Motion graphics and animation videos
Animated explainer video for Applauz
Goal : Properly explain the value proposition of Applauz's SAAS solution
Promotional videos
Promotional video for Sting Security
Goal : Showcase Sting's service offering and solution for their target market
Event videos
Event highlight video for ImpulsionMTL 2021
Goal : Showcase the success of the event and the progress of the industry
3. How to choose a video production company in Montreal
If your project requires professional appearance and results, you require a professional video production company.
In Montreal, you'll find excellent options. We are proud to know that in our city we have wonderful colleagues at other video production companies. Which one is the best for your project? Only you will know that. In this article we have given you all the information so that you can decide using professional criteria. Unfortunately, you will also find "professionals" whose basic goal is to take your money and deliver you "meh" results.
Try to pick knowledge, experience and professionalism over "low cost". Ask for your budget, but also for real examples, like the ones that we showed you above from some of our past work here at Momentumm.
And sure, at Momentumm we have all that you need. We have the knowledge and proven experience. Although, our most valuable asset, the one we're proud of, and boastful about, it's our team. It's made of professional and passionate people, ready to get your promotional, corporate or animated video done! We will be delighted to answer all your questions! So feel free to reach out and let's chat!