Inbound Marketing Agency in Montreal | Certified HubSpot Partner
Generate more leads and sales and accelerate your growth with inbound marketing and the HubSpot suite
Your prospects and potential customers are constantly solicited by promotional content. While digital advertising is one of the best ways to reach your target market quickly, it's critical for organizations to maximize different acquisition channels in their strategy. Working on an inbound marketing strategy will allow you to solidify your online presence and accelerate your long-term growth by putting the customer at the center of your activities.
Our
Inbound Marketing

services help you communicate better with your target customers, attract more traffic, leads and sales in order to accelerate your growth.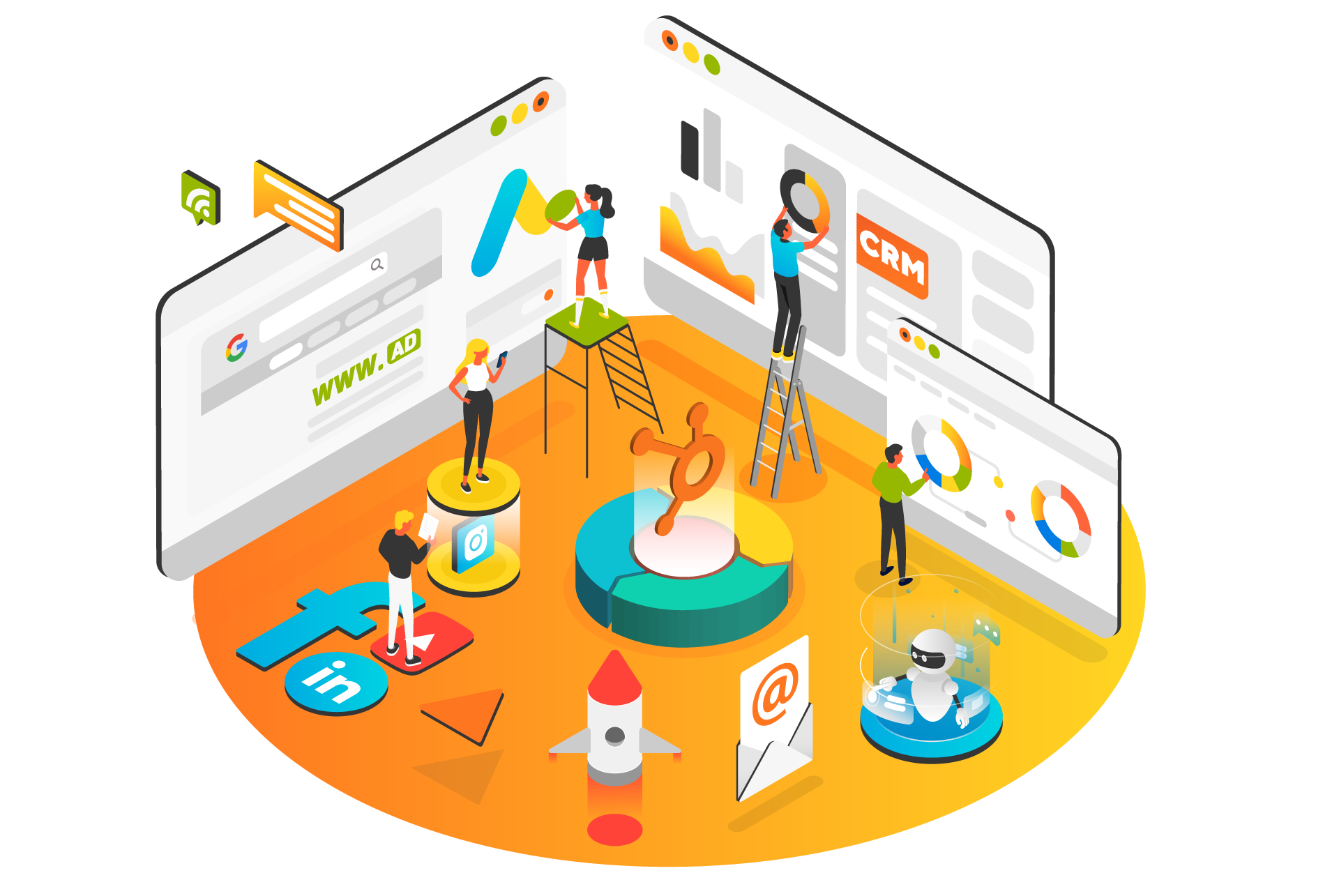 Inbound Marketing is not a new concept. In short, the inbound strategy puts the customer at the center of marketing and service activities in order to better communicate with and serve the audience, thus aiming to facilitate interaction, lead generation and retention. When these aspects of the strategy are in place, a business is able to not only stand out better online, but to continuously contribute to its growth by applying marketing tactics that meet the needs of its target market and transform them into advocate, allowing an important growth lever.

By working with our clients in inbound marketing, we help them consolidate their various digital marketing efforts (SEO, content creation, video, online advertising) to enable them to generate more traffic, more leads and convert more new customers - ultimately contributing to increased and healthier growth.

Being a HubSpot certified agency, we support you throughout the inbound strategy by using the best platform on the market in order to better position you and better support your customers and prospects in their journeys, thus resulting in better relationships with your customers. and accelerate growth of your business.
Inbound Marketing

requires strategy, execution and analysis - we help you through the entire process to maximize your results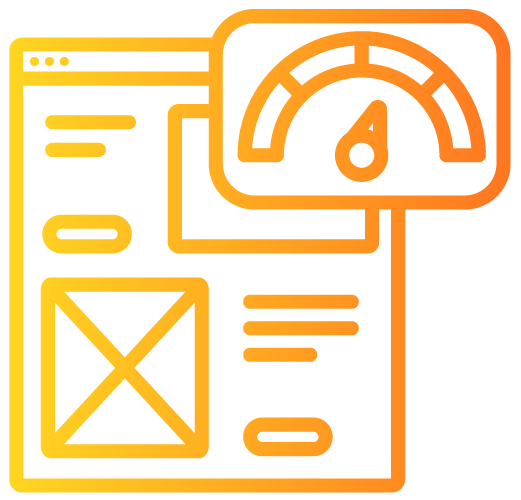 Inbound Strategy
Definition of the inbound marketing strategy taking into account your target audience, your tools, the competition, etc. in order to create a concrete, achievable and measurable action plan allowing it to be analyzed and improved.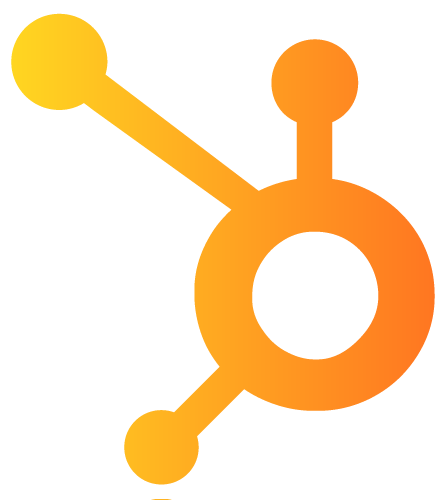 HubSpot Integration
Being a HubSpot partner agency, we help you understand the needs in relation to the platform's tools and then help you integrate them in the best possible way to fit your business needs and goals.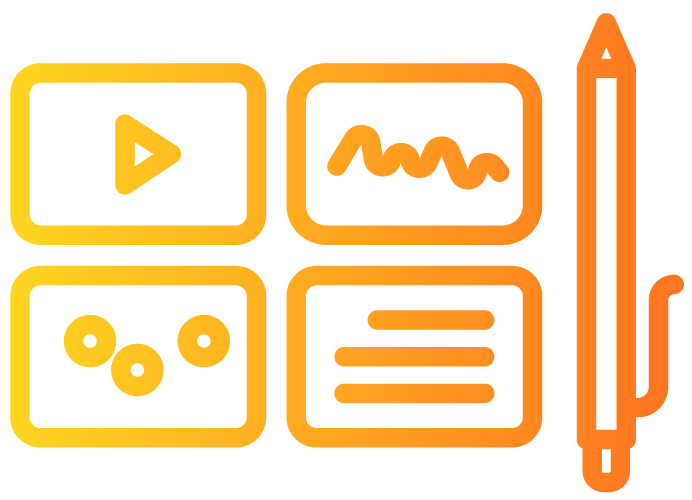 Content Production
An effective inbound strategy is fueled by quality content. Whether you need blog posts, videos or social media content, we support you in order to publish quality content for your audience.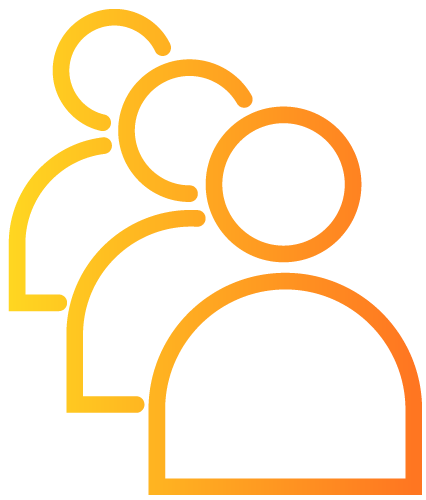 Persona Creation
The creation of persona is a key aspect that is too often overlooked. We help you define who you are talking to, their frustrations, their needs, etc. in order to position your content in the best way to speak to them effectively.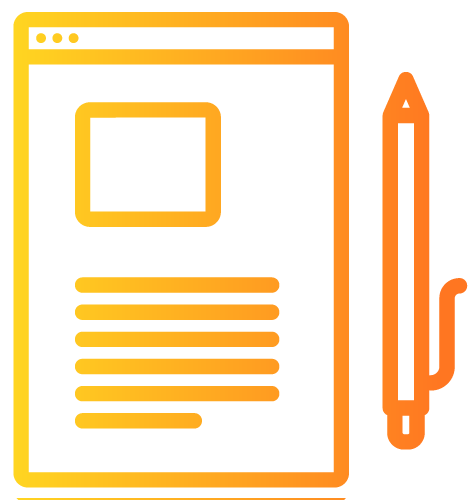 Training
HubSpot is one of the best CRM platforms in the world, but like any tool - it's important to maximize the platform according to your needs in order to get the most benefit from it for your business.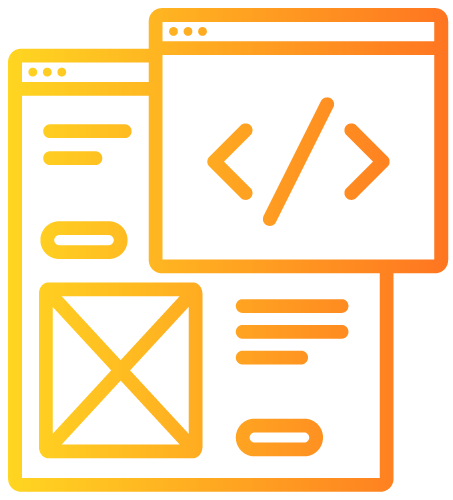 Web Development
Whether it's CMS Hub (HubSpot), WordPress or other platforms, we have the expertise to help you improve your web presence and integrate it into your Inbound Marketing strategy and activities.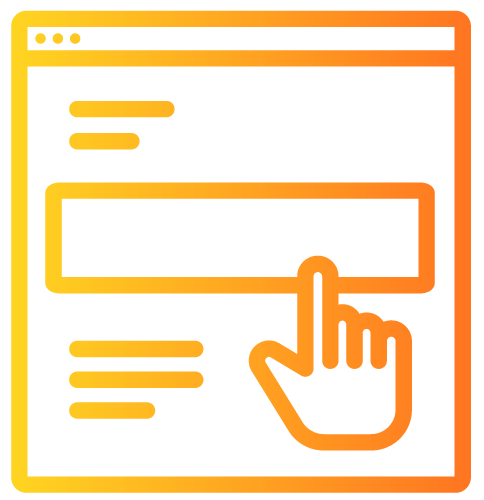 Digital Advertising
The fastest and most efficient way to attract new prospects or customers remains targeted digital advertising. Integrating it well into an Inbound Marketing strategy can greatly accelerate your results.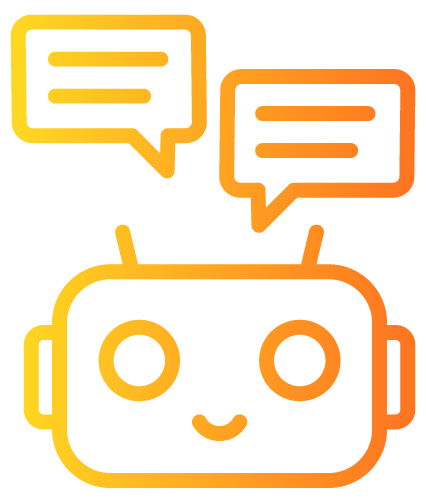 Marketing Automation
From email automation to creating a chatbot on your site, we help you define and set up automated marketing processes that allow you to better communicate with your target audience.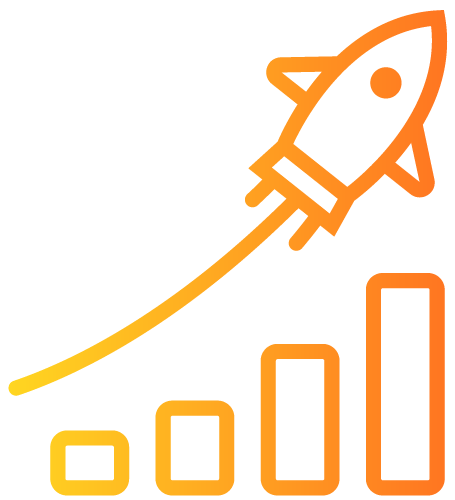 On-going Accompaniment
Ongoing collaboration in all of the Inbound Marketing strategy and activities, personalized reports and dashboards and monthly review call are part of our motto to support you and help you grow.
Ready to create Momentumm for your business with Inbound Marketing?
Contact us and let's define a winning Inbound Marketing strategy in order to fuel your business growth.
Contact Us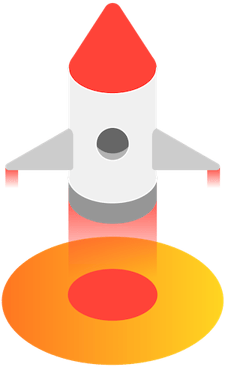 Our process

with Inbound Marketing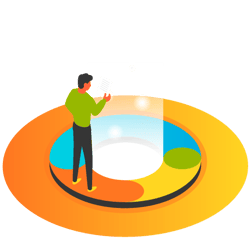 1. Audit, analysis and strategie
Any inbound marketing strategy begins with auditing and analyzing the current situation in order to create a winning strategy according to your business objectives. Creating the strategy and using the right tools are the cornerstones of successful execution. We go over it all with you to help you deploy the right strategy and get going!
2. HubSpot Implementation

Although not necessary for a successful inbound marketing approach. The HubSpot suite offers all the tools you need to manage your marketing activities and customer follow-ups in one unified platform. As a HubSpot Certified Partner, we highly recommend it and help you implement it in your business to maximize its potential and allow your team to get the most out of it.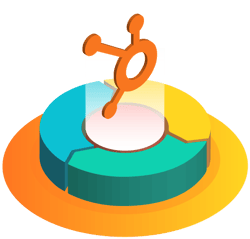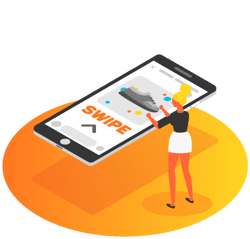 3. Content creation and promotion
A good inbound strategy relies on quality content, created specifically for your audience. By using content creation and a mix of advertising and email marketing, your marketing activities immediately become more qualified and profitable, thus helping you to increase the reach of your brand and acquire more new customers, faster and more efficiently - by putting them at the center of your strategy.
4. Analysis and on-going optimization
We look at data and user behaviors in order to adjust strategy, define better tactics and keep improving - with you!