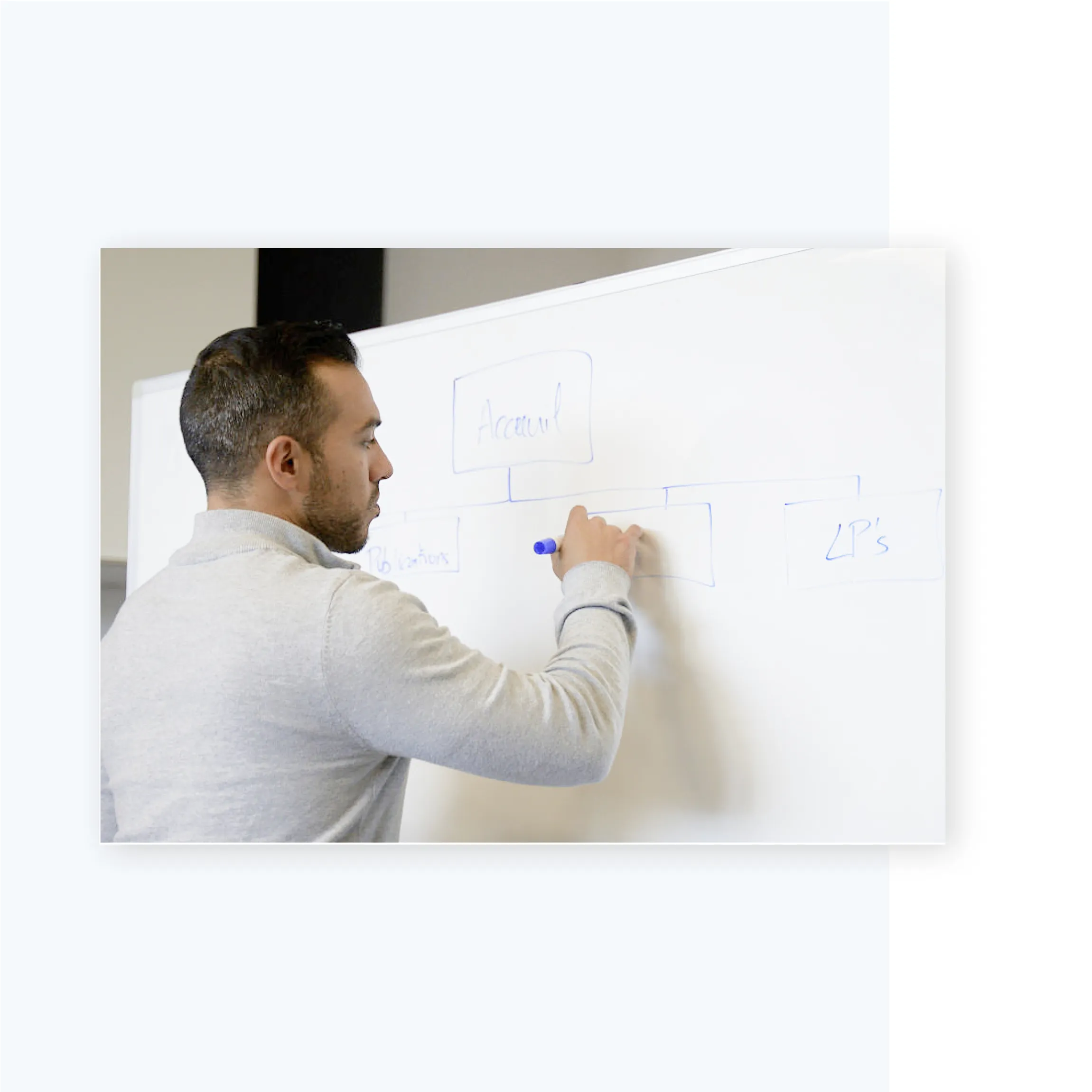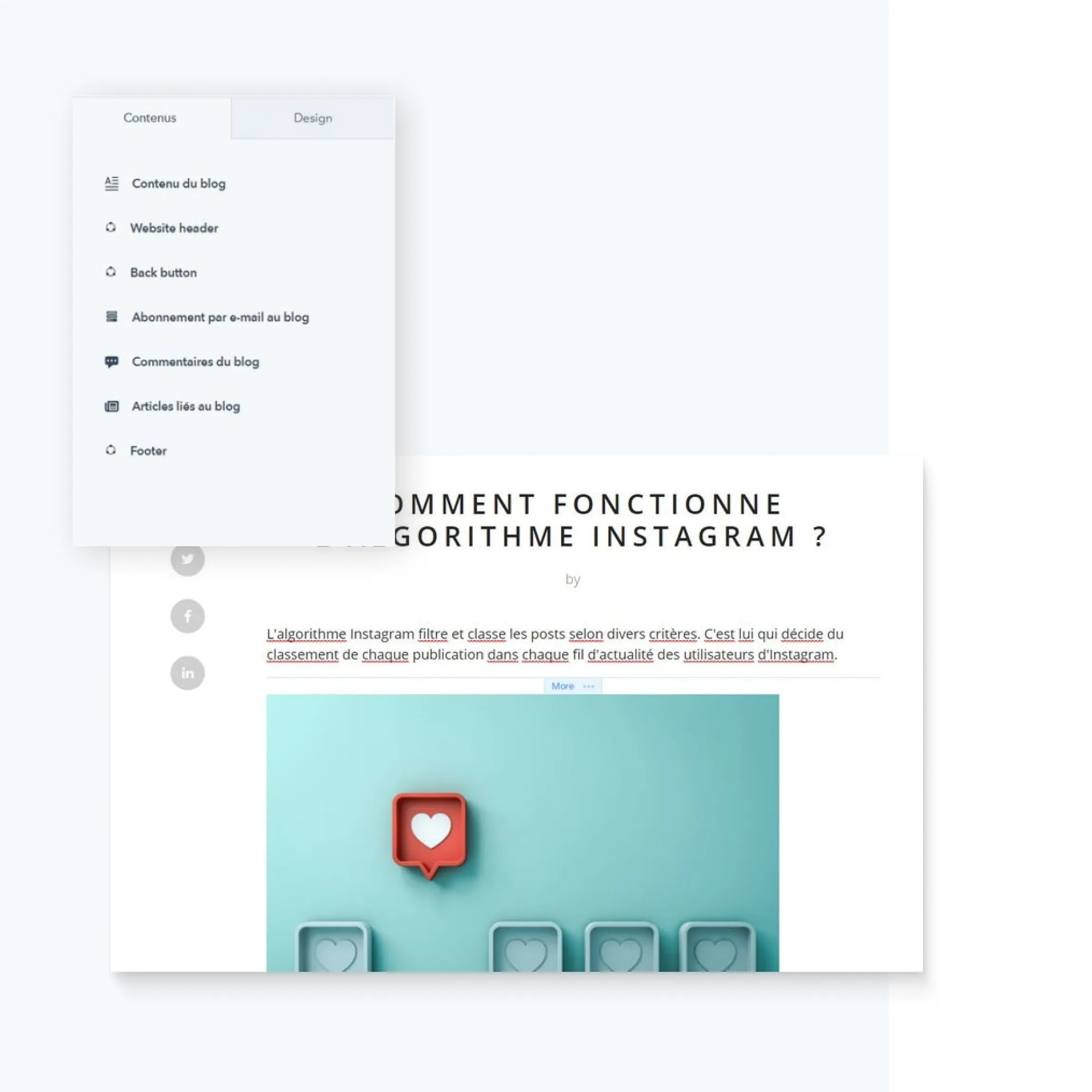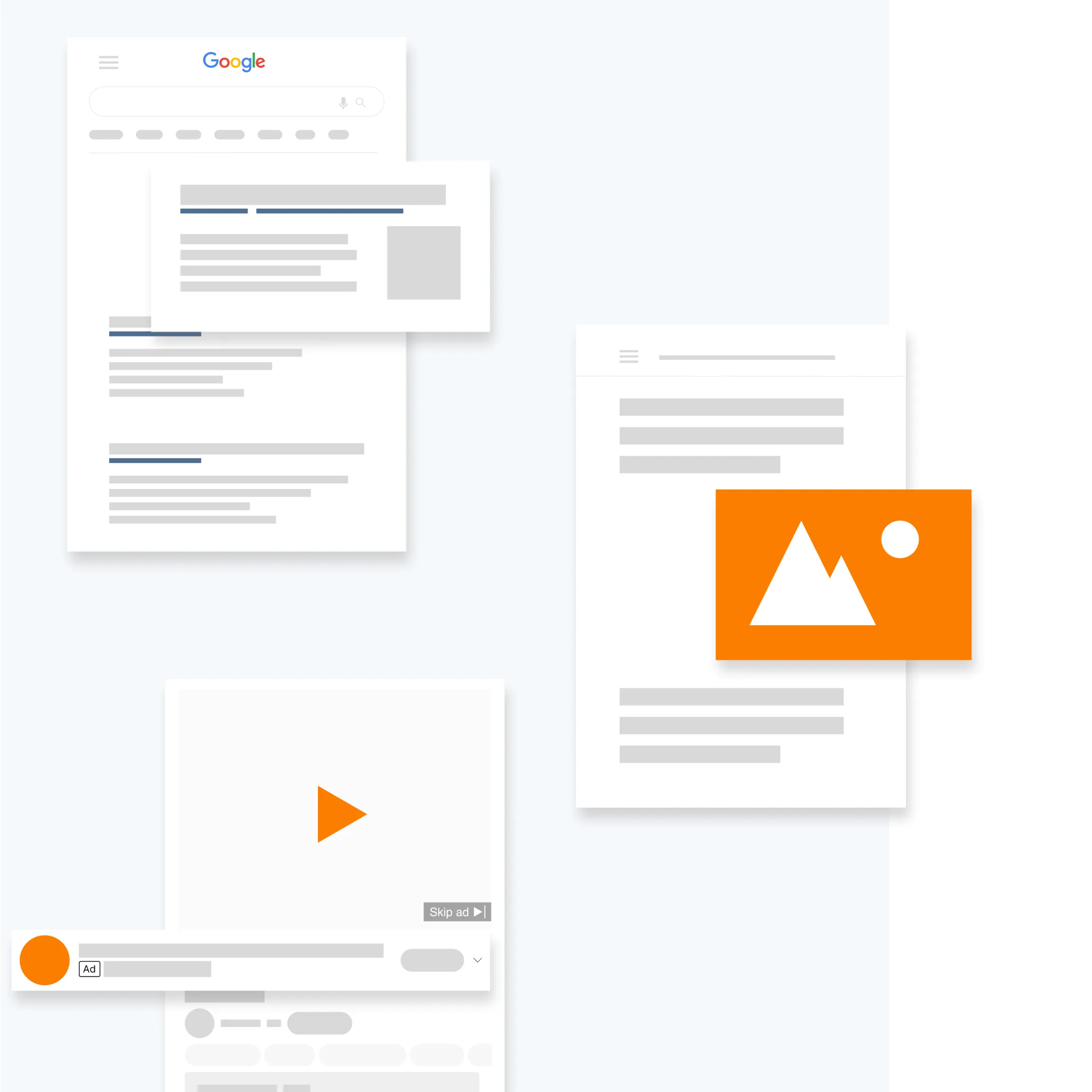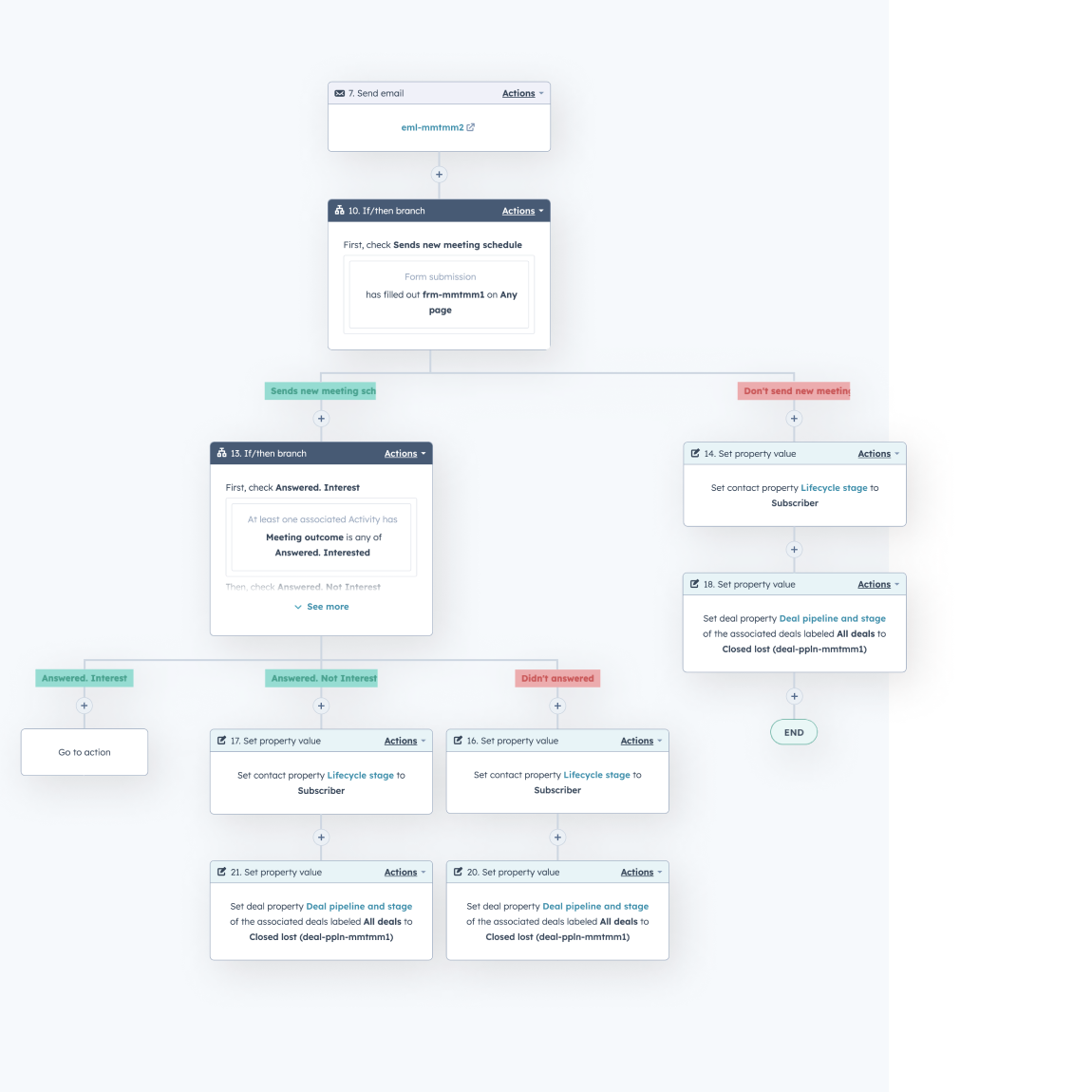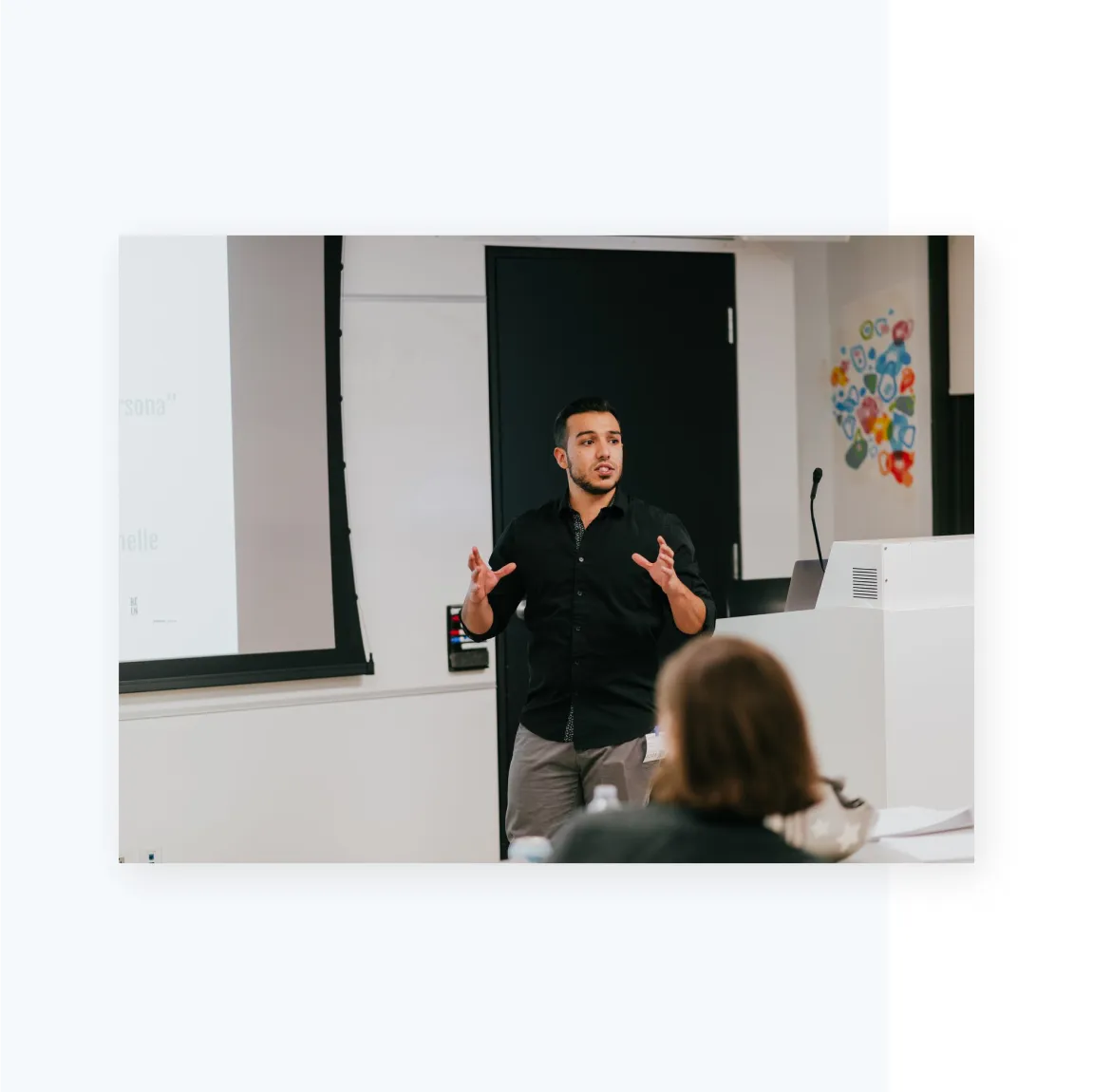 Inbound Strategy
Let's define your inbound marketing strategy together in order to create a concrete, achievable and measurable action plan to analyze and improve it.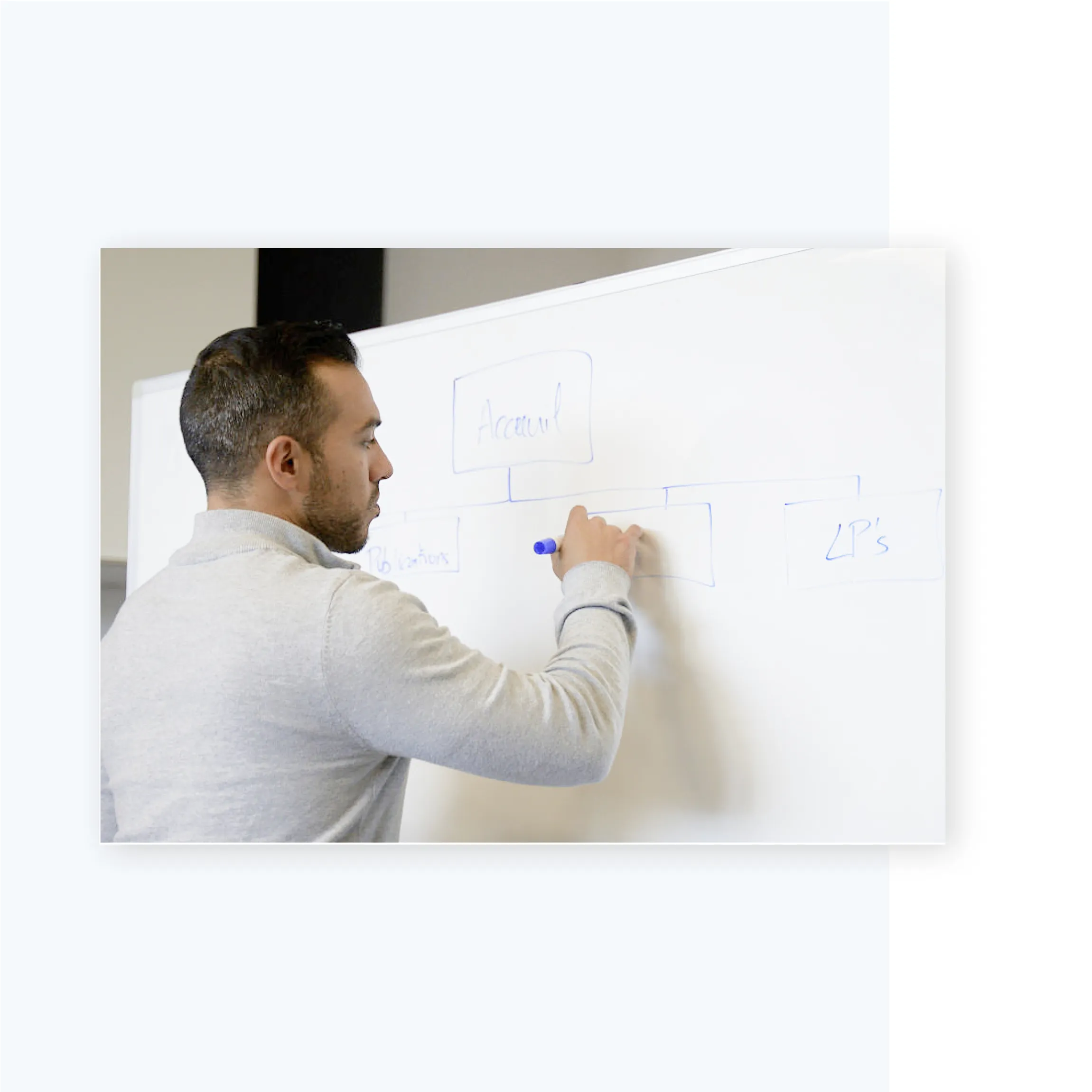 Content Production
An effective inbound strategy is fueled by quality content. Whether it's blog articles, videos or social networks, we support you in presenting quality content that will attract your audience to your business.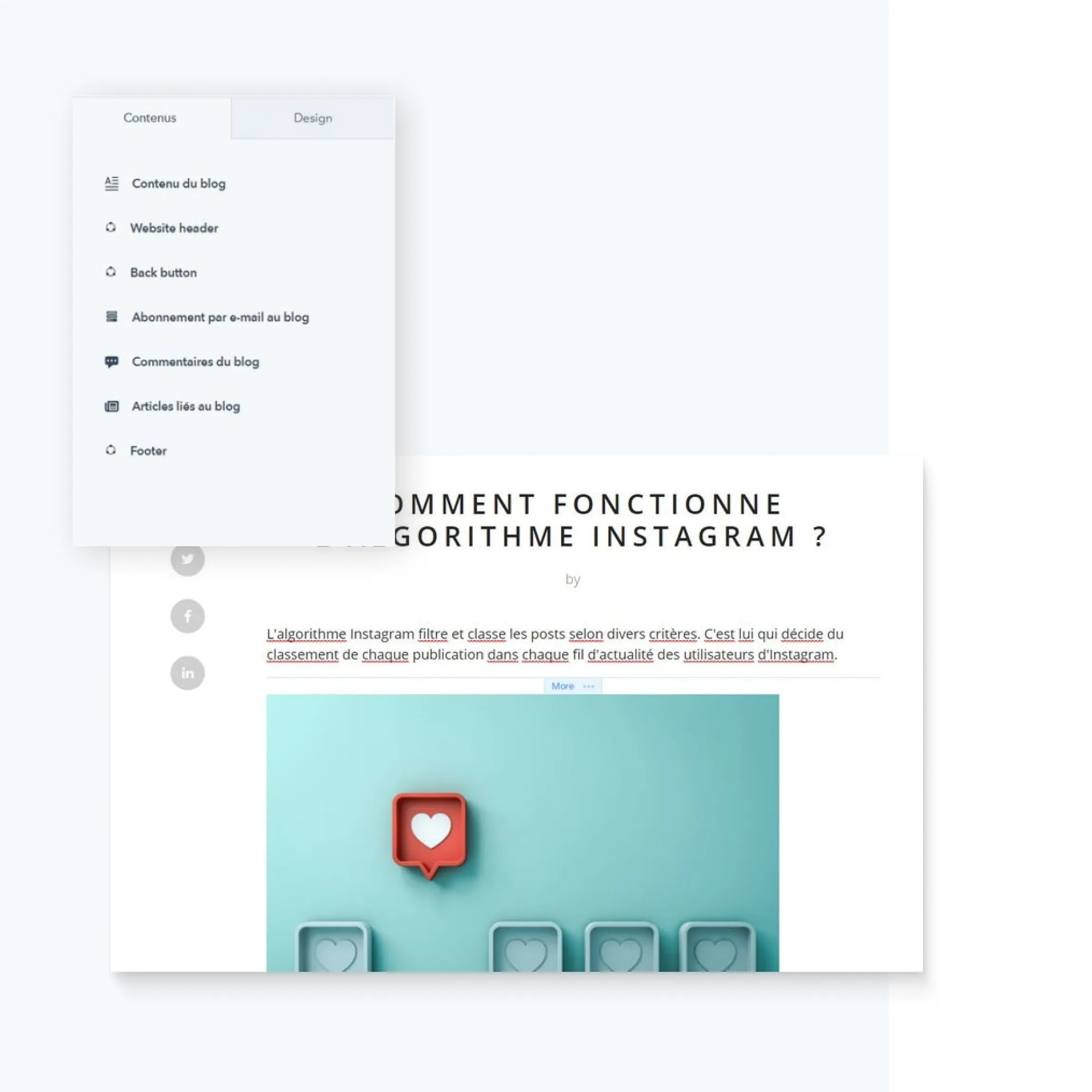 Digital Advertising
Well integrated into an Inbound Marketing strategy, digital advertising allows you to greatly accelerate your results. From search engine advertising (Google Ads/Microsoft Ads) to social media and programmatic - we help you maximize each of the channels in relation to your goals.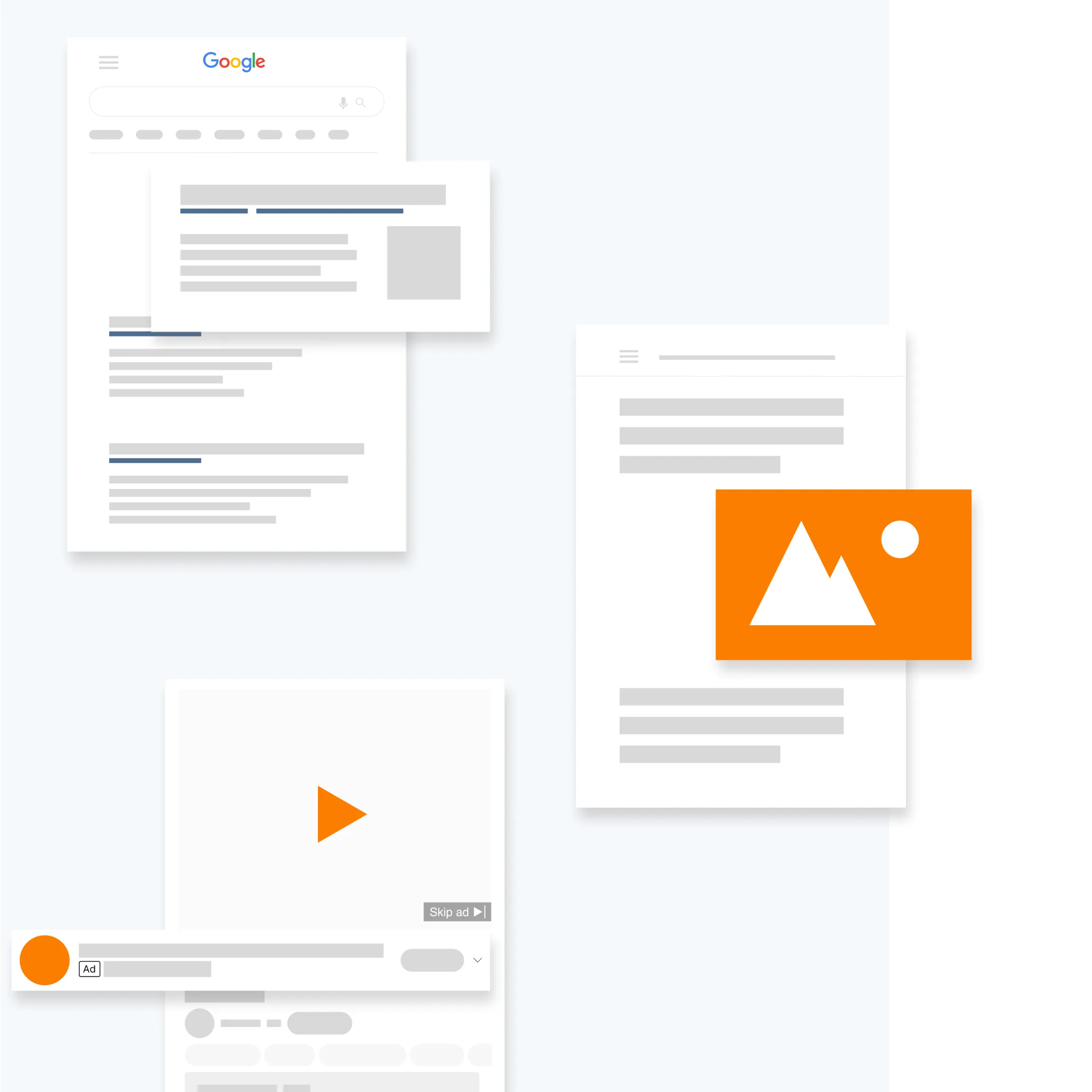 Marketing Automation
From email automation to chatbot creation, we help you define and implement automated marketing processes to better communicate with your target audience.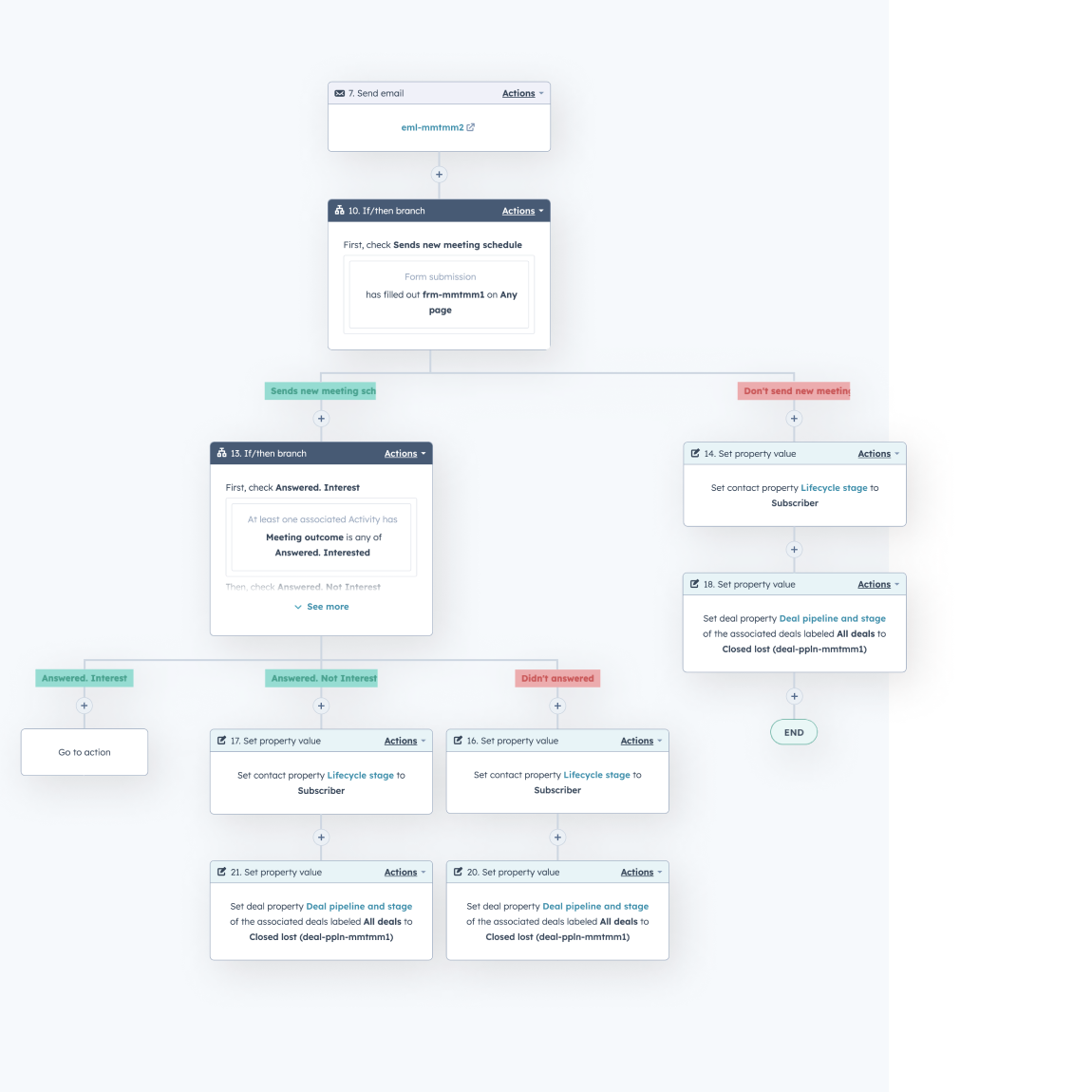 Support and Training
We continuously collaborate with you in your Inbound Marketing efforts. Personalized dashboard, regular review calls and continuous training are all an integral part of how we help you grow with Inbound.