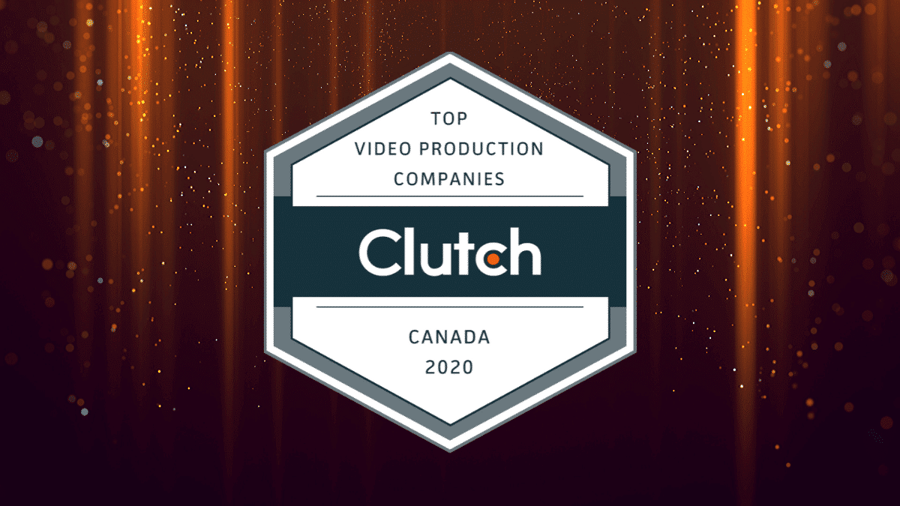 Momentumm Named Amongst Clutch Best Canadian Video Production Companies
When we started Momentumm Digital, we wanted to offer high-quality video production and digital marketing services to help our clients grow.
Since we've begun, we have brought an improved online presence and brand awareness to many companies.
Given that the video content continues to rise in importance, our approach in video production and digital marketing can help virtually any company gain more exposure and attract more new clients.
Today, we're proud to say that we've earned awesome reviews on Clutch, a leading B2B ratings and reviews platform, where we hold a 4.9/5.0 rating. Based in Washington D.C., Clutch collects verified client feedback and uses it to evaluate companies.
We're excited to be ranked highly on Clutch as a leading video production agency in Canada and the Montreal area.
We are very happy to be recognized has one of the top Video & Marketing companies on Clutch
-Anthony Guilhem, CEO
In a recent review, we created a marketing video, web support, and content marketing for an IT company. We were grateful to learn that our collaborative process and effective strategies earned us yet another great review!
Momentumm does a great job. They're on top of things; they let us know if something is going to be delayed or if there's an issue with something. They're good about delivering on time and making sure we know the steps they're taking to complete the projects. I'm very happy with that.
-Maria Fiore, MicroAge Canada
Consequently, we're very thankful to the people who took the time to leave us feedback on Clutch! You can also find us at Clutch's sister site, The Manifest, a business blog resource for companies. There, we rank as one of the top 15 video production companies in Canada.
As part of our video production services, we help companies with corporate videos, animated & explainer videos and every video need in between.
If you are looking to start a project with us, feel free to contact us today. We'd be very excited to take your business to the next level!