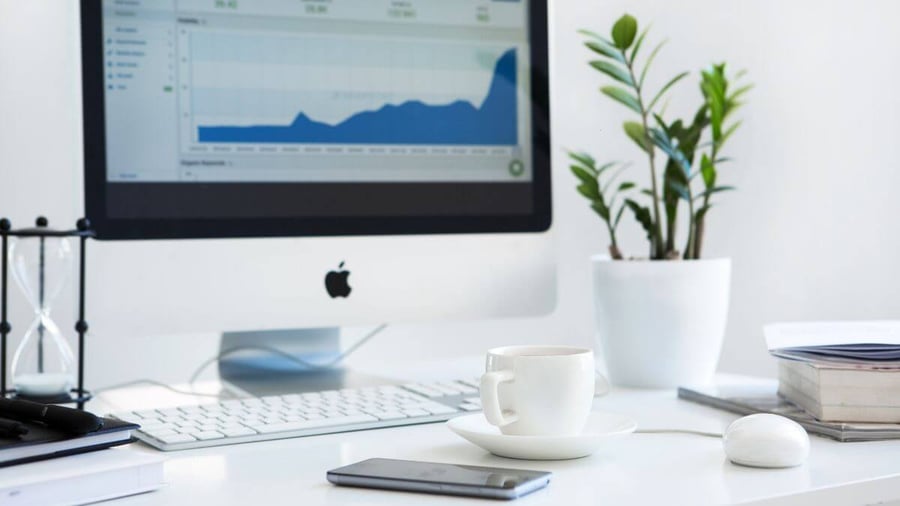 SEO Goals – What to optimize your site for
There's no denying that the use of Search Engine Optimization (SEO) is a popular option in the digital marketing world. However, you should be careful when employing this strategy for your website and business. It's easy to fall prey to bad SEO these days. As you may know, SEO can either make or break your company. For this reason, it's very important to sit down and think about your business goals and your marketing game plan before implementing your SEO strategy.
In the end, you want your SEO tactics to succeed in such a way that your site will earn a high ranking and becomes more visible online. With that being said, here are some top SEO tips on how to optimize your site for the right reasons:
Lead Generation
In marketing, lead generation occurs when consumers inquire about or show interest in your products or services. For instance, people may stumble across your website and find something they need or want. They may not necessarily buy your products or avail of your services, but they are one step away from being converted into actual customers.
Have them indirectly submit their contact details for your future marketing endeavours. Getting their information is only the first step in lead generation. Make sure you use a good marketing automation tool and CRM to reach out to them in the future. If you do, they might finally be converted.
E-commerce Sales
E-commerce is taking the world by storm. There's a good reason why Amazon, eBay, and other eCommerce platforms thrive in the online world. A growing number of people across the globe are relying heavily on the internet to do their shopping. As a business owner, you should take advantage of this situation.
Leveraging SEO can create long-term competitive advantages for your business. For instance, be mindful of your keyword strategy when you put transactional products up for sale on your site. This is one example of how you can boost your SEO to get people to buy your products.
Website Traffic
When it comes to SEO strategy, the best way to proceed is to increase raw traffic to your website. But how do you go about doing this?
Talking about website traffic, the profitability of SEO is incredible if you have a great user experience on your website!
As much as possible, get as many click-throughs to your content as you can. Concentrate your efforts on creating good, fresh content for your site. Do keyword research in order to ensure that your site remains relevant. These things make your site valuable to your target audience, which means they will keep coming back to it.
Branding
Branding is everything. Your brand is the image and identity of your business. In this day and age, people don't merely rely on the products or services of any given business. They see the brand as an entity that can live up to their expectations. The products or services become secondary.
For this reason, many businesses take pains to ensure their websites reflect their brands. This means that you need to be highly critical of how you are projecting your image and branding on your website. In the end, your site's branding is SEO in itself. The better you project, the more people will visit your website.
If you're looking for an SEO agency to help you rank your site, get in touch with us today to see how we can help.