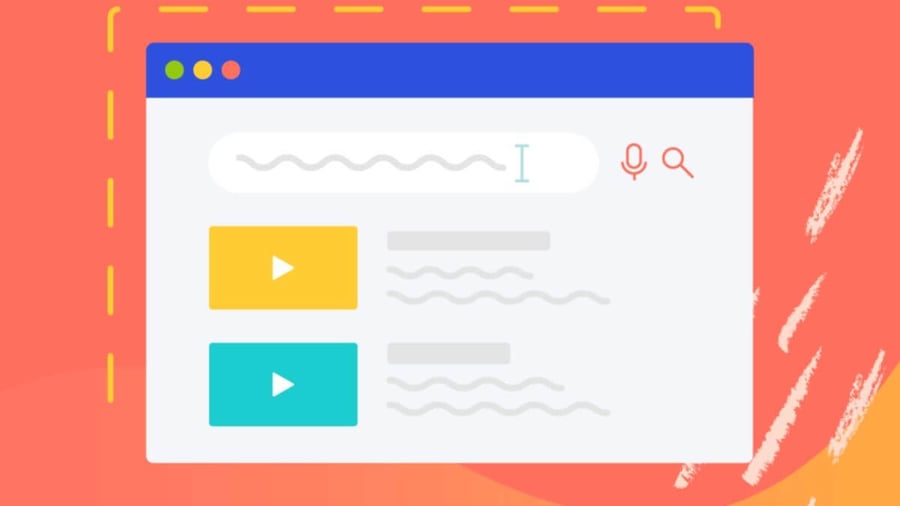 How Video Marketing Can Help Improve Your SEO
Video content marketing is an effective marketing strategy that will give your audience visual information about your products and services. Oftentimes, it is difficult to get the audience to understand why they need what you offer just by writing out the benefits. With the help of video content marketing, however, this can be done in an engaging and entertaining way.
The Process
If you want to market your business through videos, there are many steps to take if you are looking to yield the best results possible. First, you will want to come up with a working strategy that includes the goals of your video, the desired outcome, how you will beat your competition, and how you will distribute your video. Next comes the production part of the process. This is when you will film your content and try to accomplish the goals that you and your team made together.
The campaign should be convincing and aim to increase your brand awareness. You will need to go through pre-production, production, and post-production. Pre-production involves research, writing the script, designing your ideas, hiring a crew, and everything else that comes with the process of preparing for production.
After pre-production is finally over, production starts. This is where the camera rolls and things get recorded for your business video. Post-production is when all the footage gets edited by a team. These editors can add visual effects, sound effects, music, and any other final touches that are needed for your video to be complete.
Marketing Your Content
Marketing is not easy, especially if your company is relatively new and you don't have a reliable audience yet. Video content marketing is essential to every business strategy and should not be done without a plan. Marketing is how you will bring in the customers and generate more leads. You want conversions, so you will want to create a better awareness of your brand and company through these videos. You will want to boost your SEO since it is the most reliable way to get organic traffic onto your website. Here are some ways you can do so:
Optimize For All Devices
Mobile phones have taken the world by storm, and most of your traffic will most likely come from a mobile device. In order to market effectively, you will want to make sure that you are optimizing your website and ad campaigns for these devices. You want to make it so that your video can be seen well on smaller screens as well.
Include Metadata
Search engines will use metadata in order to index your video correctly. You will want to fit this metadata into the description of your videos, as search engines will analyze it and rank your video accordingly.
Share, Share, Share
You want to upload your video across multiple platforms in order for it to be engaging. The more engagement your video gets, the higher your ranking will go. Search engine algorithms look for engagement, so you will want to make sure your video gets enough.
Build Engagement
Besides sharing, there are other ways you can increase the engagement on your video. You want your audience to interact with your video as well. Try to encourage viewers to like and comment with a call to action. Strategically place these calls to action in your video to make the user like or comment. More engagement means higher rankings on search engines.
If you're looking for a video production agency in Montreal, Momentumm is here to help. Get in touch today for a free consultation.