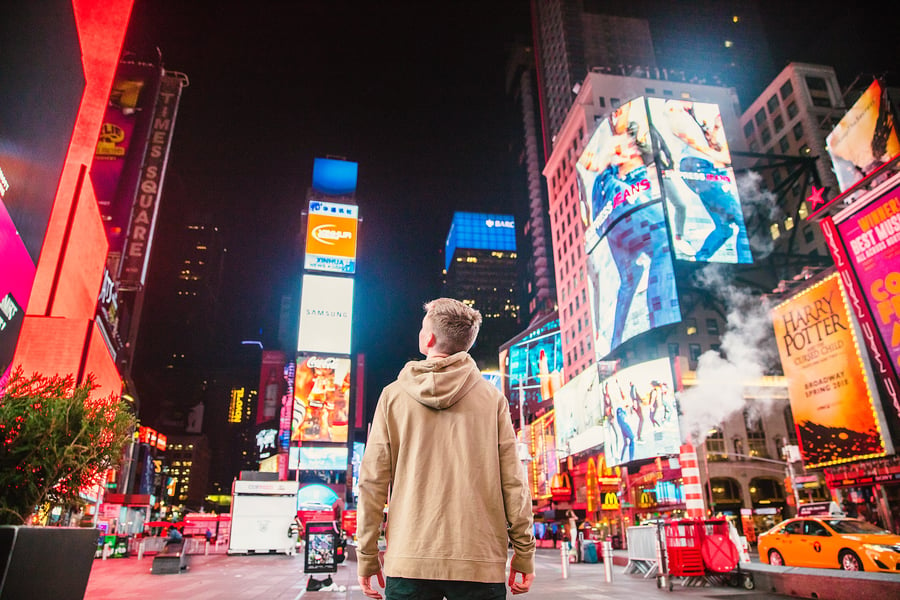 Why You Should Launch an Online Advertising Campaign for Your Business
Launching an advertising campaign is essential for growth. Launch an online advertising campaign for your business to drive traffic and increase your brand awareness.
An online advertising campaign for business allows you to reach out and gain the attention of your target audience. It's a perfect opportunity to gain new customers and have old ones renew interest. If you don't reach out to your audience, your competitors will.
Use a digital advertising campaign to drive website traffic, raise conversion rates, and create lead generation. Keep reading to find the benefits of a successful marketing campaign.
Why You Should Launch an Online Advertising Campaign for Your Business?
It's essential to launch an online advertising campaign for your business because it's one of the most effective ways to reach your audience. Not only will launching a campaign lead customers to your site, but they are more likely to interact and engage with your website.
An online advertising campaign is more than one ad; it's a marketing campaign strategy covering multiple platforms.
The visitors who come to your site and see Google ads are different from the consumers you'll reach out to on Facebook ads. You'll need to reach customers using both platforms while keeping your brand consistent.
Consider Google, Facebook, or Instagram ads for a moment. They are the most commonly used platforms for targeting customers online. The main reason to launch an ad campaign is to reach new customers, but there are more benefits than that.
Here are a few more reasons to advertise online:
Reach existing customers who have left your site
Create brand awareness on multiple platforms
Stand out from your competitors
Drive traffic to your site
Allow customers to complete a task in a few clicks
Lead customers through a funnel
Advertising online doesn't stop with one ad. When you target multiple sites, you are coming up with an overall campaign for your business to lead customers through easy to complete actions. A successful campaign will extend beyond one season and continue to bring in a steady stream of business.
What is the Difference Between Campaign and Advertising?
The difference between a campaign and simple advertising is an overall plan that works across multiple platforms. In other words, a campaign is more than just an ad.
Digital marketing studies all aspects of your digital footprint and comes up with a plan. A campaign is a cohesive plan that is built to achieve an overall goal for every click.
After a campaign, even if no one buys from you, you should achieve brand recognition. Being recognized comes from a campaign where your customers saw your ads on multiple platforms multiple times instead of one ad on one site.
Why is it Important to Plan an Advertising Campaign?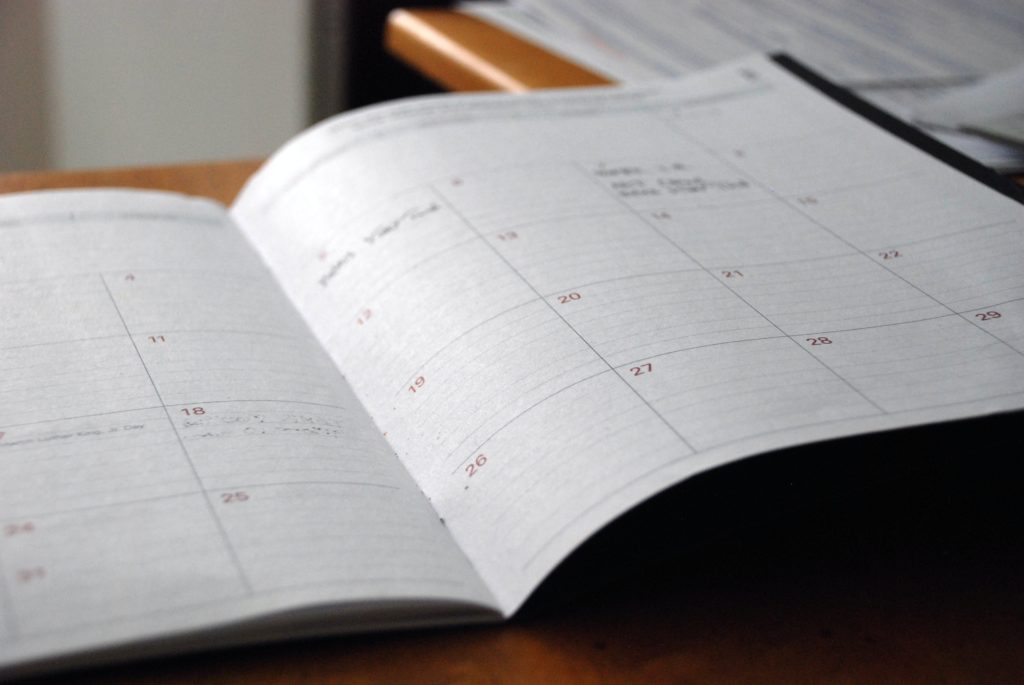 You can't start a campaign without planning. It's essential to plan an advertising campaign so you know how to give your users what they want.
Planning gives you a model to follow and goals for you to achieve. When you start to get user data, a plan helps you adjust to accomplish those goals. Even more importantly, you will get a blueprint on how to strike for your next big campaign.
Without a plan, it's impossible to know what to do and if what you did was successful.
What is the Benefit of Online Advertising?
There are several advantages to online advertising. Online advertising costs less; unlike traditional advertising, you get feedback instantly. Feedback helps you measure your return on investment (ROI).
Of all the advantages of online advertising, the most useful is that a targeted ad gets feedback instantly. It allows you to tweak the formula and continuously get better.
It doesn't cost much to advertise on Google ads or Facebook, and when you do, you can measure your success. Google ads, for example, gives you a platform where you can measure your ROI along with detailed information actions your customers took.
The beauty of social media advertising is that people can like and comment on your ads. You get market research every step of the way. That kind of feedback keeps you learning more, allowing you always to improve your campaign and your digital marketing plan.
How Does Digital Marketing Benefit a Business?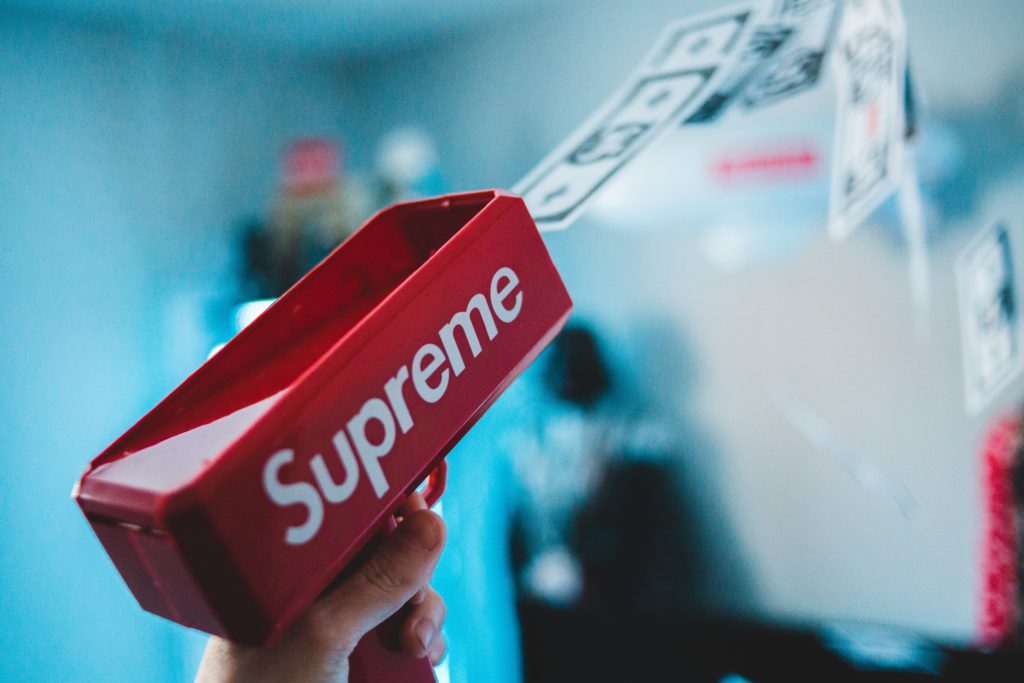 Digital marketing benefits your business by allowing you to target your tailored customer at a crucial time in their buying journey. By stepping into the digital space, you can continuously change your method to measure your success.
Digital marketing is promoting products through digital channels like cell phones or computers. In other words, it's advertising online. It's essential to consider the benefits of digital marketing for your business when you set up an online advertising campaign. Your campaign should be part of an overall digital marketing plan.
What Makes a Good Advertising Campaign?
A good advertising campaign will show changes in customer behavior. It will launch a new product, bring in customers, or change a customer's mind about your brand. After the campaign in your customer's eyes, you'll become associated with an idea or become something new.
A good campaign means you will have persuaded your customers to take action, even if that action is memorizing your new jingle. The best ad campaigns are ones that leave you with a piece of the brand in your mind; for example, who do you think of when we say "Just Do It?"
An excellent online advertising campaign will bring in customers and keep you ever-present in their minds. It's just another reason why you should launch an online campaign for your business.
How Do You Run a Successful Marketing Campaign?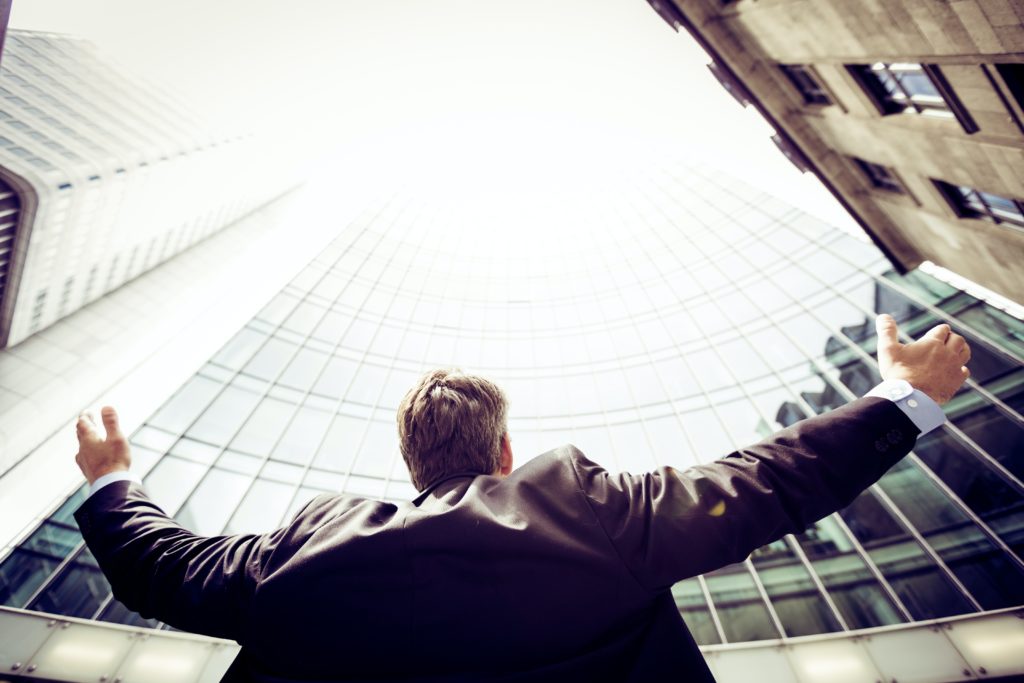 To run a successful marketing campaign, you will need to plan, adjust, and connect to your audience. Since it's so easy to get data in an online marketing campaign, you will need to collect that data and adapt.
Be sure to speak to your customers in their language. Your campaign will need to know how to grab your audience's attention, whether they are searching on Google or scrolling through Facebook.
You'll be successful if you're cohesive because your customers will know when you are speaking. Once you give them a great call to action, they will follow through.
Online Advertising Launch
Now that you know that you should launch an advertising campaign online, you should get started today. We'd be stoked to share our experience of digital advertising marketing with you, feel free to click on the chat button below!
It takes time to create a campaign, but you'll reap the benefits of low-cost advertising and high return on investment once you do. Every business needs to be present online, and having a plan for an online advertising campaign for business will increase your chances of running a successful one.